4 Types of Handymen You Want On-Call Near Your Business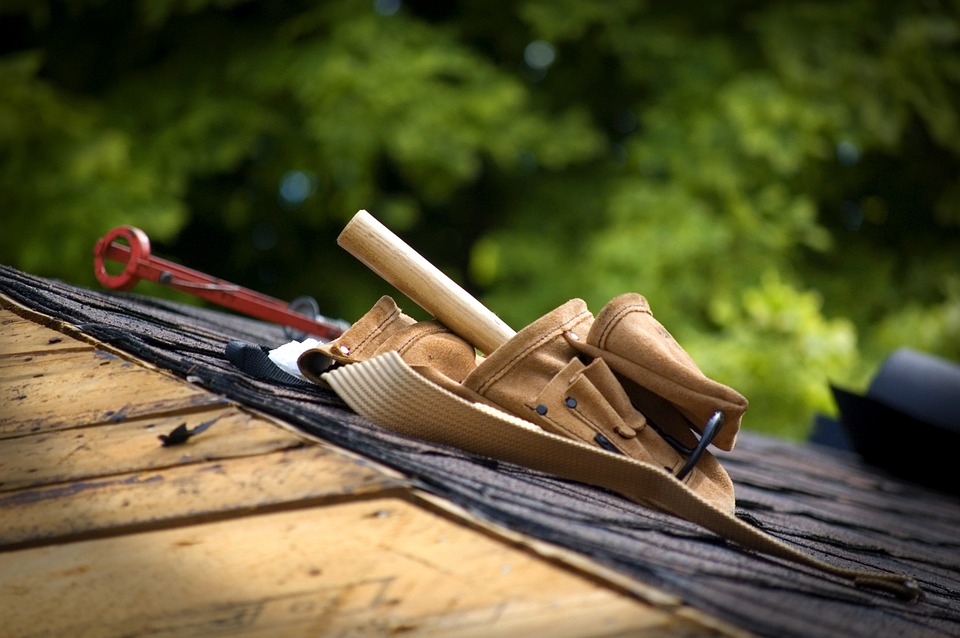 Business owners work hard to keep their business open and running smoothly. During the daily operations of your business, you may encounter an emergency that requires attention from a handyman. Below, you will find a list of different types of handyman specialists that you want on-call near your business.
Electrician
Electricity will be one of the most essential utilities for your business on a daily basis. While the wiring of your building should be compliant with federal and local regulations, there are many other factors that can cause an electrical malfunction such as power surges, lightning strikes, and degradation over time. One of these electrical emergencies can occur at any moment, so a licensed and bonded electrician should be on-call for your business at all times.
Commercial Door Repair Service
No business would be able to operate without functioning doors that allow customers and employees to enter and leave the building at their leisure. Commercial doors that are created for business use come in various styles and materials that can either be manually operated by the customers or are wholly automated.
These doors can become damaged or inoperable due to constant daily use, neglectful treatment, and natural wear and tear on the closing and latching mechanisms. The doors to your business can experience a functionality crisis suddenly in the middle of your normal business. Because of this, you'll want to keep the contact information of a reputable commercial door repair service on-call.
Pest Control Service
While this is one service every business hopes they'll never require, it's a necessary potentiality that needs to be prepared for regardless. Despite how thoroughly you have your business cleaned or how meticulous you are with handling waste and food products, all manner of pests can still find their way into your building. If you find that your business is the unexpected residence of an infestation of pests, you'll be grateful to have a local pest control service on-call for an immediate estimate and subsequent appointment.
Computer Repair Technician
Technology is the foundation of most business operations in this modern era. Although technology is constantly being upgraded for optimal efficacy, there will always be the potential for corrupted data, non-communicating devices, and other technological malfunctions. If any of your electronic devices malfunctions, it could be detrimental to your daily business practices. Always keep a computer repair technician on-call to remedy any technical issues that may arise.
Organizing all of the contact information for your on-call repair technicians and service agencies into a digital spreadsheet or on a paper list should be a top priority for your business to ensure that you can find the correct information in a timely manner.