4 Things to Look into for Reduced College Tuition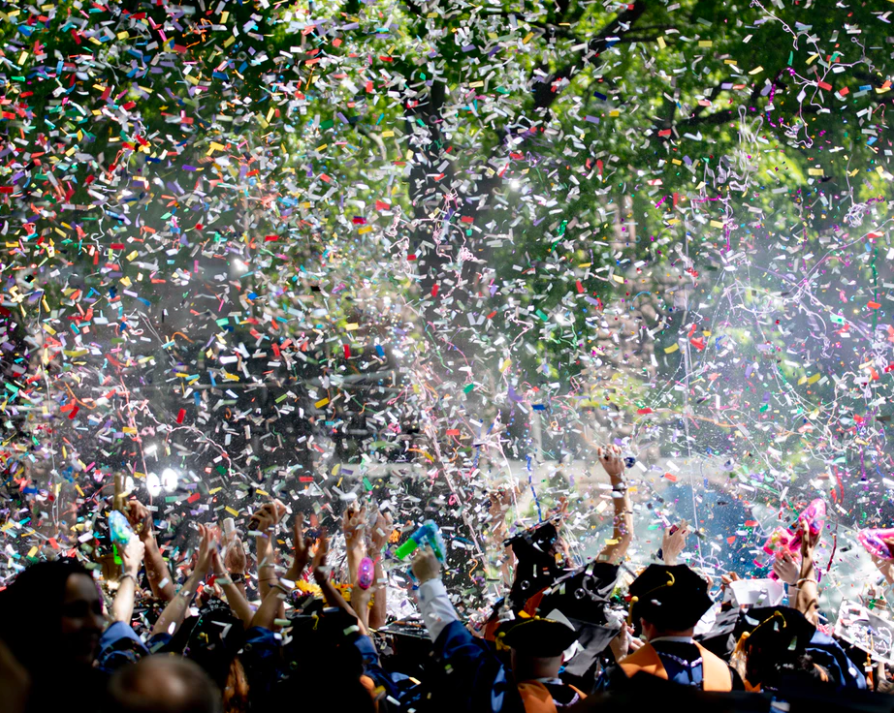 Paying for college is never easy, especially as costs continue to rise. The smartest thing that any would-be student can do, then, is to find a way to pay less to go to school. Below are four ways that you might be able to reduce the burden of tuition and to get your degree while paying less.
In-State Tuition
The most common discount for students is the in-state tuition discount. If you're willing to go to a school that's in the same state you reside in, you can usually get a fairly hefty discount. This kind of discount often applies for private as well as public universities, so don't be afraid to ask. If you live in a town or county with a major university, you may also want to check for scholarships that are set up specifically for locals.
Rates for Veterans
While veterans may already have some benefits when it comes to tuition assistance, there are also schools that have specific rates set for veterans. Some of these rates simply allow veterans from out of state to pay in-state rates, while others might significantly discount the cost of going to school altogether. Online colleges are a good option for finding the best military discounts. Checking in with the school's admissions department is often a good way to figure out if there might be any programs applicable to your needs.
Company Programs
If you work for a major company, you may want to check to see if they offer any kind of tuition reimbursement at a local school. Some companies are more than happy to pay for part of the costs of degrees or certifications after you've worked for them for a certain amount of time, while others might offers scholarships. Check with your HR department to see if there's any kind of tuition assistance available.
Special Scholarships
If all else fails, you may also want to look into special scholarships. Schools may offer scholarships directly to returning students, those who are pursuing degrees later in life, or even to those students who are entering specific programs. You may also find scholarships elsewhere that can help you to defray at least a part of your tuition so long as you are willing to write an essay or if you are a part of a specific group.
Never be apply for programs that reduce your tuition. The worst thing that can happen, after all, is that you are rejected. With diligent research, almost any student can find a way to pay less and still go to school.
Addy Reeds is a freelance writer from Eugene, Oregon. She discovered her passion for journalism while attending the University of Oregon. Follow her on Twitter and Facebook: @addyreeds1; https://www.facebook.com/addy.reeds