3 Tips for Seniors Wanting to Find New Homes for a Low Price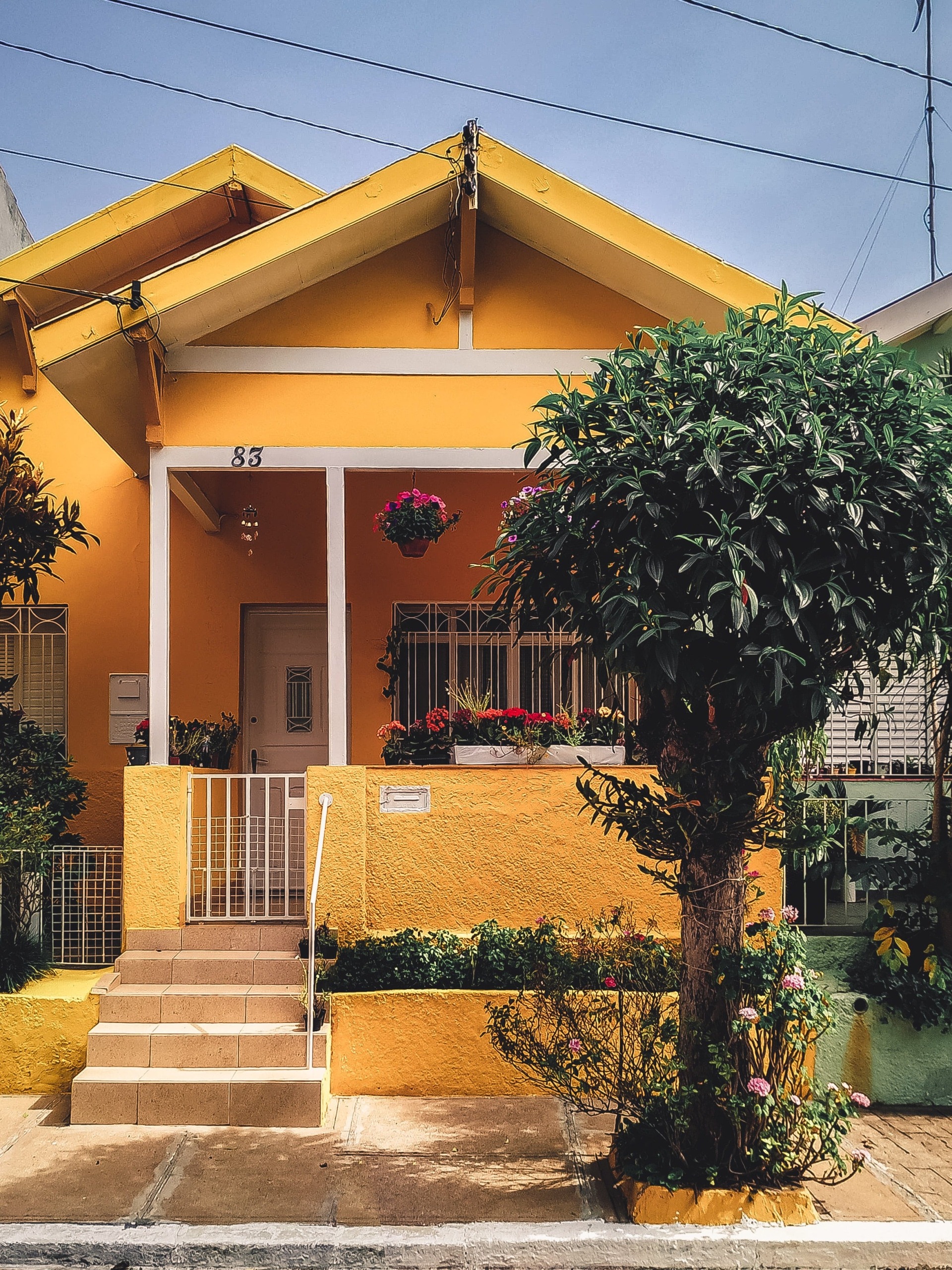 The senior years are a time when you may need to move to a different home for a variety of reasons. You may be looking for a smaller home now that your kids are grown up. Alternatively, you may desire to move to a more senior-friendly neighborhood. Naturally, you want to find a home that is at the lowest price that you can find without compromising on the things that you need to be comfortable. Since times might have changed since you last bought a house, it helps to brush up on these three tips that help you find a new house for the price that you want.
Determine Your Budget
Your first step is to decide how much you want to spend on a house. You can come up with this number by using some simple calculations to determine what your house payment will be after you put up a down payment. You can also factor in how much money you expect to receive from selling your current property along with any income that you have coming in during your retirement. Once you have a general number available for the highest price you can afford, you can begin to look for houses in that price range.
Start Your Search Online
Home listings are available online that can save you time and effort during your search. By heading online, you can search for new homes for sale by using terms that narrow down the ones you are shown to only the ones in your price range. You can also use features such as maps to identify potential neighborhoods that you want to live in along with amenities that are located nearby that will impact your daily life.
Look for What You Want in a Home
Finding a home with a low price naturally means that you may need to downsize, which is often a desirable situation when you are a senior. However, that does not mean that you have to sacrifice on other features. For instance, you may still be able to have a large kitchen if you are willing to choose a home with fewer bedrooms. Be willing to give and take a little bit as you look for an affordable house. You can also get the most house for your money by knowing what you want before you start going on tours.
Although the price may not be the only factor that you are considering when you buy a home, it does play an important role. Fortunately, the housing market has tons of affordable properties available right now that are all perfect for older adults. Knowing how to narrow down your options allows you to direct your energy to checking out the houses that fit your budget and lifestyle.