Windows 7 Security Features Loved by Enterprise Users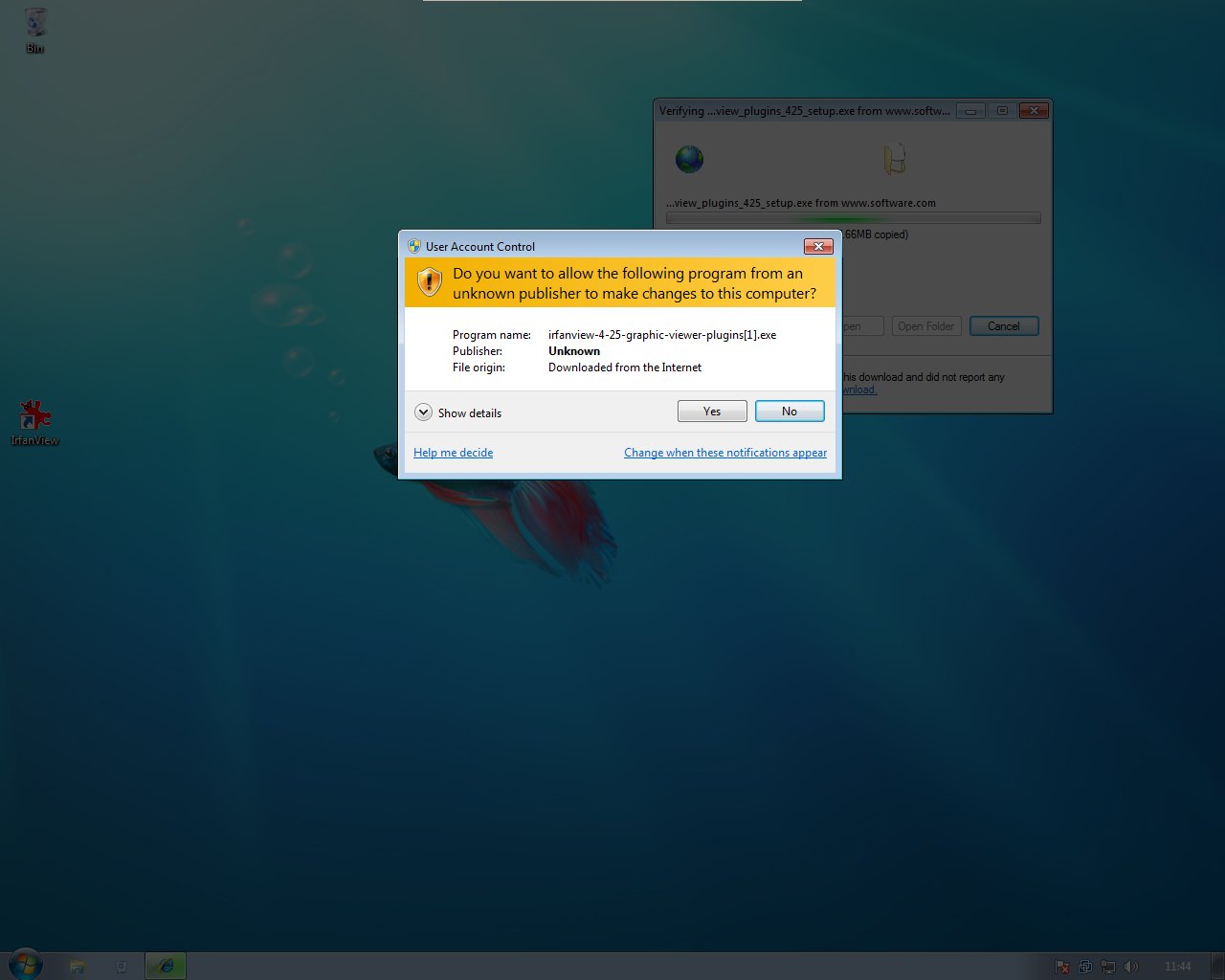 According to the report released by Forrester Research last week, Microsoft's Windows 7, released to enterprises in mid-2009, has now been used in about 50% of all enterprise installations. In 2013, many of Microsoft's enterprise customers are supposed to move away from Windows XP, which Microsoft plans to cease supporting on April 8, 2014, to Windows 7, rather than Windows 8, the new version of system Microsoft eager to sell to enterprises.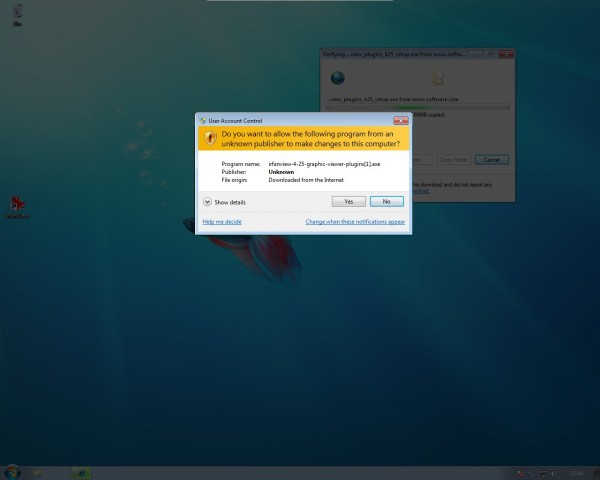 Actually, it is not surprising at all. Despite that Windows 8 has many new improved security features, say, Windows 7 have to recover Windows 7 password when forget the password, while Windows 8 users just need to log in via picture password or PIN code. However, we can see that the Windows 8 interface is not fit for business purposes. We can see that Windows 8 actually emphasis on touch and it feels more like a "home" operation system consumer rather than enterprise system. Windows 8 is so radically different, it could harm employee productivity. So, what security features on Windows 7 are there that attract it millions of enterprise users?
Many Windows 7 features designed for businesses concerned with protecting not just one computer but an entire network. The Direct Access is a good example. It enables mobile workers to get connections with corporate networks without the use of a VPN, giving business users more flexibility. Meanwhile, it will also reduce the use of corporate bandwidth as remote users will mostly be using their own local broadband. How to manage remote laptops has long been a big challenge to IT managers. This feature allows managers to know how long remote laptops have been off the network, when they come back and when they get patched as long as the machine is on.
One of the most serious security threats enterprises are facing is the loss of a mobile asset containing confidential information. In Windows 7, a feature named BitLocker To Go helps to improve the situation. It gives enterprises the confidence in USB external drives that they have in multi-volume drive encryption by protecting storage devices such as external hard drives and USB sticks.
Windows 7 offers its users a small but incredibly important improvement over Vista in its handling of firewall profiles. Its default behavior is to allow outbound traffic and deny inbound traffic. Windows 7 computers can keep several firewall profiles active at the same time, maintaining the access and functionality of the more trusted network while blocking access via the less trusted network.
A new feature called as AppLocker is added in Windows 7, aimed at protecting users from running unauthorized software that could lead to malware infections. It provides Windows 7 administrators with the ability to specify which users can run specific applications. If you're running a Windows 7 machine you can see AppLocker by typing "gpedit.msc" into your search bar and pressing enter.
No system is perfect to enterprise users. You may be troubled by forgotten passwords and have to reset password Windows Server 2008. You may also have to check whether your applications in Windows XP are safe or not. Windows 7 is no exception. However, at least, Windows 7 is a more secure system for enterprise users.