New iPhone details emerge as launch approaches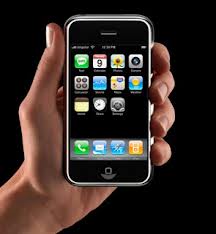 The seventh generation of the Apple iPhone is almost upon us and sources believe it is destined for a June launch. But what features are expected for this top tier handset? Here is a look at the latest iPhone rumours.
iPhone Release
Last month a leak from a Japanese retailer apparently outlined the release schedule for the iPhone 5S, which will be making its first public appearance at the World Wide Developers Conference (WWDC) in June before going on sale internationally in July.
This is all speculation and does go against Apple's usual yearly update cycle, since the current iPhone 5 arrived in the autumn rather than the summer. However, there has been so much industry chatter pointing to a June or July release that there must be a grain of truth to the matter, so you can start stripping off old iPhone covers in preparation for your next Apple upgrade.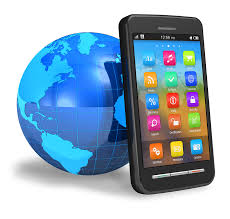 iPhone Features
It is assumed that the next iPhone will be an incremental update to last year's device rather than a complete hardware overhaul, which is why most outlets refer to it as the 5S rather than the 6.
This means you can expect to see the same four inch Retina Display onboard, although with the super slim design and generally excellent good looks across the board.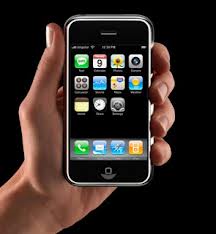 Apple will probably endow it with a new processor, although it has yet to make the leap to quad core chips and could well stick with a more powerful dual core CPU for the iPhone 5S.
An improved primary camera is another certainty and most will be hoping that Apple keeps up with Samsung and boosts the megapixel count of the sensor to 12 or 13, outdoing the eight megapixel snapper of the current generation.
The iOS 7 software will also be making its debut at WWDC and should be at the core of the iPhone 5S. Whether this platform will offer anything truly impressive in terms of feature updates remains to be seen, although it would be nice if Apple spruced up the interface a little.
iPhone Diversity
Another persistent rumour about the next iPhone is that it will not be the only mobile device that Apple adds to its flagship range this year.
Various sources are convinced that a cheaper iPhone is also in development as Apple attempts to crack emerging markets. It already has a strong position in western nations, but it could still stand to be more successful in places like India, China and Brazil.
A cut price iPhone is not a particularly outlandish proposition because in the past Apple has simply dropped the cost of its older models whenever a new one arrives. However, launching a fresh device which is deliberately designed to be cheaper might alter customer perceptions of the iPhone and could impact its market share.
Hopefully there are only a few weeks standing between iPhone fans and the unveiling of the latest Apple handset. It has a lot to live up to but should be able to meet expectations.
Paul Walker is a writer who covers the mobile industry and everything to do with smartphones for popular sites across the web. Click here to learn more about the iPhone and how to protect yours.