Why Should You Consider Buying A Used RV – Few Reasons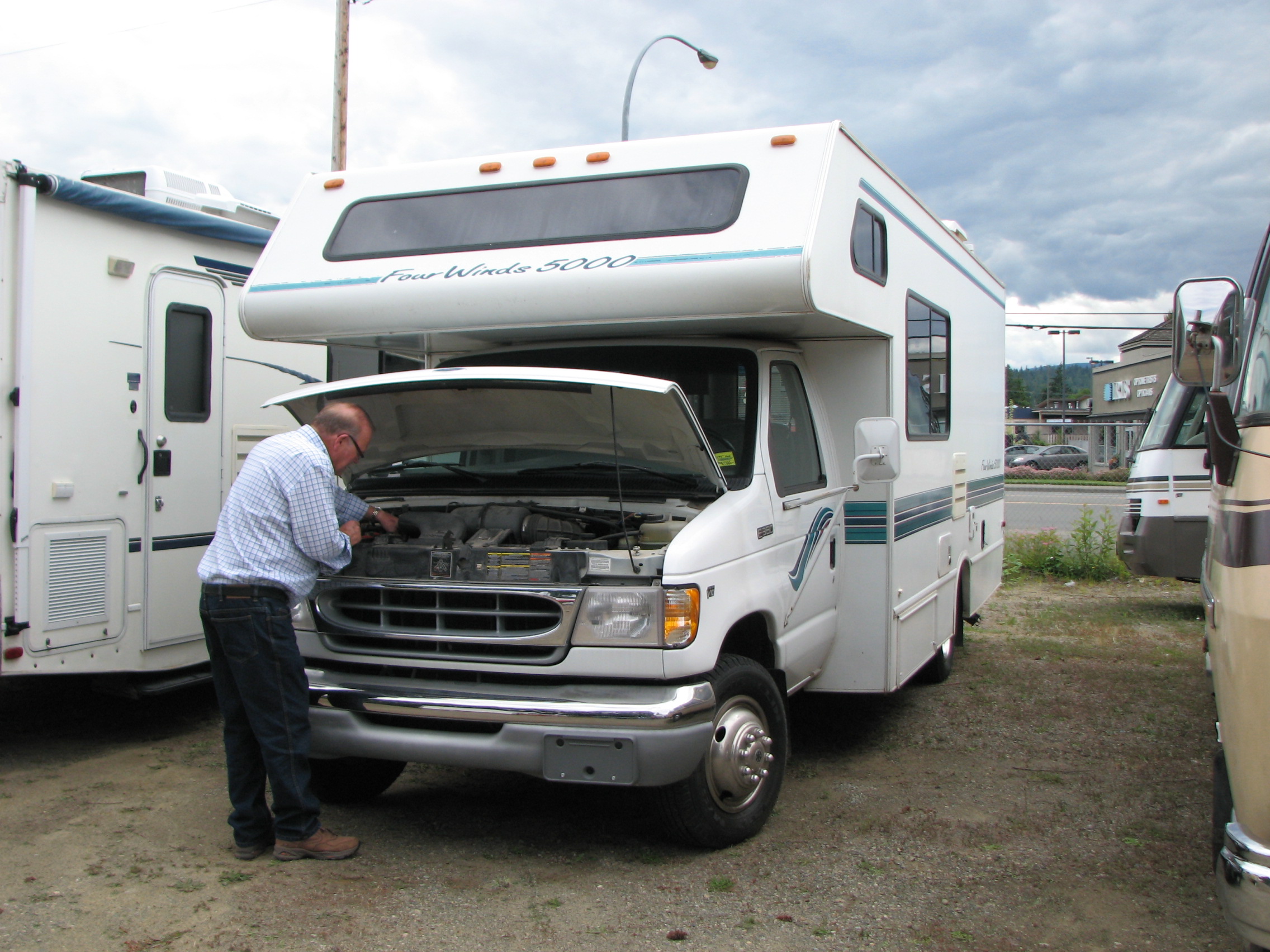 There are many benefits of buying a used RV, but people believe that any vehicle, which has already been used, is not good for use. New RVs are beautiful and have all latest features. It completely depends upon your budget and the usage of your RV to decide whether to buy an old or a new RV.
People tend to believe that a new RV will not have any problems and will be good to use. This can be reversed in some cases. New RV can have many more problems than a used one, so buying it to be sure of good performance is not valid. If you are going to use it in occasional purposes and for short family trips, then it is a wise decision to go with a used RV. If you do your research thoroughly and properly, then you can find a maintained and good deal for a used RV.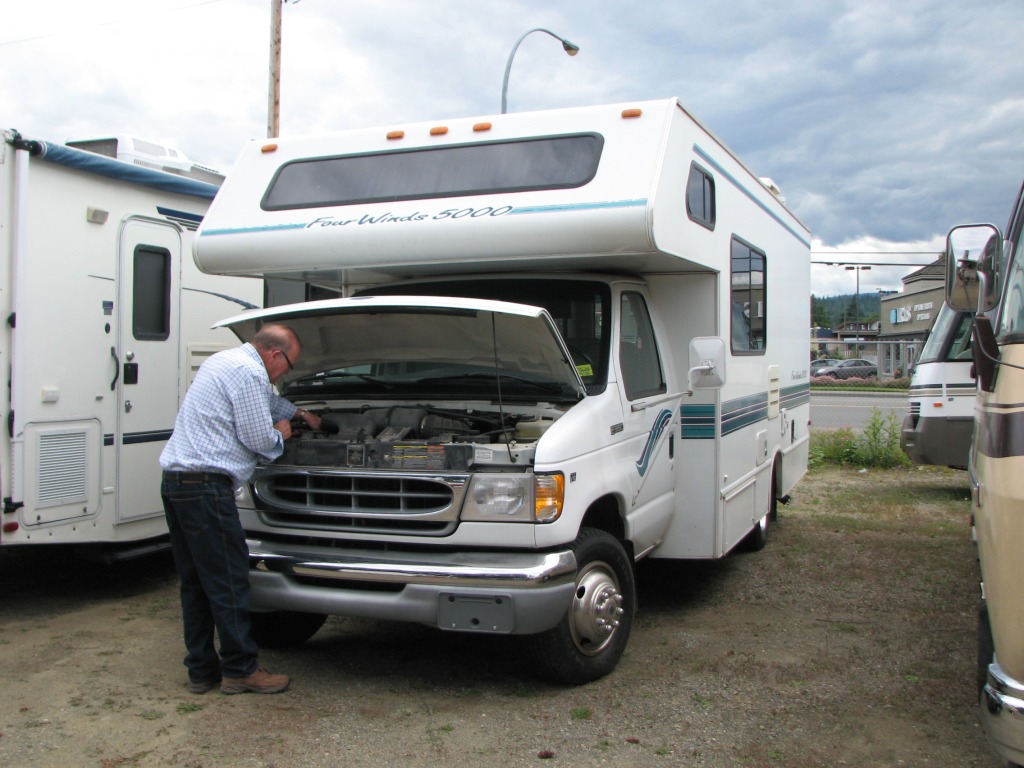 If you are looking for RV classifieds, then here are some reasons of buying a used RV over a new one. Some of them are mentioned below:-
You get what you see –
There are many cases where people spend a lot of money in buying a brand new RV with all new and latest facilities. But after a while, they realize that the motorcar has problems, which are not fixable. In case of an old RV, you do not have an element of surprise. You get all the information about the RV, and only have to pay what it is actually worth.
Cost –
If you are in a budget, then buying a new RV is out of question. A new RV will cost you thousands of dollars which you may not be able to afford. Buying a used, well maintained vehicle is a much better option.
All you have to do is find a suitable, well maintained one online or in the street, and take help from the experts to get an estimated value for your vehicle. Provide some basic and important information about the used RV to the expert services, and they will guide you and also will give an estimated value for the motorcar.
Prior information –
One of the best things about buying a used RV is that you can do your inspection of the coach yourself and the former owner will be truthful about all the details of the RV. One thing you can be sure of is that it has already been used and the former owner will know about all the little details and issues about the coach.
Amenities and extra benefits –
Generally people add on amenities and extra add ons to their coaches like doorbells, TV sets, filtration systems etc. You do not have to install these on your own and the cost of these amenities will be just added to the cost of the coach.
Used RV is exclusively available online. You can check up for sites, which offer used RVs for sale and get some idea about the coach from RV owners.