Why Eye Tracking Contact Lenses Won't Work for Sony's Playstation 4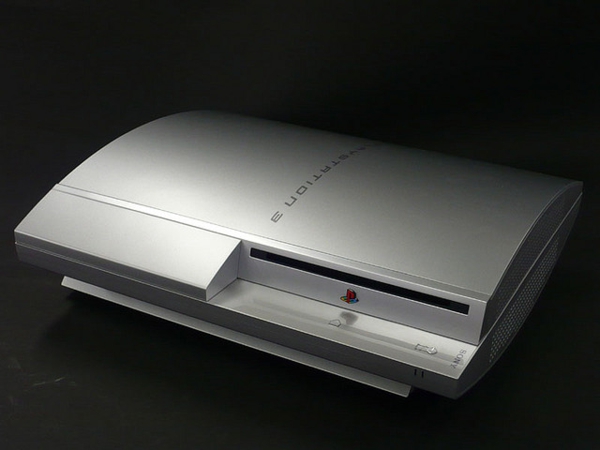 With the launch of Sony's Playstation 4 anticipated in late 2013, their recent patent filing suggests eye tracking contact lenses may be involved. Currently, technology means that it is unlikely that the contacts will be able to do much more than this, raising a very important question. Can it really work?
The need for innovation in the games console industry is huge, and better graphics alone won't be enough to secure Sony success. With Nintendo's hugely popular Wii getting a recent upgrade, and Microsoft launching their Xbox 720 around the same time as Sony's PS4, competition is fierce.
There are two big issues which Sony will need to address before these eye tracking contact lenses  have any chance of taking off. It won't be easy, but maybe they're a step ahead of me…
What Role Will the Contact Lenses Play?
Sony has been under increasing pressure since the launch of the Xbox and Nintendo Wii, so a big question is how much of a role will the eye tracking contact lenses play, and what will that role be?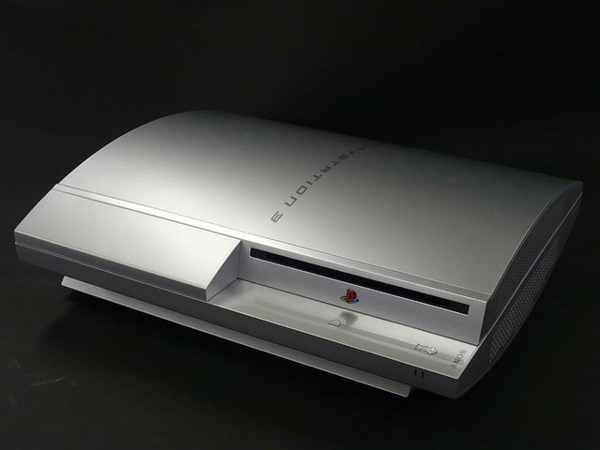 It's been suggested that it could be used to browse menus or to control a character in a game. If that's the plan, I don't think there will be many people jumping up and down in excitement about being able to navigate menus with their eyes. At the same time, it would be pretty tiring on the eyes!
Contact lenses could in future revolutionise gaming, but at the moment the technology isn't there to offer  an immersive gaming experience. Although Sony's patent stirred quite a lot of interest, ideas on how it might be applied seem to be pretty thin.
Lensmart offers a 24/7 lens delivery service where customers are free to place orders at their convenience. Avail the LensMart coupons and purchase worthy lenses at great discounts.
Health & Safety Issues
Another stumbling block which must be overcome are the health and safety issues. To wear contact lenses, a prescription is needed to ensure the lenses are safe. This involves visiting an Optician (eye doctor), and getting fitted with Sony's new contacts.
Sony would also need to make these lenses so they can correct vision – with millions of people around the world having some form of vision impairment.
The need to make their eye tracking lenses for a range of prescriptions would mean that the lenses would most likely be expensive. Contacts also need to be changed frequently for health reasons, so gamers will need to replace their lenses on a regular basis.
Another very important issue is contact lens care. Lenses which aren't cared for properly can cause eye conditions which can occasionally lead to serious issues. Those wanting to wear Sony's lenses would need to learn about handling, cleaning, and storing contacts in order to use them safely.
Eye tracking contact lenses have been used in a number of situations in the past, from researching the reliability of eye-witness testimony, to helping the paralysed write. To apply this to gaming poses a big challenge in terms of application and health and safety. This means that you probably won't see Sony's eye tracking contact lenses on shelves near you any time soon.
What do you think of Sony's patent application for eye tracking contact lenses?
Featured images:
 

License: Creative Commons

 

image source
Jon blogs for Lenstore, and online retailer of contact lenses, and enjoys combining his interest in technology with work.