Why Displaying Health And Safety Signs Are Important For Your Business?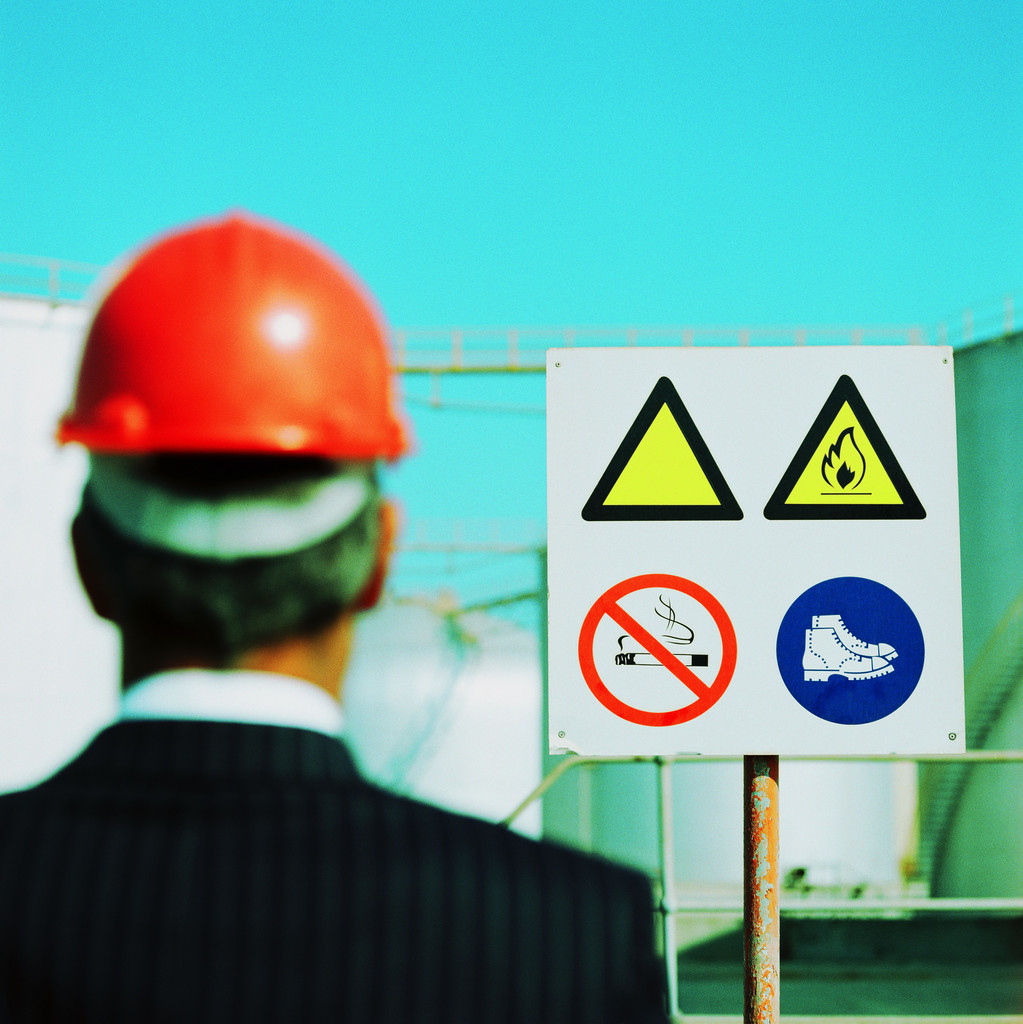 Making the workplace safe and comfortable for the employees and public is one of your prime duties as a business owner. Using health and safety signs is an ideal option for ensuring the same. Irrespective of the type or size of the business you own, you should invest in good quality signs and display them at specific places around the workplace for keeping your employees secure.
Although the signs related to health and safety have been around since a long time, not every employer is aware about their importance and many consider them to be unnecessary. However, in reality, these signs can prove to be quite important for you and your employees. Before delving any further it is crucial to understand why your business needs these signs.
First and foremost, these signs ensure employee's safety. By providing crucial information about safety and health, they keep the workers and visitors aware of any dangers involved at the workplace. Besides this, they act as a warning sign, communicating dangers, risks and safety concerns. This way you can be sure that important information is communicated to all the concerned people, even when you are not present there.
Legal obligation is another reason why businesses should display safety and health related signs at their workplaces. As per the rules and regulations established by governing authorities, it is mandatory for business owners to display these signs of specific size and colour at the most frequently visited areas. For example, reception, canteen, lounge and meeting rooms are some common areas where the safety signs can be installed. The language and font used on the signs should also be legible and understood by employees.
Primarily the safety signs are of four colours and every colour has its own significance and meaning. For example red coloured signs depict grave danger, as well as the location of danger alarm and safety equipment, while yellow coloured ones are used to warn against possible dangers and precautions to be taken. Signs in blue colour display mandatory instructions, like wearing gloves, hats and goggles, for employees. Lastly, green coloured signs help in pointing out the location of emergency exits and first aid.
The health and safety risks present at a workplace can differ depending upon the nature of work, size of the workplace and equipment involved. Therefore, the safety and health related signs are available in different types, allowing you to choose the most suitable one as per the needs of your business. Not only this, but these days you also have the option of getting the signs custom made. It means you can choose the size, font and colour of the sign as per your need, along with the information to be printed on them. This will ensure that the signs displayed at your workplace are suited to the specific requirements of your business.
From construction sites to hotels and from offices to hospitals, health and safety signs are of huge importance for all. Thus it is suggested to pay proper attention when selecting and displaying them to ensure their maximum effectiveness.