Where To Find Curtains Online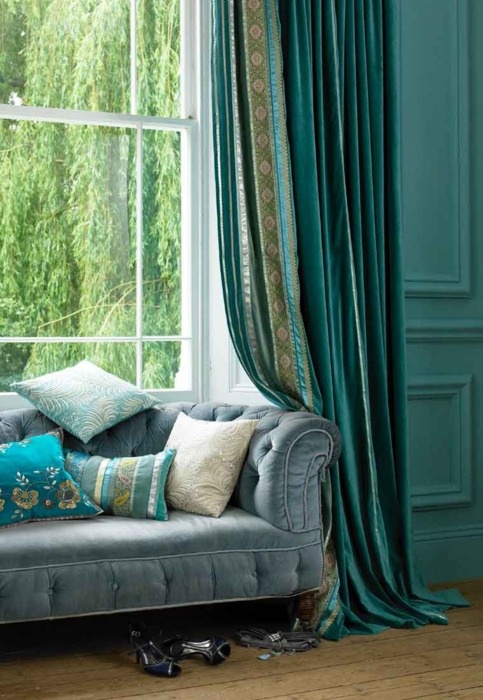 Decorating your home with curtains can add a great deal to your personal space. Curtains have both decorative and practical uses. In terms of decorative uses, utilizing different curtain lengths, fabrics, and adornments can add formality, creativity, personality, and ambiance to a room. Curtains also are very practical for the home, as they are an excellent mechanism to block disturbances such as light, sound, heat and cold. Unfortunately, these fantastic additions to your home can also be very costly in many stores. If you are looking for quality curtains, you are likely to pay exorbitant prices. However, there is a solution to the dilemma that allows you to purchase wonderful curtains at low and affordable prices, and that is purchasing them online through Curtains on the Net, which is an Australia based curtain company.
Services
Purchasing curtains online has never been better or easier. Through this website, you have a number of excellent simple and convenient services at your disposal.
Orders
There are two types of order options available, which is either custom made or ready made curtains. Each of these options can be ordered in various styles and shapes to suit your decorative tastes and the needs of your home. The site's experienced interior design team knows how important it is for you to feel and see the fabric that you are ordering, therefore, you can have samples sent directly to your home, saving you the time and hassle of visiting stores.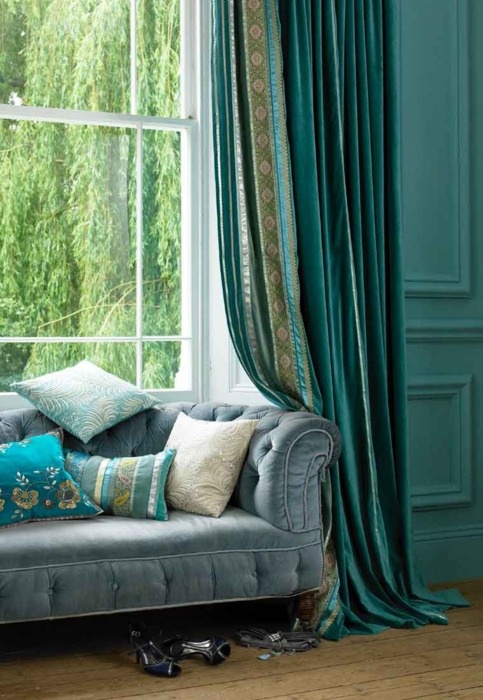 In terms of custom made curtains, you can choose from a number of types such as pencil pleat, pinch pleat, box pleat, and eyelet. Pleated curtains are an exceptional method to giving your personal space the dramatic elegance that you are looking for. All curtains come in only top-quality fabrics and custom options are mailed to you at the exact measurements that you require.
For those looking to purchase ready made curtains, there is also a great deal of fantastic options that are ready to hang when they arrive at your door. You can choose from a range of formal pinch pleat curtains, sheer eyelets, eye translucent, and eyelet blockout curtains. The site has an endless selection of colors, styles, and textures, all to suit the needs of you and your home.
In addition to ordering curtains, you can also find many beautiful accessories. The site offers a selection of hardware such as hooks and tiebacks, along with curtain rods and tracks. You can even choose from lovely and comfortable cushions in beautiful colors and styles.
Overall, Curtains on the Net is an excellent outlet for all your curtain needs. The ease and cost effectiveness of buying online from their great and beautiful selection cannot be found elsewhere. In addition to top service and dedicated representatives and design teams, you will also receive free delivery on ready made curtain orders. All shipments are carefully packaged and dispatched and sent to you in a quick manner. When you order your curtains through them, you will experience nothing but satisfaction that you have chosen the right online curtain provider.