What's The Racket About Rickets?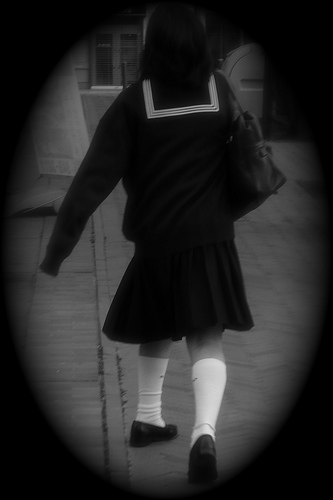 Rickets, which can lead to bone breakage and disfigurement, is a softening of bones because of a lack of vitamin D, phosphorus or calcium.  The term "rickets" may come from the Old English word wrickken, which meant, "to twist."  In many developing countries, it is the number one childhood disease. Rickets can be seen in adults but the vast majority of cases are found children who suffer from undernourishment.
Signs and symptoms of rickets include, bone pain, teething troubles, distortion of the skeleton, stunting of growth, hypocalcaemia (improper levels of calcium), tetany (muscle spasms), soft skull, swelling and widening of the wrist.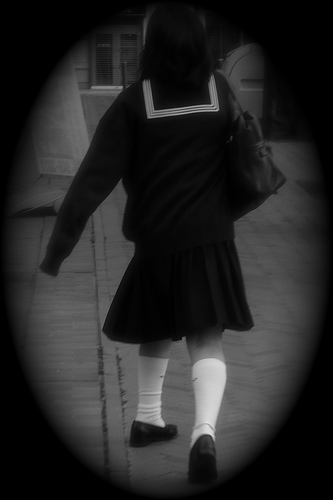 The main cause of rickets is the lack of proper amounts of vitamin D. With the lack of vitamin D calcium is not absorbed properly which leads to skeletal and dental deformities. Foods that help prevent this are butter, eggs, fish oils, margarine, fortified milk and juice. Also oily fish such as tuna, herring and salmon help prevent this disease.
A study in Britain has shown that there is an increase of rickets because of the lack of processing of vitamin D, which is done by the ultraviolet rays of the sun. The skin is not getting the proper amount of sunshine because of the strong sun blocks that are being used. The British Medical Journal did the study and it was reported in 2010 that Newcastle on Tyne had 20 cases of rickets per year.
Rickets is diagnosed from blood tests and x-rays. The most widespread treatment for rickets is vitamin D. Surgery may be done in severe cases.  An adequate amount of vitamin D, and or ultraviolet B light from the sun each day can prevent rickets. Many doctors recommend vitamin D supplements due to the risk of skin cancer due to the exposure to the sun's ultraviolet rays. The American Academy of Pediatrics recommends that all infants may need Vitamin D supplements until they are on a full regimen of D-fortified milk.
In developed countries, rickets is rare. There is an occurrence of less than 1 in 200,000. Infants with rickets suffer bone fractures. Thus, unfortunately many child abuse claims are made in error. Parents should assure that their infants are getting the proper amount of vitamin A whether it is from supplements, food rich in vitamin A and the proper amount of sunshine in a safe manner.
Attached Images:
 

License: Creative Commons

 

image source
It is the goal of KidsWorldMD that every parent have the same information their providers have. We have a free, physician-run website serving parents and healthcare professionals with up-to-date health news, videos and podcasts, as well as comprehensive care guides, healthcare charts, assessments, a drug interaction checker, a symptom checker and textbook disease information. If article this was useful to you, like us on Facebook.