What You Need To Know About A Nevada Civil Suit For Injury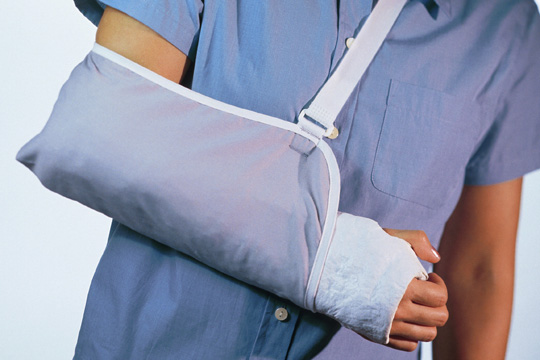 In a Nevada civil suit for injury, the ultimate purpose of the suit will be to obtain some kind of financial compensation to assist those persons who were injured during an accident or incident that was caused by another person's negligence.  In these suits, injuries may have been caused by a wide variety of incidents, which may include work accidents, product defect or product malfunction incidents, medical accidents, or car accidents.
If you or a family member have sustained injuries that were caused by accident that wasn't your fault and you are attempting to file a Nevada civil suit for injury, then you may want to consider several crucial factors as you move forward.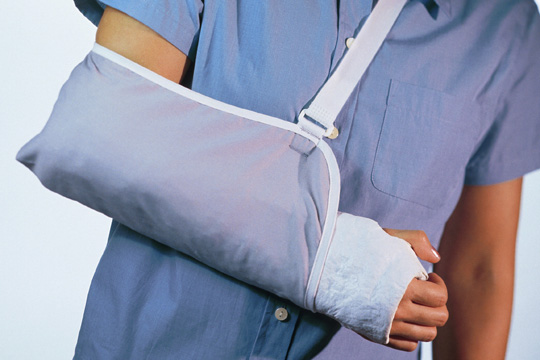 First, as is the case with most personal injury suits, you will need to pay attention to timelines.  Personal injury suits do have certain statutes of limitations, which means you have a limited time to file your suit.  This means that you will need to meet with a personal injury attorney as soon as possible to begin your case analysis.  A personal injury attorney will be able to help you get your case filed within the time limits set by the law, or let you know if you have missed your opportunity.
Second, you need to understand that you will need someone who has the right kind of experience on your side when you take your case to court. As you look for an attorney to act as your representative, be sure to retain a personal injury attorney who understands what's at stake in your claim and who has the kind of experience necessary to represent your civil suit in the State of Nevada.
Next, it will be important to understand the costs that are associated with a civil suit in Nevada.  Some personal injury attorneys may take work on for a retainer; however, others may take your case on a contingency basis.  This means that they will take a final percentage of whatever damages you are awarded.  When you talk with any potential attorney, be sure to learn as much as you can about their fee structure.
Finally, there is one thing to understand above all else.  The minute that you file your complaint in court, you are opening yourself up to criticism.  There will be people looking into your past and current life, and your background.  If you are not prepared for this, or you are not totally upfront with your attorney at the start of the case, you could be in for a rude awakening when it comes to trial.  Above all else, be honest and forthright.
Charity Jackson is an injury law expert writing on behalf of Las Vegas injury attorneys of Morris Anderson Law.