What To Wear On Your Wedding Day?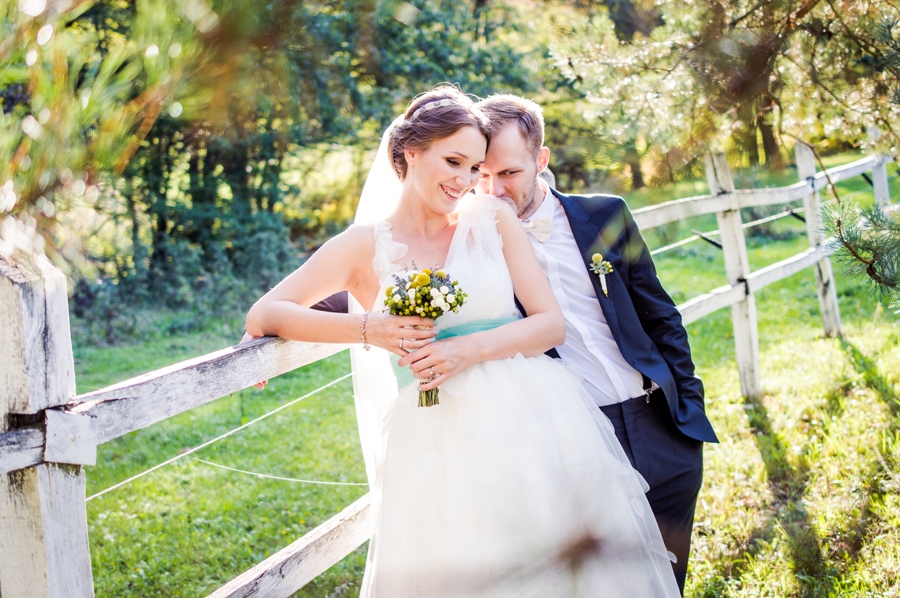 Since ancient times bridal jewellery has unmatched importance. Marriage is a sacred and a very important occasion of your life. It is festive and joyful yet pretty emotional for ladies. Jewelry has certain significance when it comes to marriage. For example a wedding ring or a wedding band is very symbolic in its own self. It indicates that the wearer of the ring is married. Usually the ring is made from metal such as gold, platinum or silver.
It dates back to ancient Egypt. In the west, the custom of a wedding ring can be traced back to Greece and Rome. They reached Europe through Christendom. Typically this bridal gold jewellery is worn on the fourth digit finger of your left hand. It is believed that the fourth finger is directly connected with heart through veins. Hence the connection established. Such important it is that many spouses wear it even at night. Another importance of this bridal jewelry is that prisoners and their visitors are allowed to wear it while in jail. In Egypt the ring signified eternal love of both spouses.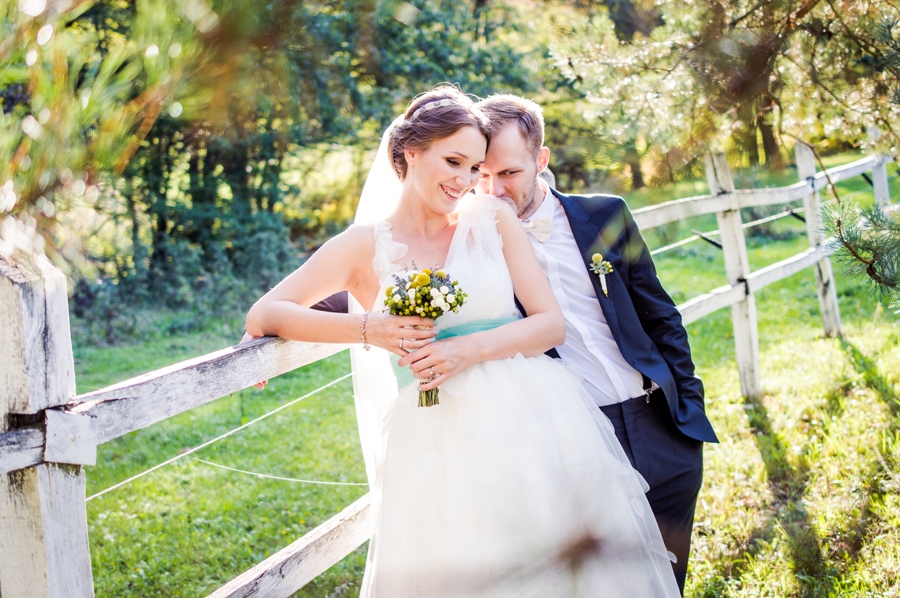 You can now buy bridal jewellery online. You can also customize your wedding rings. For example, you can order a combination of your choice. If a ring is available in platinum with a single black diamond, you can change it into a multiple diamond ring. The big diamond will be replaced with little diamonds. You can also change the color of diamonds. If you don't like black diamonds, choose white ones. If you want white gold for the ring and a ruby or emerald to be embedded in it, you can customize it in that way.
Another important piece of indian bridal jewellery is mangala sutra.It is usually a thread with beads and a pendant hanging on the neck. The groom ties it around the bride's neck. This necklace remains with the bride for her full life. It symbolizes her love for her spouse. It also symbolizes that the two has a relationship for seven lives. Such an important piece of jewelry should be made of gold and diamonds. Thankfully multiple designs are available on online markets. They are just one click away.
You can also go for full bridal jewellery sets online. Normally sets contain two to three items. For example a stone studded turquoise necklace with earrings. Stone studded anklet bridal jewellery sets are also in the market. Maroon colored necklace with earrings are also the best for a maroon bridal dress. Maroon color is liked and worn in all seasons. It just looks fantastic. There is pink colored necklace with earrings. Some brides choose to make a difference. They try something new such as blue for the wedding day. For them blue colored stone studded necklace can prove a very fine choice to wear. After all perfect matching is all what every onlooker cares. You are on the spotlight on your wedding day, and a slight mismatch in colors or a dull color combination can ruin your day. You deserve to look the best. You deserve to look fabulous. Choose wisely!