What To Look For When Buying A New Appliance For Your Home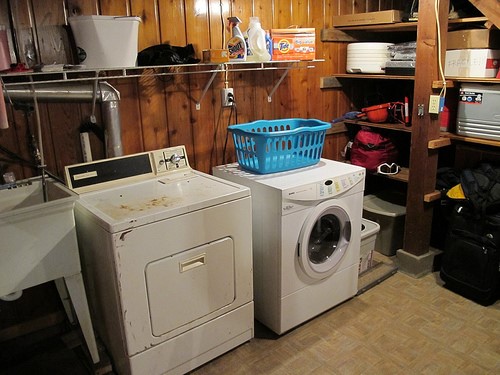 The average home contains dozens of different appliances, from simple items such as blenders and toasters, to more complicated devices like furnaces or dishwashers. However, no appliance lasts forever, and you will find yourself needing to replace your devices on a regular basis. When you are in the market for a new appliance, keep these tips in mind.
Do not just automatically buy the same brand of appliance that you had before, especially if your appliances were there when you bought your house. Consider all of your options carefully so that you choose the best and most efficient type of appliance. Think about the features that you need.
Many appliances come with all sorts of bells and whistles, but the model with the most features is not always the best choice. There is no reason to pay extra for options that you will never use. Write down the uses to which you actually put an appliance, and then choose the model that gives you these features.
Consider the energy efficiency of a particular appliance before buying it. Remember, you are not just paying for the appliance when you buy it. You also have to pay for the energy that it costs to run the appliance. A cheaper model that uses more energy will actually end up costing you a lot more over the lifetime of the appliance.
Have your appliance professionally installed by a technician who has a lot of experience. Make sure that it comes with a guarantee. This way, if there are any problems with the installation, you can have them fixed at no extra cost. Be sure that the guarantee lasts for more than just a few weeks.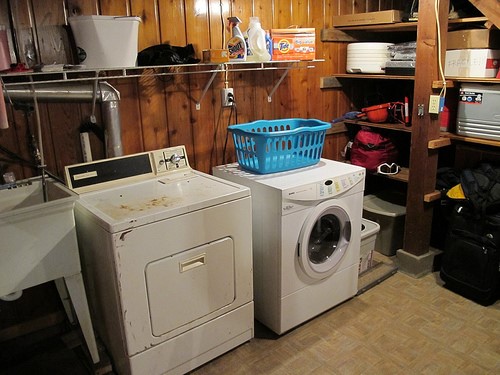 Buying an appliance from the company that manufactures it can often be a good idea. This way, you know that if any replacement parts are needed, you can have them installed right away. Otherwise, you might have to wait for a long time while the right parts are ordered. You can also feel confident that the technician is familiar with your particular model.
Remember that not all appliances are the same size. You need to choose a model that will fit into the space that you have available. There are few things more frustrating than having your new refrigerator show up, only to discover that it is too big to fit into your kitchen. Make careful measurements so that you know how much room you have to work with.
Do not let anyone pressure you into making a hasty purchase. If you feel as if a salesman is trying to push you into something, walk away. The last thing you want to do is buy a model that you will end up regretting later on.
Buying a new appliance is a big step, and you should not do so hastily. Keep this advice in mind so that you can make the best decision for your needs. By doing so, you will not end up wasting a lot of time and money.
Author : Aria Meyer is a freelance writer and an active blogger. She writes mainly about fashion and technology, but she also writes about other topics too. She is currently working with several ecommerce websites to help them with content. Aria got her Bachelor Degree from Cal State Long Beach and currently living in Walnut, CA. Right now, she is working closely with ABCAuthorizedRepair to help them grow the marketing department.