Buying Used Cars? Avoid Making These Mistakes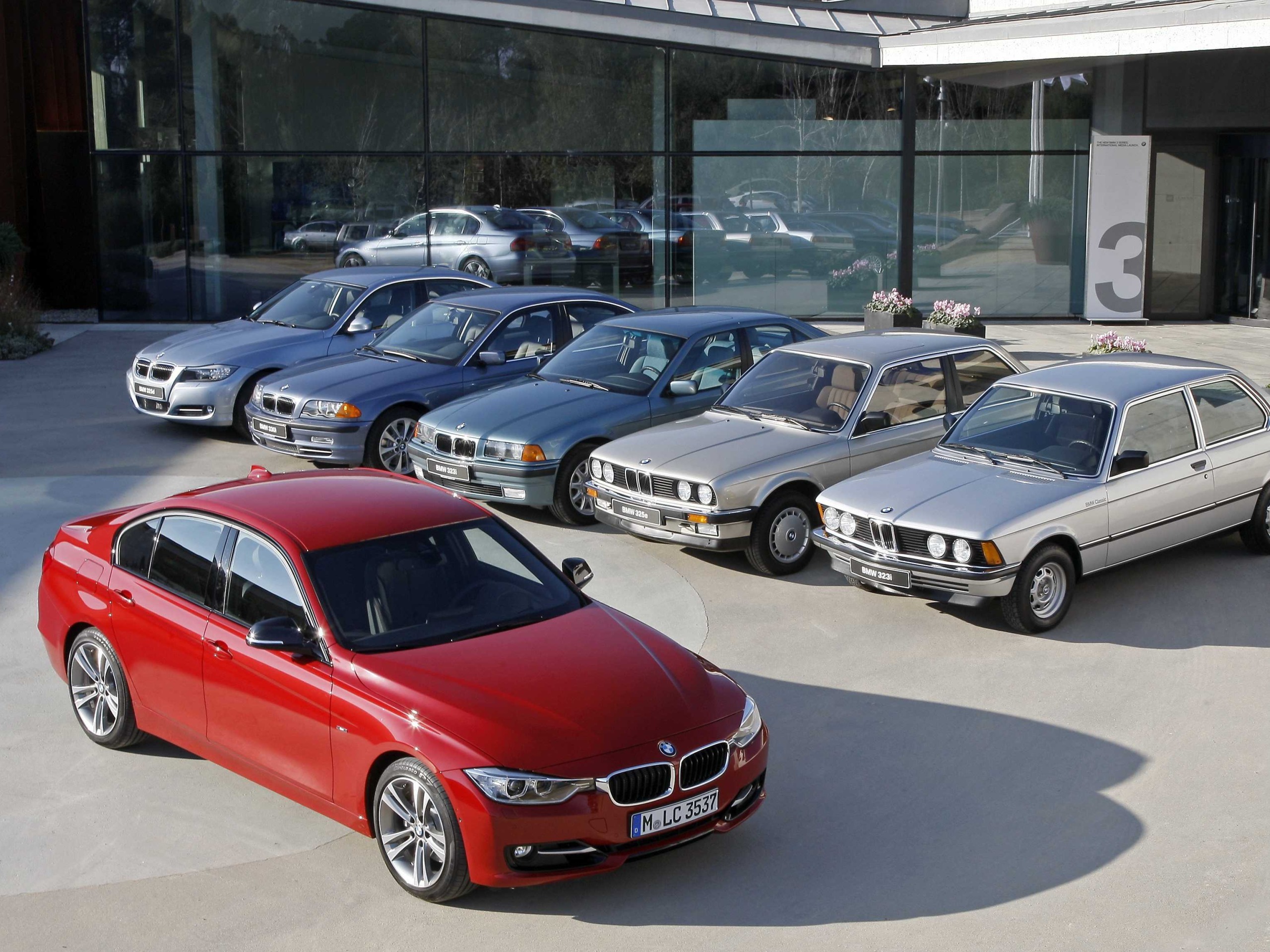 Having the wrong approach or making any mistake when buying an old car can make you spend hundreds more, if not even a few thousands. It's simply unnecessary to pay so much when you can get away with a better price. Learn here how to avoid such situation. Here's what to pay attention to:
Did you check the car's history report?
You must verify a vehicle's history report. There is so much it can hide, like accidents, bad weather incidents, rentals or lease. Private sellers tend to conceal these details because they know hat a rent car, for example, isn't as well maintained so it's not preferred by buyers.
Did you ask for the car inspection report?
Failing to do so can result in more trouble for you. Id there is no such report, you could have a mechanic you know perform the inspection. It's an additional expense for you, though, not to mention all the extra time it will take. In any case, it's worth it, because some faulty parts may simply break down soon after you purchase the vehicle and you never had a clue about it.
Are you forgetting about the fuel?
Even those highly conscious buyers end up paying for a car that caught their eye but which consumes the fuel quicker. Apparently it's easy to forget about that aspect because there are so many tempting features in good cars. You must never go down that road, though. Always ask about fuel consumption and keep it in mind.
Did you consider a CPO?
CPO stands for "certified pre-owned car". These usually meet some high standards, aren't too old and show a decent mileage. There's also a rigorous inspection and repairs they go through. The buyer may get a warranty for such a vehicle. If you can find something of this kind with a private seller, you may want to place it high on your list.
Did you shop online?
It would be a shame not to use the Internet. The market is considerably richer on the web and you have plenty of tools to help you determine and locate the best used car model for yourself. You cannot do much if you just read newspaper posts or such.
Did you make comparisons?
This is connected to online used cars searches and the tools mentioned. You may choose a car supermarket, for example, and see hundreds of models at the same time. You will be able to filter out the vehicles based on the criteria that matters to you and compare them based on the same criteria. This is by far the most efficient method to find a reliable and well priced used car. Use this in the first stage of your quest and you can easily have a splendid list of pre-owned cars that suit your standards. Then, the next step is contacting the sellers and putting to good use what you learned in this post: ask about inspection reports, check the car's history and so on.