What To Look For In Your Chosen Typing Services Partner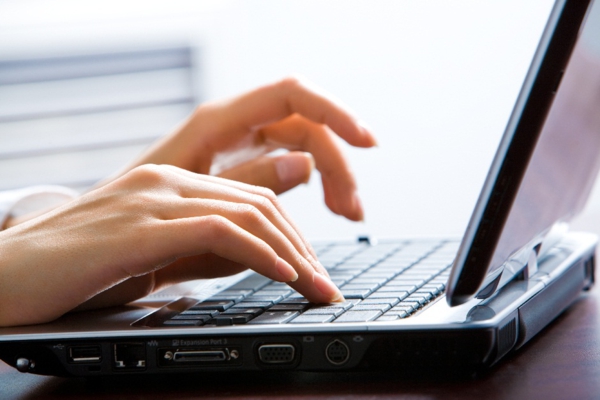 If you have already made up your mind about outsourcing your typing services requirement, it makes perfect strategic sense for the business. Outsourcing is a long term call that has been taken at the right time. As with any other company related decision, timing is everything. If you are already committed to a third party typing services partner, but aren't exactly happy, it is to make some changes. Whether you are looking for a typing partner for the first time or looking for a new partner to replace existing inefficient provider, the way to go about it is still the same.
All typing services share certain common strands. This is because the requirements of audio typing as well as copy typing are the same. As far as typing is concerned, the fundamental process of conversion of data in one format to another format remains surprisingly consistent. There will be some subtle changes from one industry to industry but otherwise the whole process is streamlined with efficient software, hardware and standard work practices.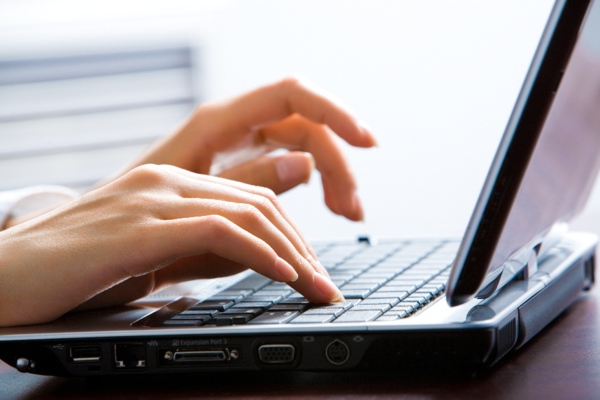 Expected Parameters
When you go out to buy a car or a home, there are certain properties that are at the top of your mind. For instance, with a car you are probably considering the mileage of the automobile as well as its maintenance costs per year. This is like a common parameter that you expect to find out about any vehicle you are considering purchasing.
Similar to that, when looking for a third party typing partner, you must evaluate them on the following four parameters
Goal Alignment.
Employee Capability.
Reputation.
Data Management Ecosystem.
Goal Alignment And Employee Capability
We will start by bringing up the most ignored factor by many typing service providers. If there is one thing that most businesses wished from their service providers, it would be a synergy in achieving a business goal. We are not using the word synergy lightly here. For a third party service provider, the assigned work must be not just an assignment that needs working through.
For instance, let us say that you have contracted a provider and you just sent a 100 hour worth of data that includes some of the highest level business discussions that you have ever had. Obviously this data is of utmost importance to you. However your third party provider may not see it that way. As far as the provider is concerned, as long the necessary requirements are being met, that job is done for. This almost makes you cringe about the kind of respect your precious data deserves and what it is getting.
This is not to say that the third party provider is not following established protocols. In fact, he is following every guideline that you have set for him and no rules are being broken. Everything is being done to the dot. Yet, you would feel much better if the third party provider worked on your data as if it was its own data.
This can only happen when the skills of the employee are up to the mark. Some service providers try to cut costs in every corner and end up with typists who just about make the cut. The end result is that you get work that is delivered which is, for the sake of it, just good enough to meet the bare essentials.
Data Management And Reputation
Data management is a key differentiator that many service providers tout to attract new customers and more business. While all typing services follow industry established standards with respect to data management and security, there are some who are simply not happy with barely making the cut. They want to research, understand and implement cutting data solutions that will help you do your business better.
As it stands, the best typing service companies go out of their way to advise on their clients how they can manage their own data in a better fashion. That is the sort of correlation you want to have with your third party provider. In the long run, the provider will be hoping that because he is providing you better management solutions, you will continue to retain him as a provider. This is something you would prefer too. When you have a provider who is proactive, efficient and enthusiastic about serving your company, is when you have found a true outsourcing partner.
The author of this piece has a lot more ideas about how you can enhance your search for an outsourcing partner. To get transcription services by a company that implements such simple and innovative ideas, click here.