What To Know When Traveling To Budapest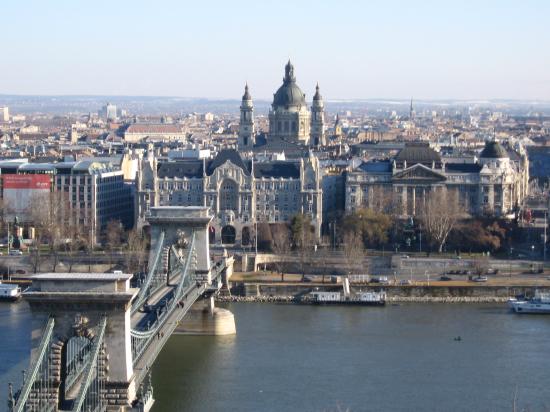 When traveling to Budapest, Hungary, you want to make sure that you are well informed with the information that is needed to have a safe and successful trip. There are many things that you should research before you leave to travel to Budapest. Knowing these essential things can make your trip a more pleasant and less stressful.
Visa and Passport
All your legal documents must be in order before you leave for Budapest. Making sure that you know what kind of legal documents you need is important. If you live in some European places, you might only need an ID in order to enter into the beautiful place of Budapest. Some may need to have just their passport while others need to apply for a Visa in order to have the Budapest, Hungary experience.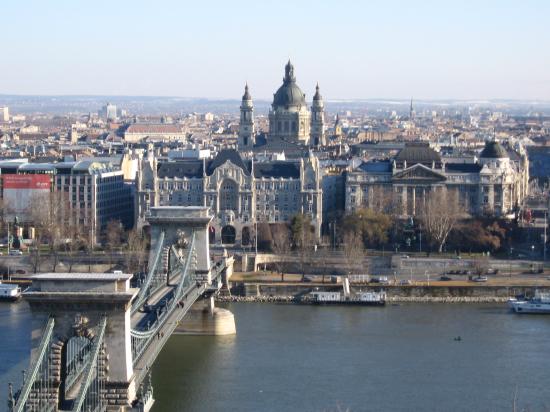 Custom Rules and Regulations
Each place is different in the specifications of what they allow in or out of the city or country. Budapest being the capital city of Hungary has many rules and regulations of its own. It is wise to read about all of them so that you can be well informed and prepared for border patrol.
Know How You Are Getting to Budapest
There are several different methods on how you can get to Budapest, Hungary. You can fly, catch the train, the bus, you can also drive or take a boat there. For some people, it is only possible to fly whereas others may have the luxury in being able to drive. Whatever your method of travel is, it is important that you know all of your options and schedule your trip according to what is convenient for you and your family.
Know Your Stuffs
Before you plan to step in Budapest, it is important that you have enough information. There are several information offices that can assist you with any questions or concerns that you might have. If they cannot meet your needs directly, they can advise you in the right direction so that those needs can be met. Also, you should make sure that you have the entire important phone numbers needed. In the event something happens, you want to make sure that you are protected with this information. Knowing the number to the police station or fire station can save your life. Make sure that you also find out where the Foreign Embassy is. The Foreign Embassy can also be of assistance to you with a lot of your concerns.
Know the Value of The Budapest Card
A Budapest Card is a card that helps you to save money. When traveling, everyone's goal should be to save money. A Budapest card is used just for that. Public transportation is a dominant way to move around the wonderful city. Using your Budapest card will grant you a free admission on the public transportation vehicle. With your Budapest card, you can also receive a discounted entrance to your favorite site seeing place or an absolutely free tour in some cases.
Being Prepared to Travel Around Budapest
There are many ways on how to get around Budapest. You have the option to take public transportation; there are also cabs that can drive you to your desired destination. You can also make arrangements in renting your own transportation. Just make sure that you know all of the rules of driving and parking if you do decide to rent your own vehicle.
Make Sure That You Are Protected
Before you are ready to fly to take the adventurous trip to Budapest, Hungary, do not forget to buy some insurance. Even if you already have left and forgot to purchase some insurance or you did not think that you needed any at the time, it is still not too late to protect yourself and your valuables. It is also a good idea not to just speak with one insurance company. Instead make sure to interact with multiple insurance companies so that you know that you are getting the best deal.
It is indeed a great thing that you have decided to take the time and travel to a wonderful place like Budapest, Hungary. By knowing this necessary information, you are preparing yourself for a fun, entertaining, safe trip that you would not want to forget.
What to Know When Traveling To Budapest – guest post by Steve Tasker, guest writer at Astoria City Hostel in Budapest. Steve came to Hungary from Liverpool, and works downtown near the Synagouge as a marketing consultant for Astoria City Hostel. In this article he shares his experience for those who wish to travel to Hungary in the near future.