What Do Brits Think Of Americans Doing English Accents?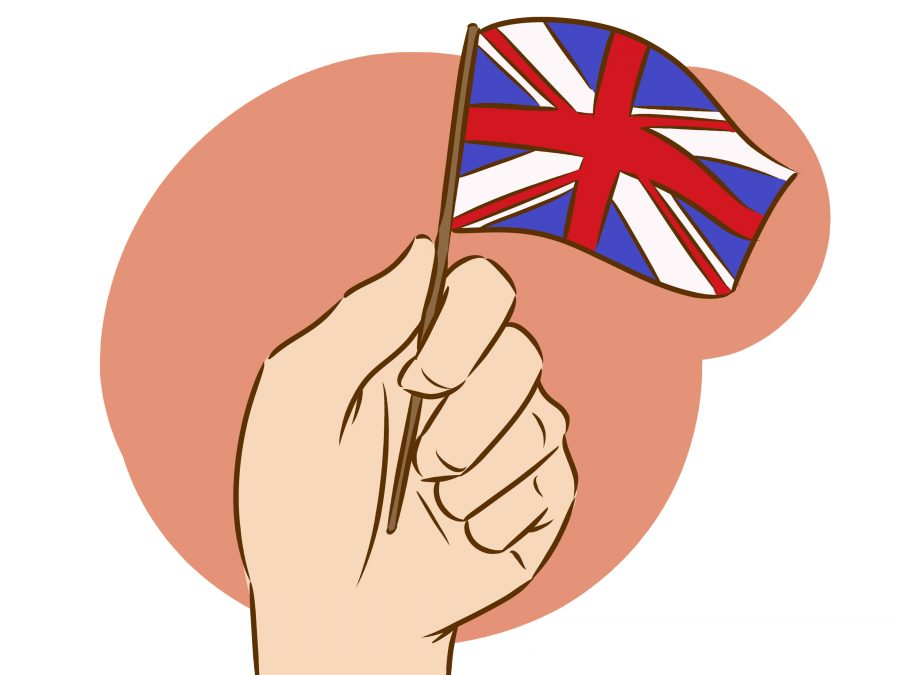 Stand-up comedian and actor Eddie Izzard made headlines earlier this month when it was reported that he is working on a new TV series for FX. The project is currently untitled, but will reportedly follow Izzard's character, an ex-congressman who lost his position after a sex scandal. The show will allegedly have a gritty edge, with Izzard's character helping other characters to resolve their own personal problems by using "blackmail, theft, or even a gun to someone's head."
And while Izzard's projects are generally well-recieved by critics, U.S. viewers have noted that his American accent is not always very believeable, a common complaint about his previous FX project, "The Riches," which lasted for two seasons. And that makes one wonder about the other side of the coin. What performances by US actors doing British accents cut the mustard with natives of the United Kingdom?
According to Max Preston, a Broadcast Journalism student at Leeds University who has also presented stories live on the air for BBC Radio 4 and BBC Radio Leeds, there are plenty of examples of both good and bad attempts at a British accent by American actors. He also chimes in on another UK-born actor who doesn't do a very good American accent.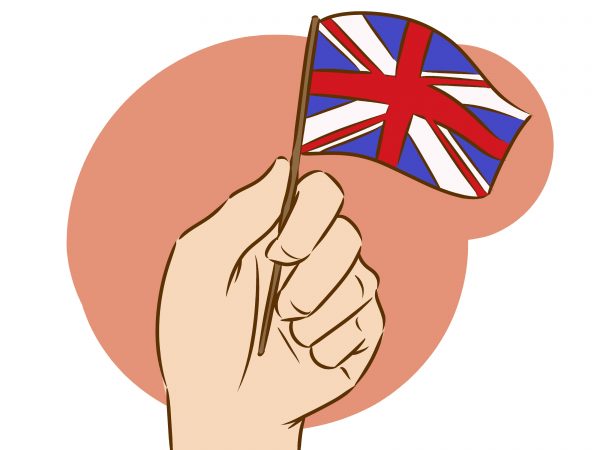 When asked which US-born actors had the best track record for tackling British accents, he argues that "[Gwenyth] Paltrow and [Renee] Zellweger REALLY pulled it off" in "Shakespeare in Love" and the Bridget Jones movies, respectively.
And who was the worst American actor to every struggle through a role that required a British accent? Dick van Dyke, in his universally reviled performance in "Mary Poppins" as Bert the chimney sweep. Preston says this classic performance has given generations of Americans the wrong idea about what the average British person actually sounds like. Regarding the "van Dyke" accent, he says that "Every time a Yank decides they wanna show off [and try a British accent], that's the **** I hear!"
And what does he have to say about UK-born Hugh Laurie, star of "House" on Fox? "Hugh Laurie may sound amazingly American to Americans, but to the English, he doesn't pull it off."
The bottom line is this: doing an accent that is not your own for a film or television role is the quickest way to impress critics or make your fans groan with frustration. And regardless of Eddie Izzard's past accent work, it will still be interesting to see how his next project on FX pans out.
What are some of the best accents you've heard actors use in movies or TV? And which are the worst? Tell us in the comments below!