What Are the Different Wedding Photography Styles?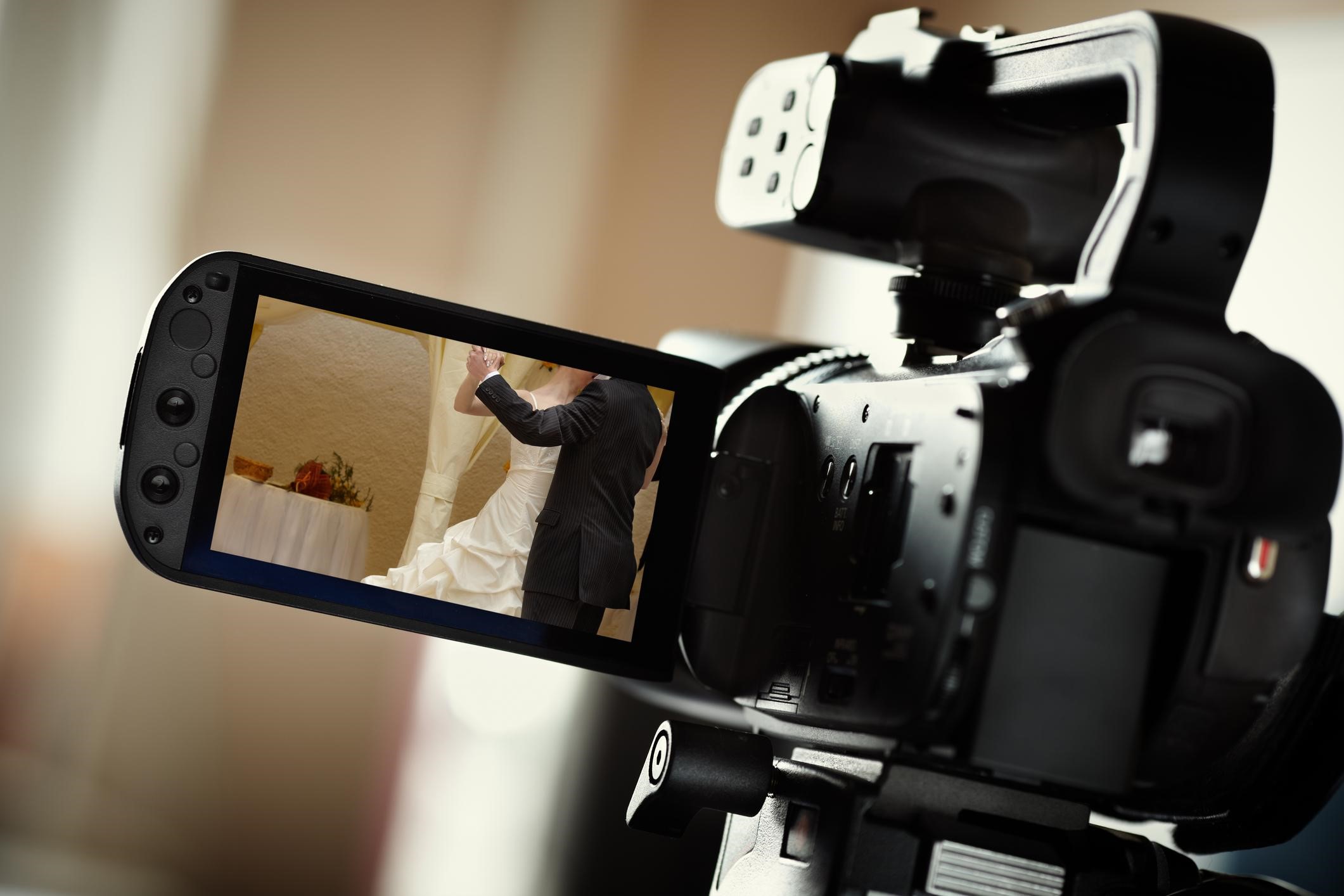 In wedding photography, the main focus is on the wedding couple. After all, the whole event revolves around these two people. But still, all the decorations, flowers, catering, and other things also carry a lot of importance because they surround the wedding couple.
For the wedding couple, this event is one of the most crucial moments in their life. This means that everything needs to be perfect, including the photos. There are a lot of important moments on this day that needs to be captured. All of this can be pressuring for the photographer.
Wedding photography is one of the most challenging types of photography. But did you know that there are different types of wedding photography? If you are looking to get into wedding photography, you need to know all the options available.
Traditional
Wedding photography often incorporates conventional photography methods. This means lots of posed shots with the wedding couple, their families, cutting the cake, toasting, and so on. All these little moments have been happening at weddings for years. The best way to make shots is if the photographer and the couple pre-arrange everything.
It's best to prepare the wedding couple and tell them what you expect. Of course, some shots can be discussed before the wedding, but they aren't always ideal. This means that the photographer is often required to direct the people on the spot to take a good shot.
The photographer needs to learn how to command the situation. This way, the photos will be much better. After all, you need to organize all the people that are in the shot.
 Portrait
Portraits can be some of the most beautiful shots, and this is especially true for wedding photography. Capturing the happiness of the couple or the stunning beauty of the bride can make for some memorable portraits. Portraits also have a formal note to them as the photographer also has to direct all the subjects and make them pose properly.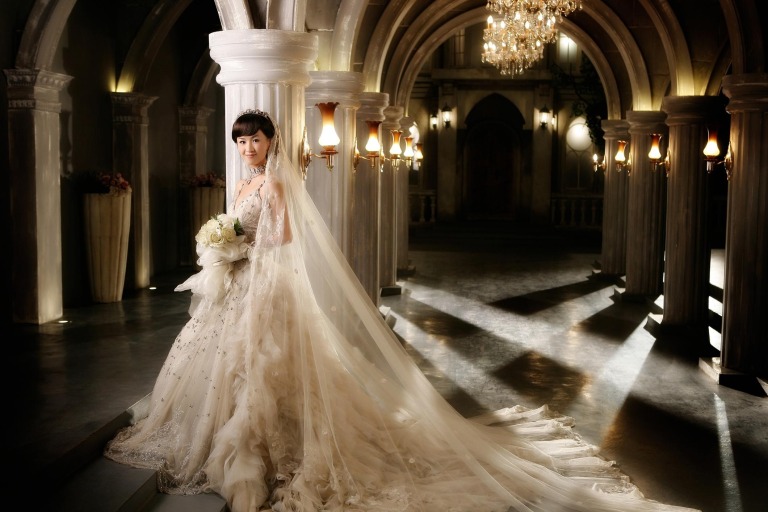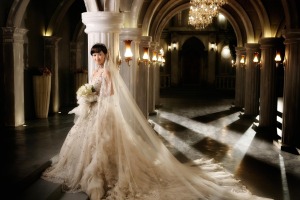 Portrait shots display a lot of emotion, and in a lot of cases, portrait photos are the ones that end up on the wall. Portraits are also used to capture important moments during the wedding. These are moments when the couple is sitting with parents, when they enter the church, the moment after the knot has been tied, etc.
Photojournalistic
The photojournalistic style is trendy in wedding photography. A lot of beginners start using this style and never really stop even when they become professionals. Photojournalistic photography is mixed together with traditional photography, and the result is somewhere between a documentary and a report.
The photographer takes an informal approach to catch the story. This type of wedding photography requires lots of skills. To master the style, you need to know how to adjust your camera quickly, aim, frame, and discover shooting opportunities in an instant.
Additionally, photographers will sometimes have to use a telephoto camera. This way, they can blend in better and capture important moments from a greater distance.
Illustrative
This type of photography is often used before the actual wedding, but it can be used during as well. This style focuses on the background, lighting, and composition. The wedding couple is often posed in a picturesque setting candidly. This is why many consider this style a blend of photojournalistic and traditional wedding photography.
In a lot of cases, it's good for a photographer to have landscape photography skills to take good illustrative photos. Additionally, aerial and wide-angle lens skills can also be handy. The photographer is also required to guide the subjects and relax them to catch more spontaneous shots.
Vintage
Believe it or not, social media photo filters have brought back vintage photography styles. A lot of couples want their wedding to look vintage, and this includes photos as well. People love timeless vintage images, and there is something that draws everyone to them.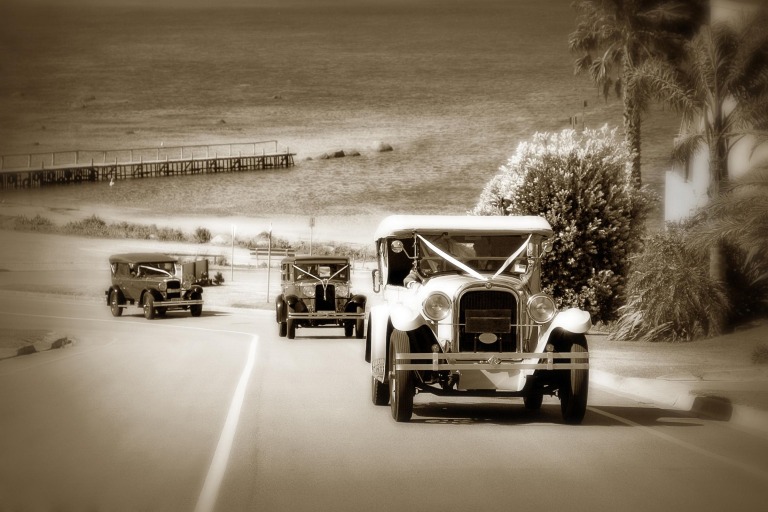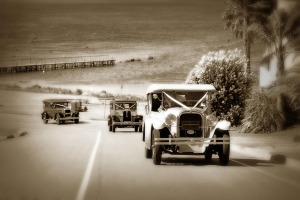 A lot of photographers use color distortion filters for photo treatment to turn them into artistic vintage pieces. Along with rustic wedding themes, this type of wedding photography fits in perfectly. It's generally a good idea to learn this style as it's becoming really popular.
Aerial
If you want to keep up with the latest trends and be a modern photographer, you will have to learn aerial photography. However, bear in mind that aerial photography requires additional equipment like a drone, batteries, and a special camera that gets attached to it. It requires additional investments compared to other types of photography.
These shots are fantastic for showing the whole wedding venue, the number of people, the scenery, etc. The composition of the shots is not that important here because they always show something interesting.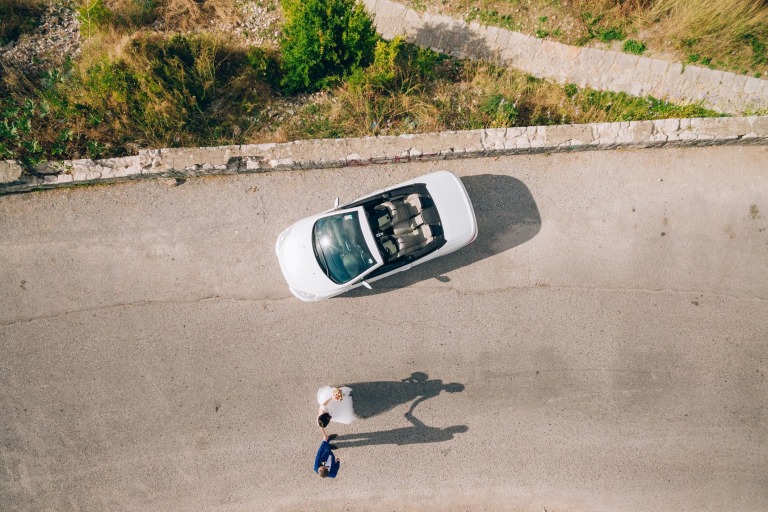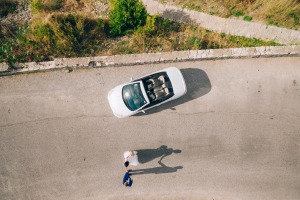 As long as you exclude those things that stand out, you will be fine. However, aerial photography can be used indoors as well, like from a staircase or a balcony. Additionally, if the ceiling is high, you can get the drone up inside and capture amazing shots from above.
Do you need wedding photo editing services?
Just like any other type of professional photography, wedding photos also require editing. Many uncontrolled things can happen at a wedding and disrupt your shot. This is why wedding photo editing is necessary. However, it can be challenging to focus on learning how to take photos while also learning to edit.
Luckily, you can outsource photo editing services and instantly get professional results. You can do this for some time until you learn how to retouch images yourself. However, there are a lot of professionals that don't waste their time on this whatsoever. If you don't want to do it, you don't have to.
 Conclusion
These are some of the most common wedding photography styles. However, there are a lot more out there. The important thing is to try them all out, see which ones are most popular and, of course, see what you like the most. If you like what you're doing, all of the obstacles won't present a problem for you.