We Are Tubular Heaters — Leading Tubular Heaters Manufacturer In UK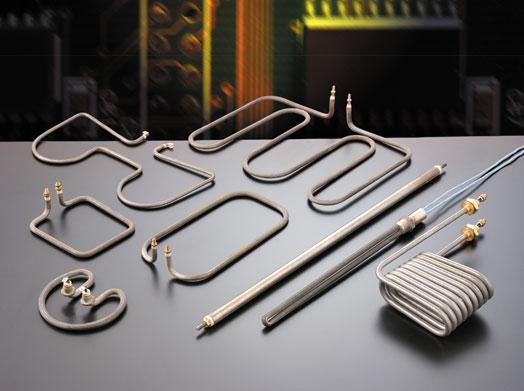 If you are looking for the finest range of tubular heaters manufactured in the UK, you should ideally direct your online search to the We Are Tubular Heaters website. The company, based in Essex, has been manufacturing and selling top-quality UK-made tubular heaters since 1948. The groundbreaking aluminium tube heaters manufactured by We Are Tubular Heaters offer powerful heating solutions for people who want a stable and cost-effective background heat.
The best part about the tubular heaters manufactured by We Are Tubular Heaters is that they ensure quick heat-up times; thanks largely to the fact that the lightweight extruded aluminium tube with which they are made is light as well as strong. As a result of their sturdiness and top-notch heating capabilities, tubular heaters made by We Are Tubular Heaters are used for commercial, industrial, and individual purposes. According to the company, some of the main tubular heaters categorised on usage basis are Defrost heaters, Air heaters, Immersion heaters, and Industrial heaters.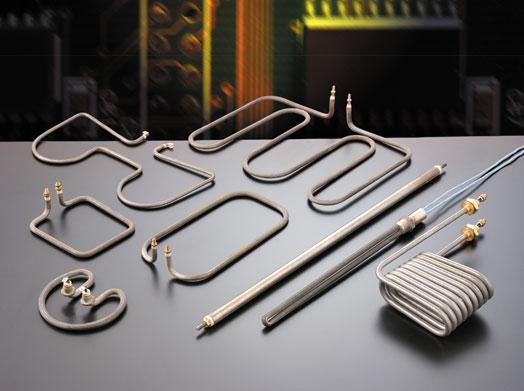 In terms of individual usage, the most common application of tubular heaters is to ensure the protection of a home environment against frost and to avert condensation. As such, you can install a maximum of four tubular heaters – one above the other in a 'ladder effect'- for heating up a big space in your home, or you can even go in for one single greenhouse heater for ensuring some additional warmth.
The We Are Tubular Heaters website gives you all the information related to the entire range of heaters offered by the company. Specifically, the company offers 110v & 240v tubular heaters which are available in two colour options— standard white and parchment. In addition, the range of Thermo Tubes offered by the company varies from between 1ft to 6ft, providing 60w per foot. For each length of single tube heaters, the company supplies anchorage and mounting brackets to the customers. Furthermore, the company also gives linking kits to customers who want to install a set of heaters.
In fact, going by the details shared on the We Are Tubular Heaters website, the company is essentially a one-stop-shop for meeting all the customers' needs for a wide array of tube heating solutions, including heater guards, heater spare parts, and a horde of other accessories.
All the tubular heaters sold by We Are Tubular Heaters are manufactured in compliance with the highest safety standards. All the products of the company have an IP54 rating; thereby implying that they are adequately protected from water-spray and dust ingress. In addition, the company also gives a 2-year warranty on all its tubular heaters.
Overall, since tubular heaters provide an effective low-cost heating option for all types of environments, you can select the most appropriate tubular heaters in accordance with your application requirements. For buying your tubular heaters and other heater accessories in the UK, you can purchase the first-rate products offered by We Are Tubular Heaters. The ability of the company to design tubular heaters in numerous dimensions, shapes and configurations enables you to benefit from the versatility of the heaters which can be formed in almost any shape of your choice!