Ways Of Ensuring That The House Cleaning Company You Hire Is Legitimate and Reliable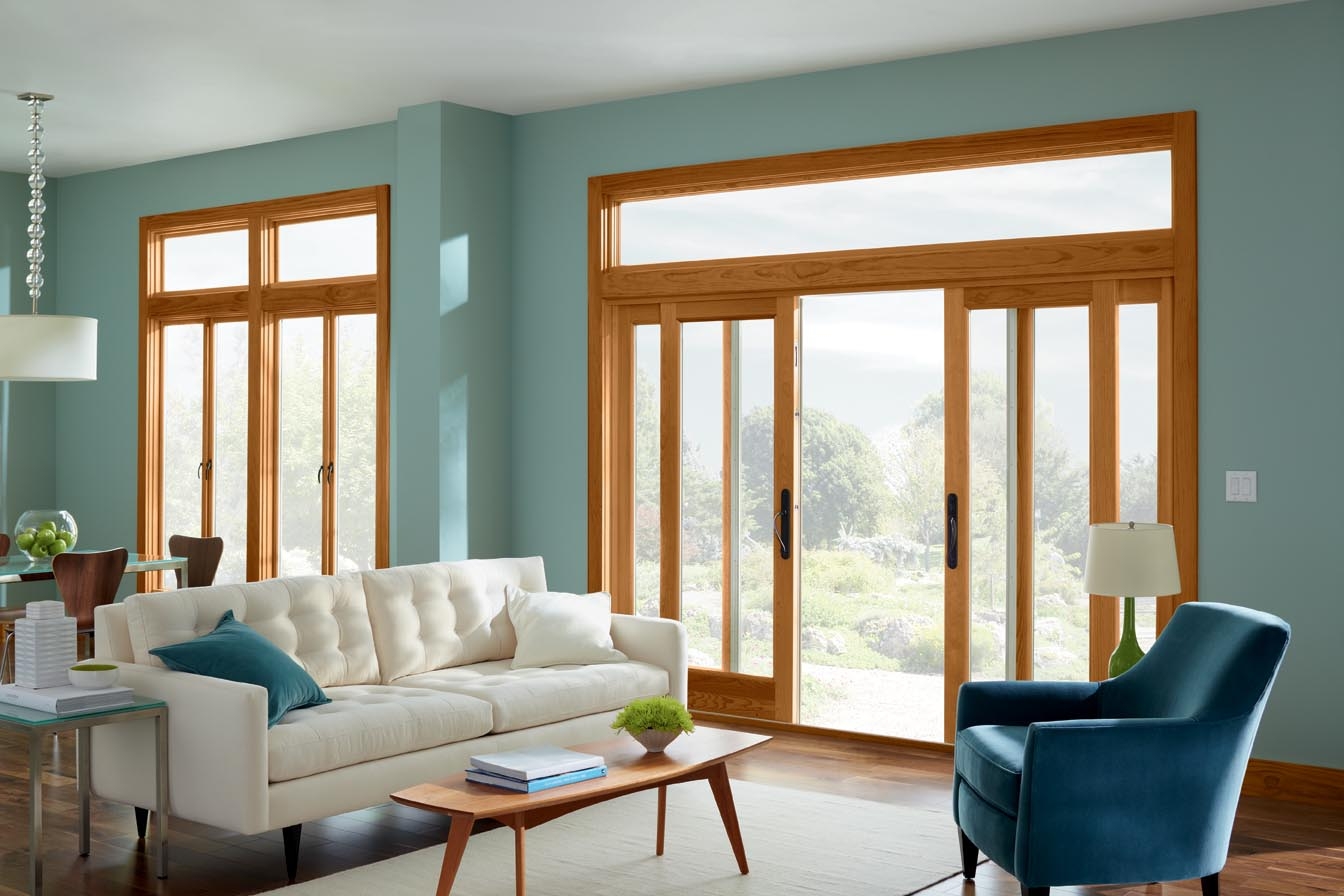 Finding the best house cleaning service can be a daunting task. There are a lot of companies online that provides such services but you need to find a reliable and legitimate provider to ensure security and safety of your belongings. Remember that when you hire these people, you are giving strangers access to your home and allow them to clean your bedroom, bathrooms and other private rooms in your house. For this reason you need to be very careful in choosing a company and make sure that they are qualified and certified to do the job.
Hiring a house cleaner can be difficult because of the wide options available online. If you want to find the right professionals or crew to clean your house you need to prepare a list of the things that you need to inquire to ensure that they can provide all your requirements.
Where should you Look for a House Cleaning Provider?
To find a reliable house cleaning San Diego service provider who will do the house cleaning for you, ask referrals from neighbors, friends and family members. You can also check from the local advertisements. The most convenient way of finding these individuals, however; is through online options. You don't have to travel and visit local establishments because you can easily do this in your own computer at home. Read reviews of their customers and be ready to hire a company. Once you have chosen a company, you should interview the crew and make inquiries about their business and their services.
Here are some of the important Questions that you can Ask
How long have the company been offering the services? – It is very easy to put up a house cleaning service company, however; it takes more experience and skills to run a sustainable company with professionalism. It is advisable to hire a company who has been serving people for many years. The longer the company has been giving these types of services the more chances that they will stay and last for many years.
Can you offer security and safety of my belongings? – It important to ensure to the company that your property will be protected during the cleaning process. Ask them about the security that they can provide for your properties and what they will do if one of the staffs broke or damaged furniture or things in the house.
Do you check the background of your workers before hiring them? – You must also inquire on how the staff of the company was hired and check if they have conducted a background check to each of the workers. A good company will do their part to do a pre-screening on their employees as they will be holding the company's name when they are out in the field doing their jobs. They must ensure that the employees do not hold any criminal background to make sure that they can be trusted when assigned in a particular home to clean.
If you want to know more about the services of the company they should have complete contact information where you can ask questions in case you have problems with their services. A reliable company would be willing to assist you with your needs and inquiries anytime.