Warehouse Picking Efficiency: How To Improve It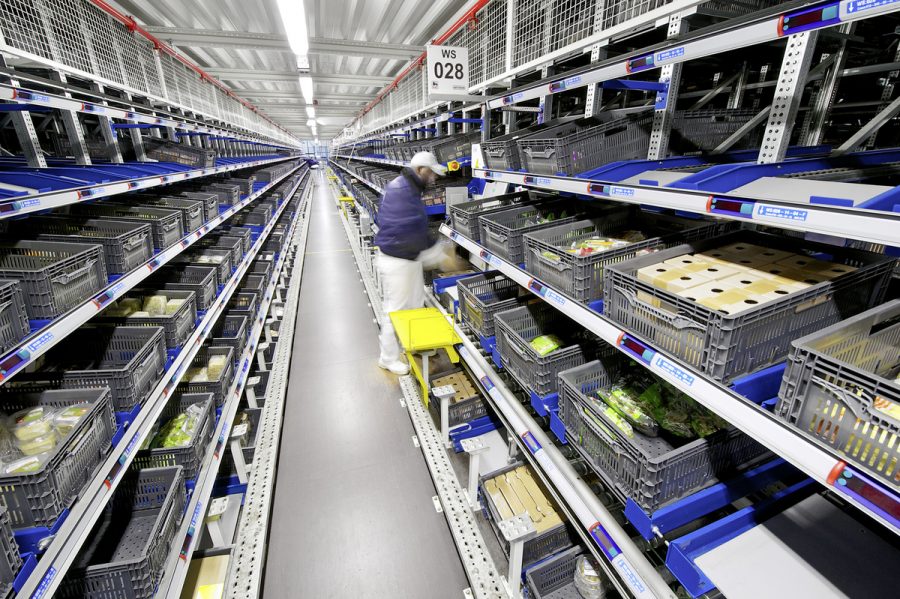 Picking efficiency is one of the most important elements in a successful warehouse business, as optimizing your processes across the board can significantly speed up your entire operation, minimize time expenditure and errors, and facilitate long-term growth and success. Here is how you can easily improve your warehouse picking efficiency for maximum results on a daily basis.
Introduce a warehouse management system
In the modern world, there is no more room for human error, yet if you stick to paper-based picking methods, you are only increasing the chances of various mistakes, accidents, and miscalculations across the board on a daily basis. Fortunately, one of the most efficient and effective solutions is introducing a Warehouse Management System (WMS) that can almost completely remove these types of errors.
These systems go as far as offering a variety of modern picking options that can considerably increase overall productivity. Modern WMS solutions have numerous presets so that you can use them straight away, but customizing them to fit your specific warehouse configuration will go a long way in boosting efficiency.
Automate across the board
Automation is slowly but surely taking over the world, and the warehousing industry is no different, In fact, you can significantly decrease picking times by eliminating human traffic and introducing one of the several effective solutions such as the expanding skate conveyor, the powered conveyor, or the expanding roller conveyor.
Conveyors can speed up the entire process by transporting the items directly to the shipping areas without the need for your workers to carry the manually or drive around in cumbersome machinery.
Optimise picking methods
Picking the items themselves can be tiresome and time-consuming if you don't optimize your picking methods for maximum efficiency. You want to choose between batch picking, zone picking, and wave picking, but before you can establish your preferred method, you need to find a quality boom lift solution for your specific layout, one that can maneuver easily between aisles and across various lanes.
Batch picking will require you to assign pickers to gather multiple orders simultaneously in order to minimize travel times and repeat trips from shipping to storage areas. Be sure to use an order management system in order to prioritize your inventory.
With zone picking, you will assign pickers to their specific zones, avoiding the chance of miscommunication and error as the pickers are only working in their assigned zones. Wave picking is best utilized with numerous stock keeping units (SKU), as the WMS is able to create order waves and calculate the exact labor and time resources needed for each pickup.
Follow the 80/20 rule
In order to maximise picking, handling, and shipping efficiency, you want to group together 20% of your SKUs that make up 80% of your orders, meaning that you will get more done in the shortest time possible. However, you need to design your 80/20 area for high-volume storage and traffic, so make sure that all traffic lanes are clearly marked, and that you delegate enough manpower for maximum productivity.
Managing a warehouse business is becoming an increasingly competitive trade in the modern world. With modern warehouses emerging across the globe to supply the ever-increasing demands of the consumer market, establishing state of the art picking methods becomes imperative in order to keep up with the rising trends and build success in the industry.