Visiting Attractions In Belgium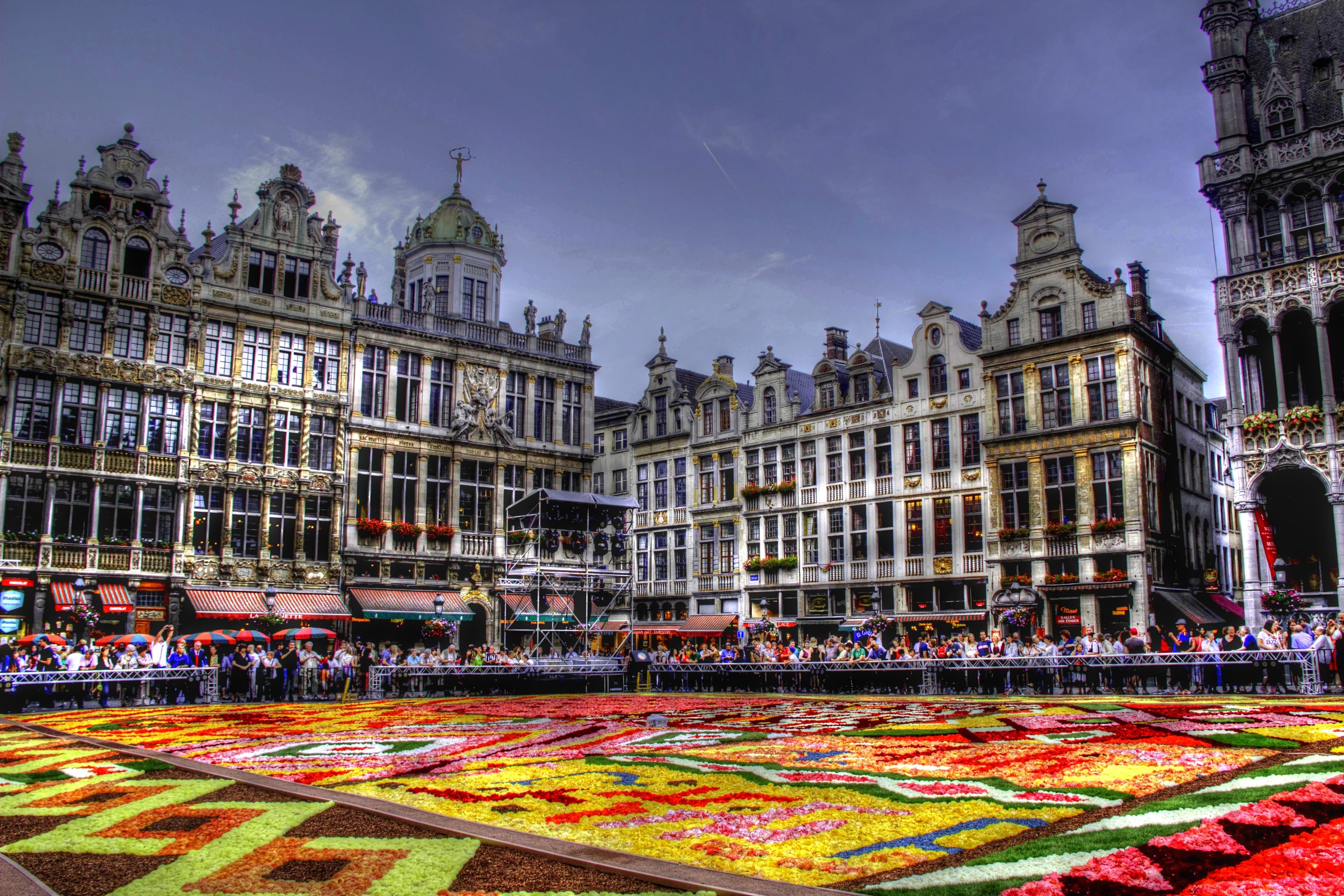 Get immersed in the Brussels' opulent 17th-century architecture or check out the perfect amalgamation of renaissance old town with scintillating designs in Antwerp, Belgium has certainly many more attractions under its sleeve. Better known as a federal state in Western Europe, Belgium is one of the pleasant countries to visit and explore. With each city offering a myriad of scenic vistas, sometimes it becomes difficult as where to start from. To ease off, we have scouted some of the best attractions and cheap flights deals that will certainly leave you asking for more.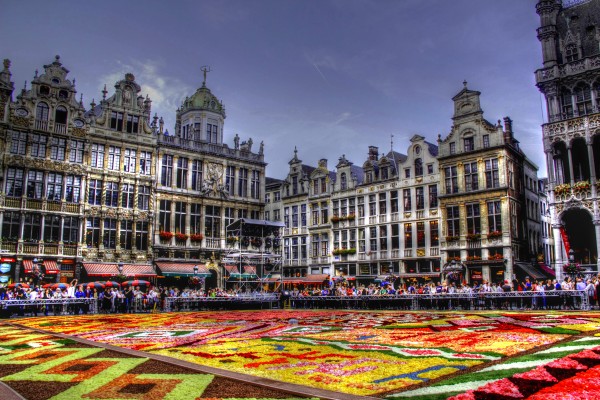 Brussels – A Mine of Attractions
Known as the capital city of Belgium and the Brussels Capital Region, this city is brimming with a plethora of attractions. Housed at Parc du Cinquantenaire-Jubelpark 10, Musées Royaux d'Art et d'Histoire (MRAH) – Koninklijke Musea voor Kunst en Geschiedenis (KMKG), is one of the popular art museums of the city. This museum showcases the magnificent collection of art objects from different civilizations of world all over. Those who are interested in knowing about the process of making natural beer, then straight head to Cantillon Brewery.  It uses the natural yeast fermentation for making the beer. Take a guided tour of this brewery along with your buddies, at the end you will also get the opportunity to taste the world-class beer.
Antwerp – Vacationer's Delight
Take a stop at Antwerp that is very well-known as the "World's leading diamond city", it is one of the popular cities of Belgium. Visit the Cathedral of Our Lady, situated Onze Lieve Vrouwekathedraal), it is the most scintillating and largest gothic cathedrals in Northern Europe. Built in 1351, this church stands tall at 400 feet. It also houses some of the Rubens popular paintings. Those who are fond of shopping, they should check out the Weekend Markets that takes place on the Theaterplein Square. From gifts to souvenirs, clothes to jewelry, you will get it all here.
To see and experience all of these attractions, it is very important to book your airline tickets in advance.  Since there are plenty of air carriers, it is sometimes becomes hard to choose your airline from plenty of other ones. With each one offering best deals for the vacationers, well among all of them, there is one airline that has carved a niche in the airlines arena, it is none other than Brussels Airline. It has definitely set up high standards in in-flight experience and offering multi-cuisine menu.
Author Bio: Gaurav hasija is a blogger who loves to write about traveling tips and ideas. Follow him on Twitter or Google+