Un-Romantic Valentines Days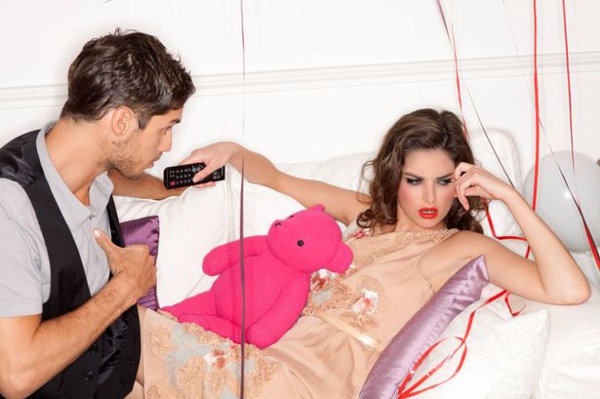 Love comes in many forms. In fact, some of the best ways to demonstrate love is through gift experiences, rather than traditional presents. As Valentine's Day approaches, below are some interesting and unconventional ways to celebrate the day.
1. Share the love
Volunteering is a great way to spend time with anyone, particularly a loved one. For many people, the joy of giving is far greater than any gift they could receive. The state of the economy has created more opportunities than ever to focus on helping someone in need. In fact, every community offers numerous ways to do this. The best part is that the good vibes that occur during this experience last far longer than an expensive night out on the town.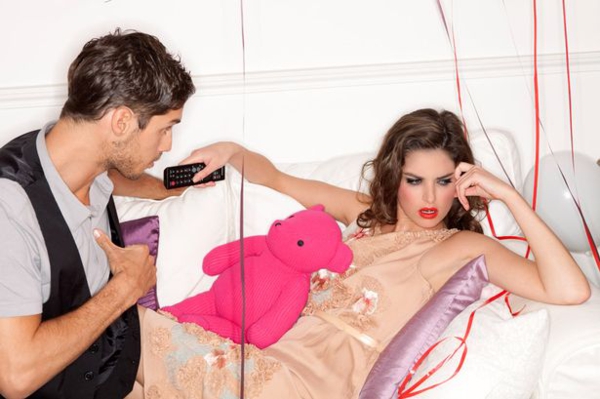 2. Indulge in track days
These exciting events allow people to participate in an otherwise closed racing sport. You and a loved one could have the time of your lives riding around motor racing circuits or even closed airfields. Many race tracks offer these opportunities, where any track prepared legal car or motorcycle may be used without speed limitations. Generally, all that is required to participate is a valid driving license for the vehicle to be driven and a fee.
3. Visit a retirement home
Many elderly people have little to no family left in the world. In fact, seniors finding themselves alone on this day may find it particularly difficult when they have lost their significant others. Therefore, a visit from a couple will most likely bring back many fond memories for them. Of all of the gift experiences available, this may be one of the most meaningful.
4. Stimulating learning experiences
Find an intriguing experience that allows both of you to learn something new. Like track days, a language, kick boxing, massage or cooking class can be very adventurous. Any break from a normal routine and something different is bound to provide much more fun and energy than a bouquet of flowers could ever provide. The key ingredient to this is to have a fun and memorable time together.
5. Participate in an Anti-Valentine's Day event
Many people believe that love is great, as long as it is not commercialised. Join the movement and find an event in your region for a lively, engaging, provocative gift experience. Anyone who would prefer not to have the pressure of celebrating extravagantly could appreciate this experience.
Just about any experience that you and a partner could be interested in is probably suitable for Valentine's Day. There really are no rules when it comes to how to celebrate this day. From track days to volunteering, many people have realized that showing love is more about gift experiences than things like a box of chocolates.
Ursula Jones writes on a number of subjects including experience days. You can find experience days such as track days at http://www.wellwickedstuff.com/