An Ultimate Guide On Ordering Flowers For Your Wedding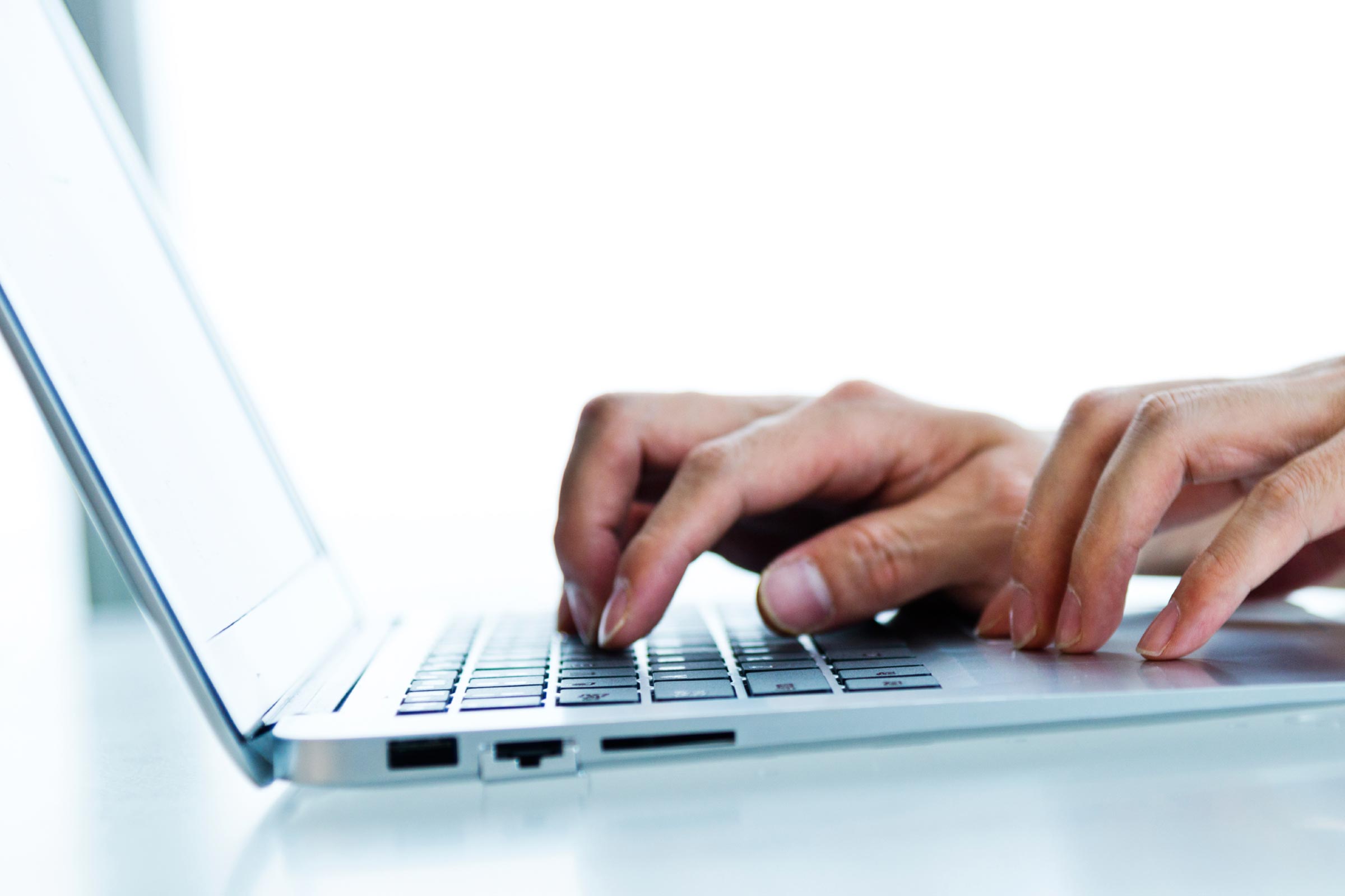 What type of flowers you want in your wedding, if you are thinking about that, there are various types of flowers in the world you can choose from. Flowers play an important role in your wedding arrangements because they generally represent love and beauty. They say all about your feeling and your personality. They quietly transfer messages from one person to another.
Wedding flowers enhance the beauty of your wedding venue and completely transform a simple place into a magical surrounding. Attractive beauty of flowers can make your wedding day very special for you and your relatives.
Choosing the wedding flowers is one of the most exciting parts of wedding planning. Wedding flowers perfectly express your emotions and they have the ability to make a person feel great. Nowadays, you can order flowers for your wedding through Internet. Online florists have made it very simple for people to express their feelings via Flowers. Most of the online florists may send flowers online at your wedding venue.
Few of you must be thinking about the connection between wedding and the flowers. You must have felt, is it necessary to decorate the wedding venue only with flowers? Yes, it is. Basically, flowers are excellent source to express beauty and love. According to a well-known writer, "love's truest language is flowers". Even this single sentence can show how flowers are important to your wedding.
There are various flowers available all over the world and different flowers hold different meaning and significance. But, while ordering flowers for your wedding, you should know how to save money on wedding flowers? How to find the right florist? How to choose flower types and colors?
Save Money on Wedding Flowers 
You can take your florist's help for choosing the seasonal flowers. You can ask your florist, which flowers are available in your wedding season and who will provide those flowers at the most budget-friendly rates.
If your wedding is going to held in summer season, you can choose roses for your wedding bouquet and centerpieces as well. Roses represent romance, love and passion. They are in full swing in the summer so they are the best choice for your wedding. You can also choose Carnations and Dahlia, they are also available in summers. If you choose them, you'll save big!
If you want hydrangea, tulips, dahlias, calla lilies and roses in your wedding bouquet or centerpieces, but the hydrangeas range high in your wedding season, then let your florist use more of other flowers and less of hydrangea. You will get a huge flower arrangement at your budgeted price.
Find the Right Florist
Choose a florist who understands what you exactly want and who can make your dreams come true. Also find the florist who has great experience in their field. You should talk to your friends and relatives who have recently got married. They will help you to find the best florist for your wedding.
Flower Types and Colors
Choose those types and colors of flowers that perfectly match with your wedding dress and wedding theme. If you want traditional and romantic look at your wedding, you should choose white colored flowers which is traditional and even romantic. Opt those type of flowers that will work well with your wedding style and venue.
Summation
Therefore, there are many more features to be considered in the flower's world. You can't imagine your wedding without flowers because flowers are the soul of wedding arrangements. Besides this, roses are always the best option which is available in all the seasons and you can get this flower at minimal price throughout the year. Roses are the centre of attraction too. Also, there are more options like Calla Lilies, Solidago, Alstroemeria and so on. Stay fresh just like flowers!