Travel In Comfort When Arriving In Coolangatta, Australia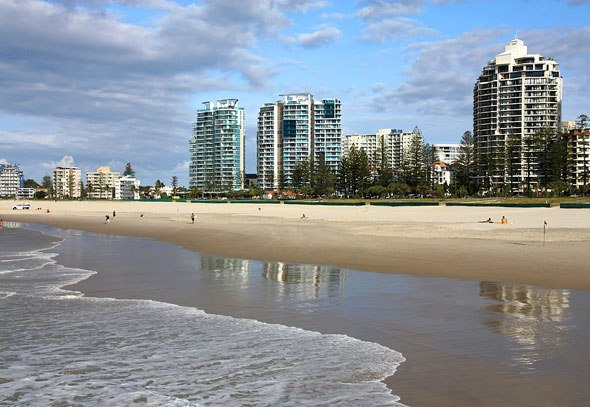 Visitors to Coolangatta, Australia will want to make sure to hire a car from the airport. This allows tourists a chance to rest from their plane trip while traveling to their hotel. It also gives them time to see some of the sites along the way. Hiring a car keeps tourists from worrying about directions and traffic; relaxing is the only thing to do besides talk about all the neat places to visit. It makes the trip more enjoyable than figuring out directions in a different country.
When visitors hire a car from the airport in Coolangatta it makes the trip easier. Travelling by airplane can be tiring and jet lag sets in quickly after a really long flight. Using a car service to hire a driver from the airport to the hotel is a great way to rest along the way. It gives visitors a chance to catch their breath, make phone calls, and plan events for their trip.
Another great reason to hire a car from the airport is to have someone local that can name the sites while driving to the hotel. A great way to see the city is to hire the car for a tour before arriving at the hotel. The Gold Coast Airport is only a few minutes from Coolangatta beach and the shopping nearby is considered to be some of the best in the world.
A fun event to plan when visiting Coolangatta is a jet boat ride. The ride is fun and thrilling while giving exquisite views that can be seen no other way. The town also has many great places to go diving, bird watching, whale watching, and dolphin watching. After spending a day on the beach, walking through the many shops, and stopping at one of the fabulous restaurants along the way, visitors are sure to be wiped out.
Adventure parks are another great feature of Coolangatta. Visitors love to frequent the theme parks that are littered along the coast. Two favorites to visit are Dreamworld Theme Park and the Sea World at Gold Coast. Visitors can find any number of thrills along the miles of beautiful coastline in Coolangatta.
Coolangatta, Australia has so many things to offer that it just makes sense to hire a driver upon arriving. A local driver can tell visitors where the best shops, restaurants, and tourist attractions are located. They can even give visitors a tour on the way to the hotel. Finding a local driver has many advantages and offers unique experiences for each individual family and vacation.