Top Tricks For Hiding A New Year's Hangover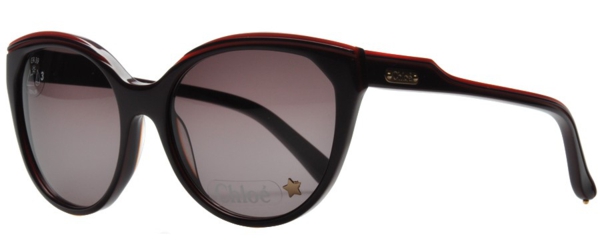 Top Tricks for Hiding a New Year's Hangover
The Christmas season offers unlimited opportunities for feasting, drinking, shopping, partying and spending, meaning it is always easy to over indulge. But for the working population who have to face their office colleagues on the 1st of January, it's important to hide away all your sins. But how can 2 weeks of festivities be concealed in an instant?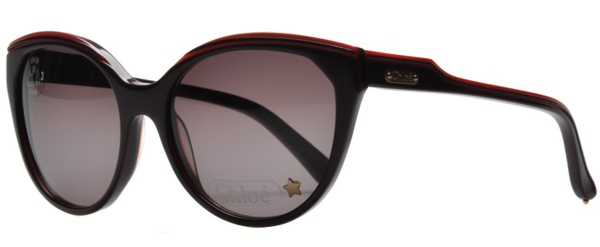 Follow these top tricks for starting the year with a healthy glow for 2013.
1.One of the biggest giveaways for a late night of overindulgence is dark under-eye bags. Dark shadows can make us look tired and unhealthy. If you find the temptations of New Years parties deny you of enough sleep, the best way to target your dark eyes is with a luminous highlighter. Yves Saint-Laurent's award-winning Touche Eclat acts as a concealer, highlighter and all-round life-saver all at once. The soft blend of golden tones glides onto the skin to give your eyes a healthy boost.
Alternatively, for stubborn eye bags you can't seem to shift, try investing in a soothing eye roll-on with caffeine, such as the Garnier Caffeine Roll-On. You may have already reached for the coffee for a morning boost, but by applying a roll-on enriched with caffeine, you can shrink puffy eyes in an instant. Caffeine is naturally anti-inflammatory, which can provide a soothing, cooling effect for tired eyes.
2.Amongst all the champagne, wine and Baileys, it's easy to forget to properly hydrate. For 2013, why not make it your new year's resolution to drink the recommended amount of 8 glasses of water a day to keep your skin, hair and nails in top condition. Dehydration can lead to dry, uncomfortable skin and fatigue. Keep a bottle of water on your desk to sip all day.
3.Sleep, sleep, sleep! Late nights can lead to late lie-ins but this pattern can be disastrous for the morning routine when we return to work. To optimise your sleep time, avoid drinking caffeine after midday and avoid alcohol after 8pm. Keep your bedroom space tidy and clean (research has shown that a cluttered bedroom can lead to disrupted sleep) and prepare for a night of reviving rest.
4.If all else fails and you're looking for a super quick fix, why not invest in a pair of oversized sunglasses to hide tired peepers. These Chloe CL2180 sunglasses feature a stylish cat-eye shaped frame for a great new look for the new year.
So as you prepare to return to work after the festive season, remember these top tricks for a healthy glow for the new year.
Victoria enjoys blogging for a leading online retailer of reading glasses, DirectSight.