Top Tips For Becoming A Modern Day Thomas Edison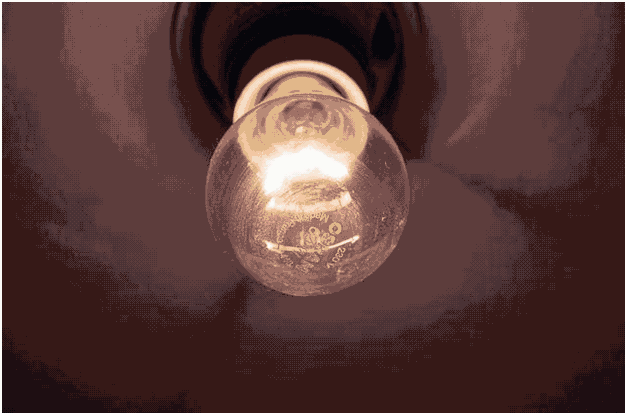 Whether you realise it or not, becoming an inventor and creating your very own unique products can be an amazing way of earning a living. Many people simply don't have the ability to think outside of the box these days, which means competition in this industry to pretty weak at the moment. Even so, those people still coming up with new ideas and registering them with the patent office usually work for large companies who specialise in innovation. So, wouldn't it be cool if you could blow them all out of the water by coming up with something so simple they can't believe they didn't think of it first?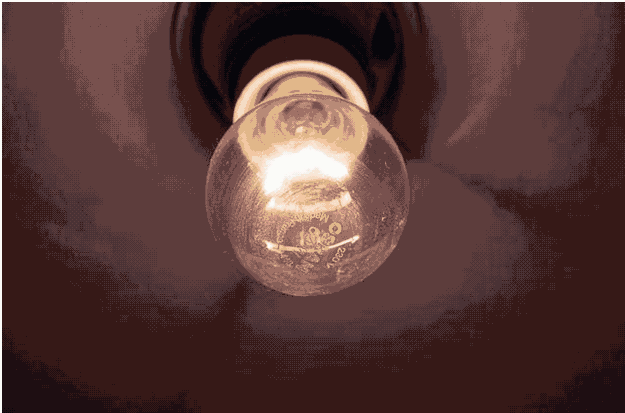 This is one of the main advantages of opting for a career as a modern day Thomas Edison. Whilst you'll probably have to create far more complex items than the common household light bulb to make your mark, you certainly won't have to perform groundbreaking research to achieve an impact. At the end of the day, it all comes down to your ability to follow the tips I've listed under this paragraph. Are you smart enough to take on the challenge? Let's find out…
Identifying An Issue
In most instances, this is why new products are designed and manufactured, so you need to work on your problem-spotting skills first. Take a walk around your home (or even your local town), and see if you notice people working harder than you think they should. Once you've identified the issue, ask yourself this question; Is it possible to create a device that would make their lives easier?
If the answer to that is "yes", then you must start work right away. Consider making a list of possible solutions to the problem, and then begin designing a product that would combat the issue factoring in some of the solutions you've come up with.
Keeping Your Inventions Safe
If you've managed to conceive a device or product that you believe to be totally original, you'll need to get in touch with the experts at www.londonip.com or another patent attornety specialist to find out how they can asist. The process for registering inventions can be a long and tedious one, which is precisely why you don't want to deal with it on your own. You're an inventor, a creative type; you don't need to pressures of stuff like that, as it will only hinder your productivity.
Making Money From Your Inventions
Once a patent has been granted and you are recognised as the sole inventor of whatever device you've manufactured, it's time to start looking at ways to make some cash. There are two basic options open to you now. You could either licence the design to companies whom you reach agreements with, or sell it on for a large sum. It's probably wise to get an experienced solicitor involved at this stage to advise you on the best move considering your personal circumstances, and the products potential earnings.
When you get to this stage, however you decide to make a wage from your invention, you'll need to start the process over again and continue designing new and innovative products. It's certainly not unheard of for modern day inventors to become millionaires very quickly, so chin up; things are looking good.
Catch you next time!