Top Places To Explore The Culture In India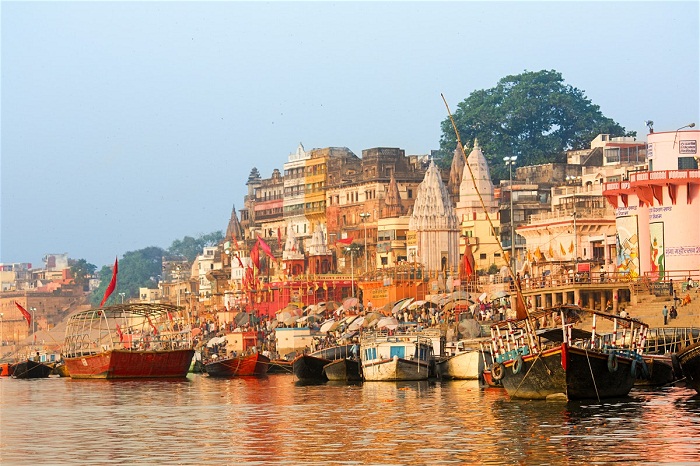 If you are fond of Indian culture, if you like and like to know and understand Hinduism and the Indian way of life better, then you have to go into a deeper and more culturally challenging India. These are the places you should know when traveling in India.
1. Varanasi
The city of Varanasi is one of those strong punches in the stomach. It is not a place for beginners, neither in India nor in travel. It requires some traveling experience, but above all, it requires tolerance and open mind. Visiting Varanasi is a lesson in life and death, and anyone who likes Indian culture should not miss it.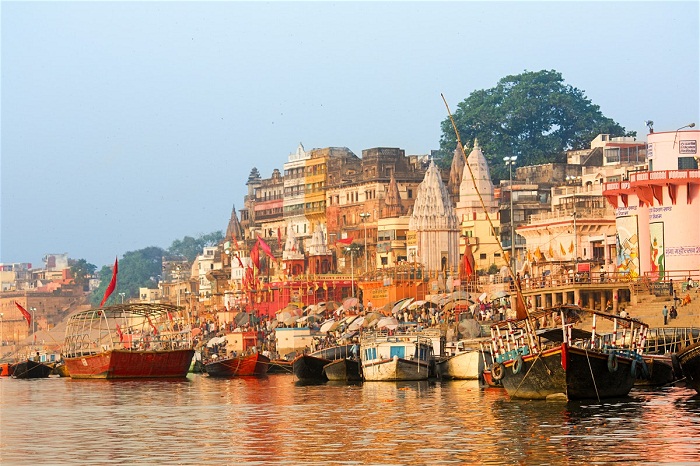 2. Badami
This is one of the least visited regions of India, although it is just over 5 hours drive from Hampi. However, bumpy and dirt roads do not invite many tourists to travel in India. There are no major tourist infrastructures and the food has exaggerated doses of spice and spice. However, there are some of India's most beautiful Hindu ruins such as Aihole, Pattadakal and Badami. If you are fond of India you cannot miss this region.
3. Ajanta And Elora
The beautiful Hindu caves of Ajanta and Elora in the interior of Central India and state of Maharashtra, very close to Aurangabad are a must visit place for Indian visitors. They are religious caves excavated in the rocks some Buddhists, some Hindus and others still Jain. They are truly impressive and as only India can show you. Also you can enjoy this destination in a luxurious way by just Booking of Maharaja Express Train Tickets.
4. Kolkata
The city of Kolkata is not for everyone and as it is the last stronghold of poverty in India. Knowing the city implies seeing a lot of things. To truly know Kolkata, it is necessary to harden the heart, which is why it is a suitable place for Indian fans.
4. Madhya Pradesh
The state of Madhya Pradesh is a great travel destination for lovers of Indian culture. It is possible to meet and vibrate with cities that flourished in the time of the Spice Route, such as Bhopal or with the testimonies of the first Buddhist buildings such as the wonderful stupa of Sanchi or the imperial city of Gwalior. They are not very famous destinations for first trips through India but are definitely places and fabulous travel experiences for anyone traveling in India.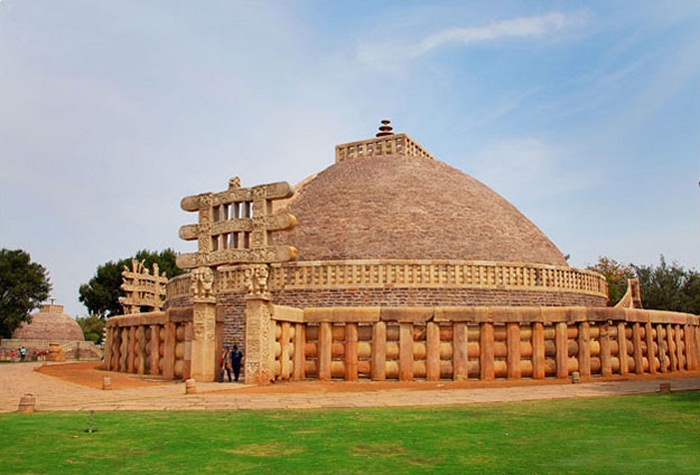 6. Delhi
Delhi is probably the place that gets more tourists in India since most of them use the Indian capital as a gateway to travel in India. However, few truly like Delhi and most use the city as a waypoint. But Delhi has lots of wonderful places to explore. To venture deep into the city you must already have some experience of traveling through North India because in Delhi abound schemes with travelers.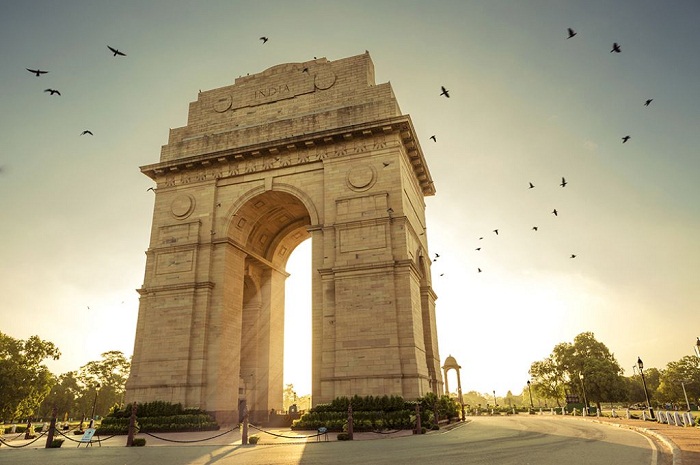 7. ORISSA
The state of Orissa has some of the most beautiful travel experiences in India but you need to be prepared to travel there. The culture shock is great because tourism support infrastructures are few and society is still very traditional. Knowing the sacred city of Puri is one of the best experiences you can have in India, especially knowing the main temple and the crematory ghats. But there is more to explore when traveling in India, namely Bhubaneswar, the city of temples, or Konark.