Top Moving Mistakes To Steer Clear Of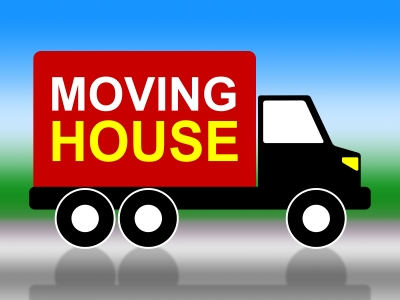 If you have a move coming up, you have probably already started feeling the stress about everything there is to come. Moving is considered one of the most stressful life experiences, and with good reason. There is the packing up of your whole life into boxes and the emotions we tend to experience during any sort of change.
The process will be stressful, probably for even the most careful planners and the calmest souls. But, with some forethought, you can minimize hassles, which in turn, can minimize distress. Here are just a few mistakes for which you want to watch.
Thinking You Can Do It Yourself
Some people may get the idea they can handle the move all by themselves, especially if they are not going that far; the idea of saving all that cash, and perhaps even thinking it may be a fun experience, is enticing.
You just get some boxes, rent a truck , pack up your stuff and get some help from friends. Easy peasy. But, unless you have next to nothing, or have experience as a professional mover, this is probably not the way to go. The pitfalls are many, such as seriously injuring yourself, damaging valuable items because of improperly packing them, unexpected costs or finding the truck full when you have only packed up half your belongings.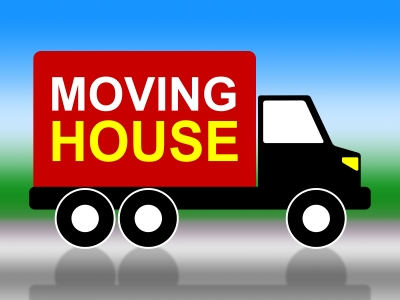 If you are considering this route, try to get some input from people who have moved themselves, whether it is someone you know in person, or by researching online.
Many moving companies can assist with various aspects of the move without actually doing it all. The Charleston-based company ,Movers and Groovers,  for example, can help pack, provide storage or maid services, and just help with labor. This might be something to consider.
Forgetting about the 'Busy Seasons'
About 40 million people in the US move each year-that's a lot of people. While it is a year-round activity, half take place during the late spring and summer. You don't want to mess around here, and wait too long to book your move—the best companies will get booked early so get on that. Delaying this all-important piece of the puzzle may force you to work with less reputable or less experienced companies, or ones that will be hiring temporary labor to handle your move.
Start your search for a mover at least three to four months before your move. Make sure you enquire about whether the company overbooks to ensure they have enough work—you don't want to end up scrambling to find a new company last minute because they are no longer available.
Not Purging
This is not really a true mistake in that it will have super-negative consequences, but more like a missed opportunity. Chances are, you have all sorts of stuff around your house you no longer want or need—your attempts to go through everything and clear it out never came to fruition. Now that you have to clear out your entire house and go through each and every item, you are presented with a great opportunity to purge, and avoid dragging the mess to your new home. This has a lot of 'energetic' benefits in particular. It might be easier to just throw everything into boxes without giving it too much thought, but resist the urge. Commit to doing this before you actually begin the packing process so you don't feel like you are trying to accomplish two big tasks at once.
Not Giving Yourself Enough Time
This issue is so prevalent and obvious, it might not even seem worth mentioning, but it is. This is not just about the procrastinators who wait until the week before they are scheduled to start packing. There are lots of things to consider to determine how much time you should give yourself of which you may not be thinking. Packing can be a really tedious process, and you will probably want to take frequent breaks. You may spend a lot more time than anticipated wrapping up fragile items.
There will likely be plenty of interruptions that pull you away. Carefully review your schedule during this packing window to get an idea of how you will fit it in with other commitments. Will you be doing lots of 'social' stuff like getting together with friends and family to get in some quality time before you go? Put together a plan of attack to make your efforts as efficient as possible so you can avoid having to unpack and repack boxes because you put away things you still need.