3 Sure Tips that Will Help You Find Reliable Knock Down Rebuild Company In Your Area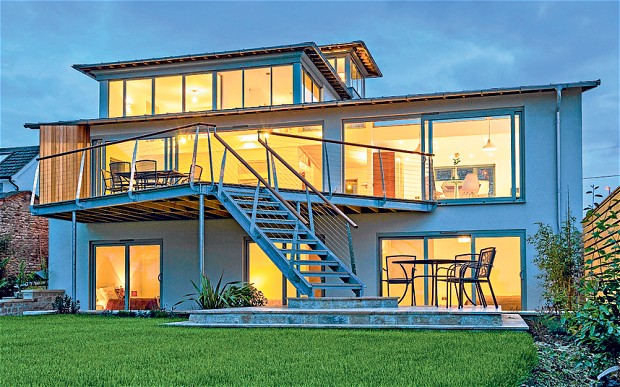 Your old ancestral house may not be in its best shape but you cannot let it go because of its sentimental value. If you have limited budget, you may find renovating it not practical. However, because of safety and economic concerns, you would want to improve your old house, but you are cornered by this seemingly simple question: how?
The housing market in Australia has been proven healthy and competitive, which means you don't have to worry about your options as far as improving your ancestral house is concerned. You have several options other than buying a new house or renovating your current house. One of the most practical and effective options you have is knock down rebuild. This process differs from home renovation or reconstruction because it allows you to redesign everything from the ground up. In this setup, the house is initially demolished and reconstructed to fit the owner's preference. You may think that this process is much more expensive than ordinary home renovation, but the truth is that it is much more cost-efficient and practical.
If you want your ancestral home to be reconstructed based on your preference and style then you can do so without burning a hole in your wallet or draining your bank account.  Your best choice is knockdown rebuild. While the process is not very complicated to understand, the whole project may take a long time to finish, depending on the house's size and improvements you want to incorporate in it. This is why it is very important to hire a company that will assist you throughout the project.
There are many home construction companies in the country that can provide you with the best knock down rebuild services but you have may have a hard time finding the best one for your reconstruction needs. Below are tips on how to find a good construction company for your home reconstruction needs.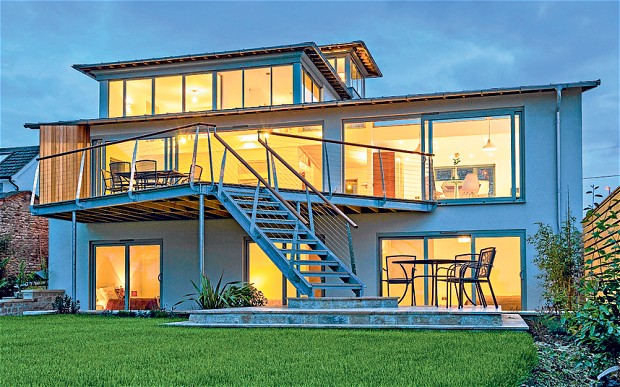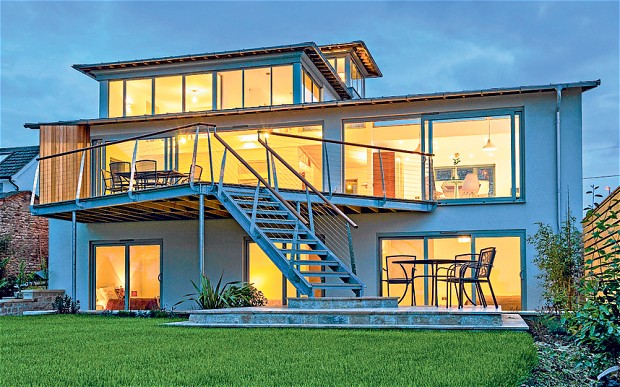 1. Ask your Friends if they can recommend a Company for you
his is probably the most effective way to find a good construction company within your area. If you have friends or colleagues who have hired such company before, you may want to give them a call to ask for recommendations. The company they will recommend will most likely provide you good services as it was referred by someone you personally know.
2. Ask a Real Estate Company to help you with the Rebuild
The real estate industry in Australia is proactive, which is why it is not uncommon for real estate companies to know contractors from different parts of the country. Some real estate companies even provide knockdown rebuild services so you don't have to find another company to do it for you. Such companies offer wide array of services, from demolishing the house to assisting you in designing the house once it is rebuilt.
3. Browse the Net for Companies
Established house reconstruction companies have their own websites and listings on classifieds sites. Hence, you should not have a problem looking for one online. However, before you commit into hiring a certain company, make sure that you have conducted a background check on it first. Get to know the company's background, history, past clients, and customer relations practices in order to determine whether or not the company is worth you investments. It is also important to compare the rates and services offered by the companies you see online to know which one offers the best services possible.
Knock down rebuild is best for people who do not want to change address but want to change the face of their old home. If you don't want to move but aspires to reinvent your ancestral house, then subscribing to this real estate reconstruction procedure is your best option out there.