Top 8 Things To Keep In Mind While Property Buying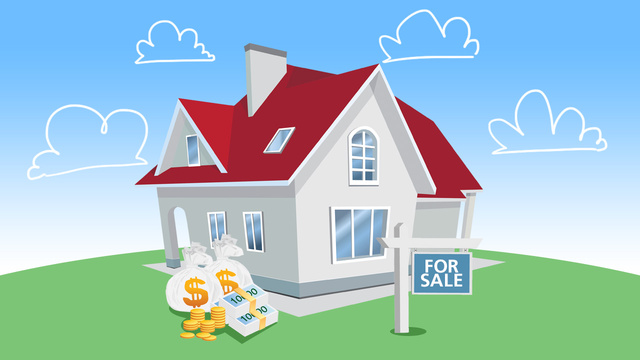 So you have reached a point in life where you would like to buy a property for yourself. If this is going to be your first property, it might not be the last property that you buy. You must keep in mind a few things
Budget – This is perhaps the first thing that you thought of while taking the decision to buy a property. Now property buying is not a short term commitment. In case you go for a loan which is an option selected by many the commitment goes for minimum 10-15 years. In that time you might change jobs, have kids, change location, income change and many other things. So while chalking out the monthly budget you must keep in mind the variable factors too
Location – Location is of prime importance. You must check out the facilities in the vicinity, upcoming constructions and infrastructure development. You might want to buy the first property within the city. In case you are going outside make sure you understand the development prospects in the area so that you can get a good resale value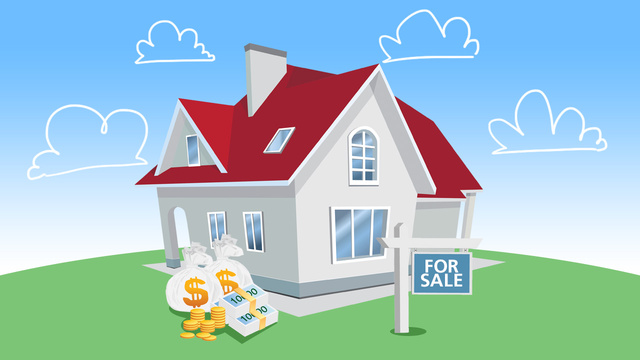 Property Appreciation – In some cases there are properties which promise to have a huge appreciation value owing to some development planned by the government or even private sectors. Chennai, Bangalore and Hyderabad are prime witness to the property appreciation due to the development of IT infrastructure. Trivandrum is also picking up. So when you plan to buy a property gather as much information as you can about the planned development in the area. This will help you in estimating the appreciation value.
Water and Electricity Supply – Check for the utilities in the area. It will be a huge disappointment if the utilities are not in place. You can check with the government body in charge of the area regarding the utilities. Also it is advisable to check with the neighbors too as they will be able to give you a practical overview of the living conditions in the area.
Transport and Road Connectivity – While doing a site visit check out the transport facilities available. You would not want to move to a place where there is no means of public transport as an alternative. Unless it is a farmhouse or holiday home that you are planning it makes more sense to stay connected through public transport.
Government Approvals – Incase you are going for a land then make sure it is allotted by the government and has all the required approvals. In case of builder apartments and villas the credentials of the builders and also the approvals for the land, the building and the floors.
Law and Order in the area – In todays scenario it is necessary for you to watch out for the law and order system in the location. Your personal and family security is of prime importance.
Additional Expenditures – Apart from the property cost you should also assess the additional expenses of not only during buying but also after buying. During buying the extra expenditures would include that of consultant, lawyers, broker etc. After buying you need to consider the cost of living, travel expenditures, taxes etc.
So property buying takes time. You need to be patient to strike the right deal. But once bought property is an asset for life and if bought judiciously a highly profitable investment.
realtycompass.com providing the free real estate property advice to new property buyers in seven major cities such as Chennai, Bangalore, Pune, Hyderabad, Kochi, Mysore, Coimbatore. So now buyer prevents themselves from fraud brokers & builders.