Top 7 Tourist Attraction Of India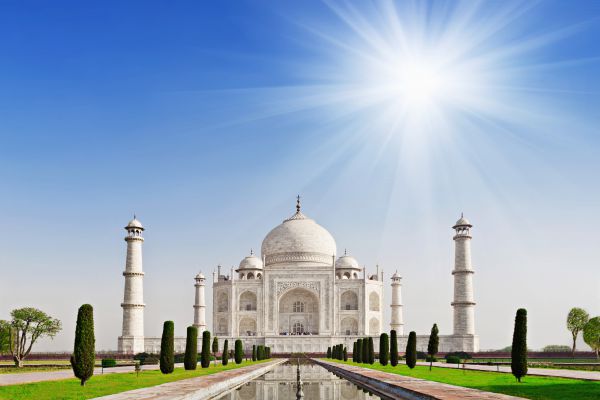 If you are planning for a vacation or holiday in Asia but you are yet to make up your mind on which country to visit, then India should rank top in your destination list. It is the perfect place for an exploration trip as well as for simple gateway trip. India is popularly known for its exotic and rich history and culture. Its heritage is as fascinating as it's countless and interesting places and attractive sites. Regardless of whether you are planning for a long or short trip, India has a widely spread tourist spots that will fit in well with your itinerary. Here is a list of top 7 tourist attraction of India that will definitely help you in planning your trip.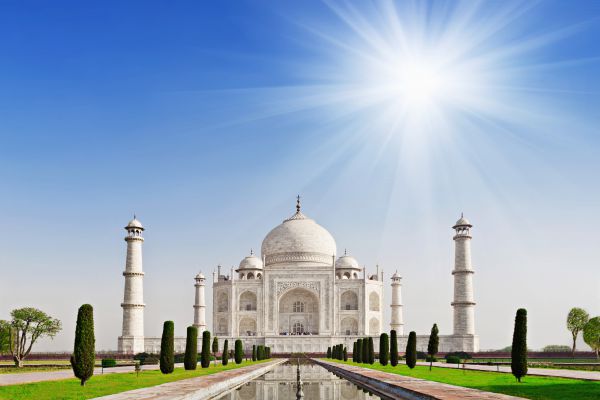 The Taj Mahal
This is one of the most popular tourist destination in India and the first place that come to mind whenever anyone seeks information on tourist destinations of India. In fact, it is one of the famous trademarks of India. Taj Mahal which means the crown palace' is one of the most spectacular tombs in the worlds and is characterized by its breath-taking architecture which is a combination of Islamic, Persian and Central Asia elements. It also boasts of its intricate and fine artworks that are strongly inspired by the spirit of love and dedication. Taj Mahal is not only an amazing piece of art, but it is also a symbol of peace and love that mesmerizes the eyes and touches the soul.
Varanasi Ghats
Varanasi Ghats is perhaps one of the oldest cities in Asia. It is popularly known as the City of Temples'. Varanasi is definitely the city that defines India and has almost everything you need to know about the history of India.
The Himalayas 
The Himalayas is indeed a land of splendour where the sacred river originates and pilgrims end. It attracts tourist, travellers and locals with its peak mountains and is a must visit for every adventure lovers. Here, you will surely be impressed with the exotic animals, lush green mountains and indigenous flowers and herbs.

Ajanta Caves
These caves are believed to be one of the finest work of art of the Buddhist monks and thought to be the perfect creation of Buddhist architecture and art. In the caves, you will discover superb paintings on the ceilings and walls that express the story of Buddha.

Ganges River
This is part of India's culture and history. The River is also considered as divine to the Hindus. The river mirrors richness and beauty across all the 29 cities and is one of India's pride
Khajuraho Temple
Khajuraho temple is renowned for its glorious sculptures that decorate the walls. Khajuraho in itself is a very fascinating village characterized by some overflowing cultural heritage and rural atmosphere.
Corbett National Park
This is another of India's top tourist's attractions and is famously known as the land of trumpet, song and roar'. It is the perfect place for nature lovers to relax and appreciate the world's beauty.
Kerala, Goa and the beautiful beaches are the other sites and features that make up the top ten lists of India's attractive destinations. Goa's night life will definitely impress any fun loving tourists who seek more than just nature trips. The same applies to Kerala which is also an exciting place with numerous options for sightseeing. India is also blessed with numerous beaches e.g. Andaman Island, Mahabalipuram and Marari beach.
Apply for your Indian visa today and get to explore this magnificent country.