Top 7 Tech Gadgets Of 2014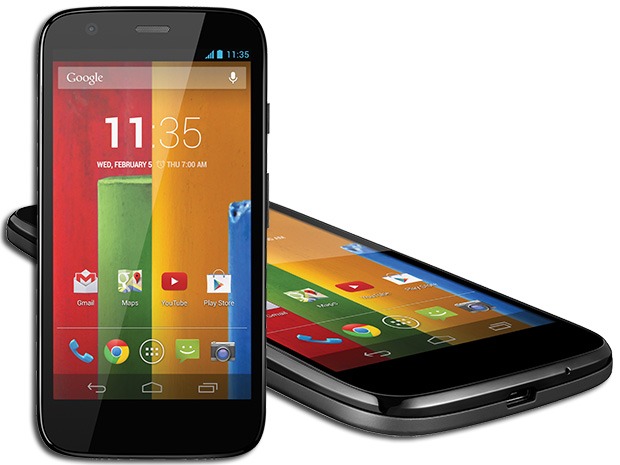 Gadgets are great tools for current generation which made their life simple and easy. With the help of tech gadgets we can control almost everything in our day to day life. For example, they are the best weapons to deal with business issues. We can store business documents, conduct meetings and can check product popularity in social media. Below are some of the tech gadgets which are worth mentioning
Moto G:
Motorola has reentered into the mobile market with Moto G after a long gap. This Smartphone is made available to customers in two different variants, i.e. 16GB which cost 13,999Rs and 8GB for 12,499Rs. It runs on latest Android Kitkat software which has a 4.5 inch screen with 5 MP camera.
LG G Flex

:

If you're a tech lover who is looking for the expensive Smartphone in the Indian Market then LG Flex is the best option. Curved screen, self-healing back panel, 6-inch 720 screens, 2.2 GHZ quad Snapdragon processor, 13MP camera and 3,5000mAh battery are some of the amazing features of Flex which is available for 69,999Rs.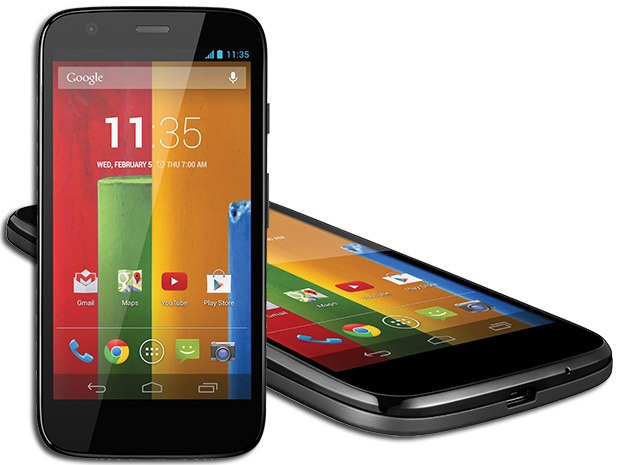 Samsung Galaxy Grand 2:
Grand 2 is the successor of the Samsung grand which is released last year. Grand 2 comes with many advanced features compared to previous version. It has 8GB internal storage, 5.25 screens, 1.2GHz processor, 1.5GB Ram and 8MP camera with LED flash. It cost around 22,999Rs.
Nokia Lumina 525:
We all know that Nokia 520 is the successful Windows handset in the World. With all these positive reviews Nokia come up with another best Smartphone which is Lumina 525.This is the best Smartphone which can fit into your budget. It is available at 10,399Rs which has a 4-inch screen, 1 GHz dual core Snapdragon processor, 1 GB RAM and a 5MP autofocus camera.
Oppo N1:
Oppo N1 has newly entered into the mobile market with a rotating camera. This Chinese product has 13MP camera, 5.9 larger screens which run on 1.7GHz Qualcomm Snapdragon processor. Wi-Fi, Bluetooth, NFC, DLNA are some of the connectivity options. It cost around 32000-36000 based on internal storage.
Crux 360:
This is an excellent keyboard case which gives flexibility to use iPad in different positions. This Bluetooth keyboard has four effective features which makes it unique among others. It includes Laptop Mode, Movie Mode, Tablet Mode and Carry Mode, which is available for $149.
Micromax Canvas Power:
This Smartphone comes with a powerful battery capacity, i.e. 4,000mAh. It has a 5-inch TFT display with 1.3 GHz quad-core MediaTek processor; 512MB RAM and has a 5MP rear camera and 0.3MP front camera. It runs on Android Jellybean and it supports all the major connectivity options like 2G,3G, Wi-Fi, Bluetooth and GPS.
These are some of the popular Smartphone's which has gained best reviews in the Indian market. Opt for the best one which matches your specifications and comes within your budget.