Top Mistakes When Searching For Software Vendors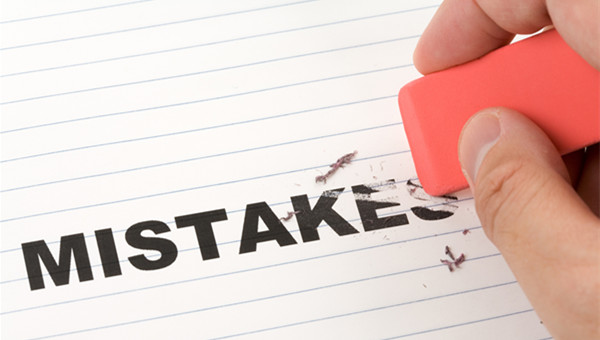 Choosing the right software solutions for your business is crucial in many regards, from maximizing efficiency of your employees to ensuring an optimal client experience. No matter what type of solution you are currently seeking, it is likely you feel a bit overwhelmed with options.
With so many factors to consider, making a choice about which you can feel confident can be quite the undertaking. As with any other decision, the more you know going in, the more likely you will be to choose wisely. One of the first things on which you want to bone up is common mistakes made when choosing software vendors. Keep these in mind as you embark on your own search.
Not Involving All Relevant Parties
When considering a new software solution, there is the tendency to involve only the tech people in the selection process. While their input is certainly valuable, this could lead you down the wrong path. It is important to consult with anyone who would be affected by the use of the program, from the functional experts, such as the head of your finance department, to the people who would actually be using the software on a daily basis. Gathering input in this manner will help you better understand your needs, and ensure a smart purchase.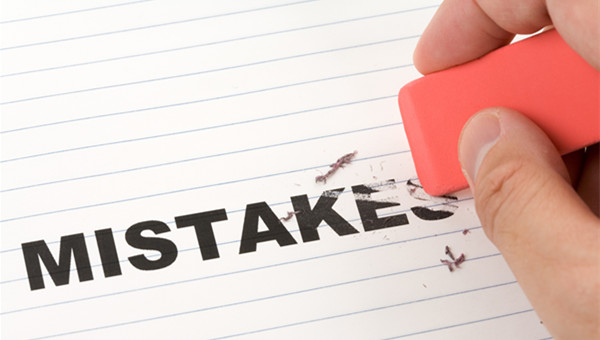 Letting Price Be the Primary Driver
Naturally, price is an important consideration — you are working within the constraints of a budget and can't just pick any program you want, regardless of cost. But, with that being said, it is important you don't let price be the primary factor in your decision. Figure out what you need most in a program, consider your resources, and then find the product that offers all this for the best price possible.  Getting the wrong software simply to save money will end up costing you much more in the long-run so do things right the first time.
Being Swayed by Cool Features or a Good Salesmen
It is easy to get carried away with the bells and whistles of a particular software program, all the while neglecting to properly assess its core functions and whether it is the best fits for your needs. Remember to carefully consider your needs at the outset of your search, and don't buy things you don't need. If you are in need of cloud technology for example, you can find cheap servers at http://www.togglebox.com/ that allow for highly customized solutions, meaning you will not be stuck purchasing features for which you have no use.
Another common problem is getting swayed by a charming salesman. He seems so knowledgeable and friendly — you just really like this person a lot, and this good feeling spills over into the product, even if it is not the best fit. You are evaluating both together as one unit, and not properly evaluating the product.
Not Realizing Total Cost of Ownership
When it comes to crunching the numbers, it is important to think of the total cost of ownership, not just that initial payment. Think of any costs that will be associated with training, consulting, support, purchasing additional modules and conversion. If things seem to be getting a bit steep, it never hurts to try and negotiate a bit, whether driving down the price of the software itself, or trying to get free training, or discounts on any additional modules that may be purchased in the future.