Top 5 Things To Do At Lithgow, NSW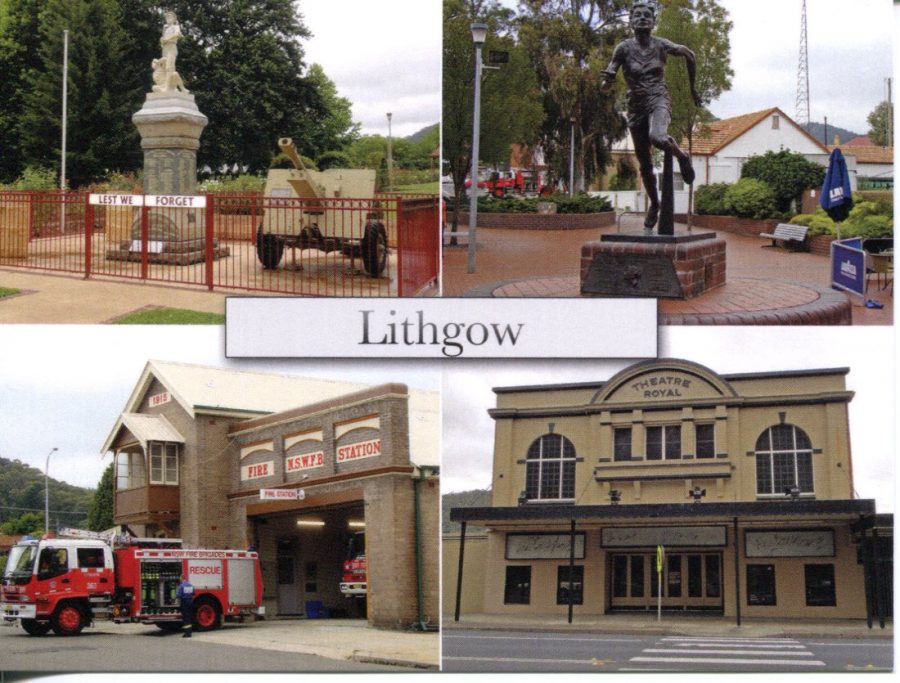 On the west end of the Blue Mountains you will find the city of Lithgow, a place that is rich in culture, history and the goodness of the natural world. It's a wonderful place to visit when exploring the Blue Mountains especially with it's splendid variety of activities for visitors. Here are 5 of the best things to do at Lithgow:
Venturing into the Glow Worm Tunnel
A trek to the Glow Worm Tunnel is a special adventure that takes you north of Lithgow up to the Wolgan Valley, into the bush along the original railway and into the railway line tunnel that was once used for oil shale works. It's 400m long and yes, it has glow worms living on the walls and the ceiling of it!
Water Activities at Lake Lyell
Lake Lyell's a good choice for a day out if you enjoy recreational activities in the water. There's kayaking, fishing, waterskiing and boating on the lake which makes for a great camping spot supported with facilities such as toilets, electricity and barbecues. There are powered and unpowered sites available at Lake Lyell Recreation Park where you can camp overnight.
Bird Watching at the Capertee Valley
When you're in the area, you need to head to the nearby Capertee Valley for a truly world-class birdwatching location. Rated as one of the top 50 in the world and also with formal recognition as an Important Bird Area (IBA), the Capertee Valley Bird Trail is what you need to follow. Taking you across 19 birdwatching sites, the road trail gives you plenty of opportunity to encounter interesting woodland bird species in their abundance.
Panoramic Views at Hassans Walls Lookout
Hassans Walls Lookout is a spectacular lookout, with the title of highest lookout point in the Blue Mountains area, standing at 1,100m above sea level and provides amazing views of the surrounding landscape which consists of mountains and valleys such as Mount Wilson, Mount Blaxland, Mount Tarana, Mount York and the Hartley Valley. There are walking tracks available around the lookout which you can complete.
History Feed at Blast Furnace Park
Blast Furnace Park is a blast in the past because it is a monument to the industrial history of Lithgow. It was established in 1886 as a blast furnace that produced iron and steel – the first in Australia – until 1928 when it was moved to Port Kembla. The area is now a small parkland where people can freely visit and explore.
There are variety of Lithgow Accommodation options available in the area to suit any type of traveller, family or visitor. Visitors can choose from hotels, motels, caravan parks to even camp areas for those that want to be up and close to nature. There are plenty of attractions and activities in the area and its surrounds that will surely keep you busy for a few days.