Top 5 Scuba Gadgets Of 2013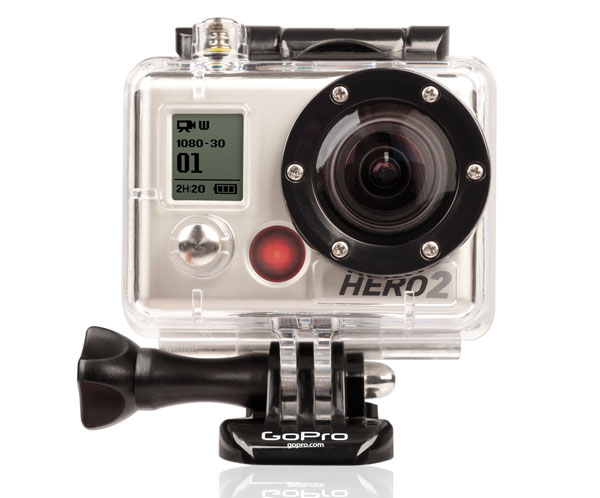 Top 5 Scuba Gadgets of 2013
1)  Suunto DX
The Suunto DX is a dive computer just launched by renowned outdoor equipment manufacturers Suunto and is a must have for avid divers out there. The computer is watch sized, so you can carry it easily on your wrist and, because it's so light and compact, you won't even know it's there. The computer has all the functions needed for open circuit recreational diving as well as technical diving, such as air, gauge, nitrox and trimix support. It is also rebreather compatible and has advanced features like gas switching for tech pros. The computer has a clean, classy design and comes in sleek black titanium.
2)   Liquid Image 302 5.0MP Underwater Digital Camera Mask
A great camera option for those on a budget, the Liquid Image Underwater Digital Camera Mask has proved highly popular for a reason. Its battery powered, 5 mega pixel camera is integrated into a snorkel mask, and while it may not quite cut it for serious photographers, but at less than a hundred pounds, it's a great buy for anyone just looking to have fun.
3. GoPro HD Hero 2
A great gadget for any photography enthusiasts or professionals who want to get high quality, publishable shots from underwater, the GoPro HD Hero 2 is shockproof and waterproof to 60 metres, and can shoot hands free 11 megapixel photos in multiple intervals until the 32GB SD card is full. Its easy to recharge battery lasts up to 2 and a half hours when fully charged with the option to double to a massive 5 hours with an additional second battery that can be added to the back of the camera, making it perfect for long dives.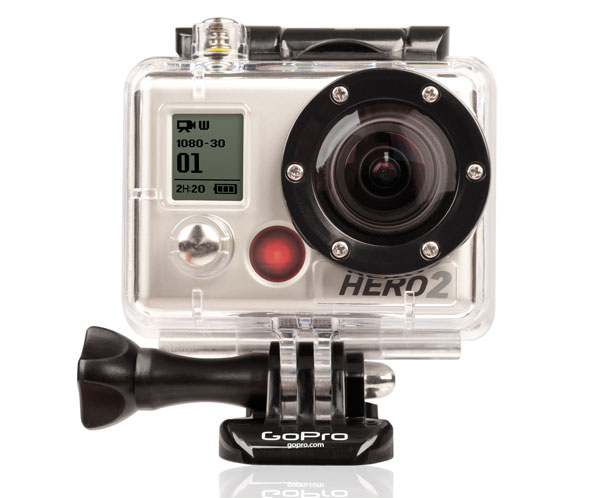 4. Qmountz for iPhone
Anyone would think that taking your smartphone diving with you and bringing it back up in one working piece would be an impossible task, but outdoor sports specialists Maptaq have made the impossible possible with their newly launched waterproof case for the iPhone. The case has been especially designed to be water resilient, shatter-proof and even shock-resistant, meaning it will endure all kinds of conditions wherever you are diving, so long as you keep within its 3 metre deep limitations.
It also has a fisheye lens, which will extend your iPhone's camera considerably, making it a great gadget if you want to take some snaps or video without having to purchase extravagant camera equipment.
5. Scubapro Underwater Slate
Communicating with your diving partner while under water is important and sometimes absolutely necessary, but without equipment to help you, it can be incredibly difficult. This underwater slate from Scubapro lets you write messages to each other and exchange info easily. As diving can be unpredictable, this is an excellent gadget to keep on you at all times, and it's cheap, too.
Author: This post was written by Chris Corfield an outdoor enthusiasts and avid scuba diver who has been writing for Simply Scuba for several years. I have a regular guest spot on the scuba blog if you're left wanting more.