Mobile Devices Turning Into An Untethered Retail Experience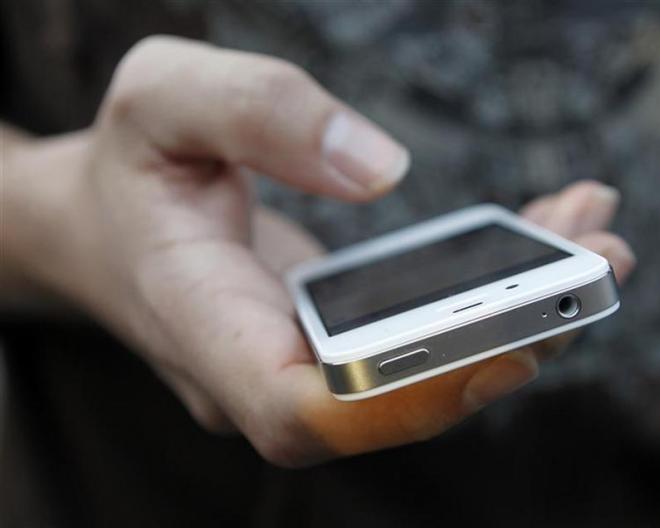 Imagine a completely untethered retail experience all from your mobile device. What would it look like for both consumers and retailers, and what would it mean for the future? Retailers know how to draw consumers in through promotional emails, mailings with coupons and discounts, and signs that are designed to catch people's attention when they walk by a store. Yet, the mobile community is still greatly untouched by retailers to a certain extent as they are beginning to catch up and understand the power behind mobile devices and what they can do with them. As mobile technology continues to grow, we are seeing things like store apps and QR codes, but about this is still left to experience and how much more can it grow?
We use mobile devices to manage our lives. They allow us to be "on-the-go" all the time while still being connected for business, entertainment purposes, and shopping. Mobile devices have created high expectations and demands with consumers that are constantly changing based on the want and need of the consumer. Retailers need to adapt in order to meet that need of consumer expectations. They need to get a good grasp on mobile technology and learn to use it in a way to personalize communication with consumers, develop more specific, targeted marketing, and connect with them through social media. In addition, they need to do this in a way that is engaging.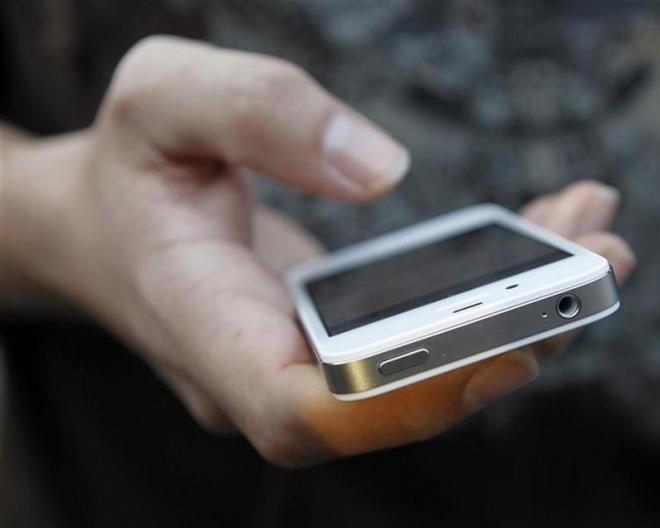 With the percentage of mobile device users continuing to increase and showing no signs of slowing down, the old ways retailers connected with consumers needs to change as well. More and more retailers are beginning to utilize mobile apps, which are a popular method that they use to connect with consumers. These mobile apps allow consumers to get information they need, find discounts and search inventory, and set their searches based on their personal preferences. With mobile technology, this can all be done in real-time so the consumer has the most current retail information. Since competition in the mobile app world is highly competitive, retailers need to develop and provide apps that are engaging and personal. They should be easy to use and the consumer should have no problem finding what they need in the first few minutes. A good app will also let consumers choose to store search information for later use.
Think about what it would be like if people received an alert on their mobile device about a sale from their favorite store when they pass by it. For retailers to get information like this to consumers who might otherwise be unaware of anything going on in the store, this is a great way to grab their attention. Other possible future mobile device retail experiences include being able to pick up and scan an item in a store. Doing so can provide consumers with results of other stores that same item is being sold and also include price information, which will help them know if they can get that same item elsewhere for less.
Using the same idea, by scanning an item, consumers will be able to download coupons. Eventually, consumers will be able to skip long lines by paying for items on their mobile devices. Imagine the convenience of being able to pay with a gift card or coupon just by scanning your mobile device. In a matter of time, retailers will be taking the concept of "checking in" on Facebook and Foursquare one step further. When a consumer uses their mobile device to check into a location, retailers will provide them with deals and coupons through their mobile devices. It won't be long before there might be an available app that will let consumers scan their items as they shop and tally them up in a digital shopping cart so they no longer have to wait for the cashier to ring up all their things. The perks of an untethered retail experience on mobile devices seems endless.
With mobile device technology growing at a rapid rate, retailers find themselves constantly having to find new, more efficient ways to deliver that multimedia experience that consumers want. More and more IT industries will step up to provide retailers with services and applications surrounding mobile devices, cloud technology, social media, and real-time programs. With the use of mobile devices growing for many reasons, an untethered retail experience will allow retailers to connect with consumers anywhere at anytime in ways that they have never imagined before, creating an experience that is beneficial and enjoyable for everyone.
Duncan Wasmund wrote this article on behalf of GMS Live Expert.