Top 5 Places That You Can Visit For Free In Milan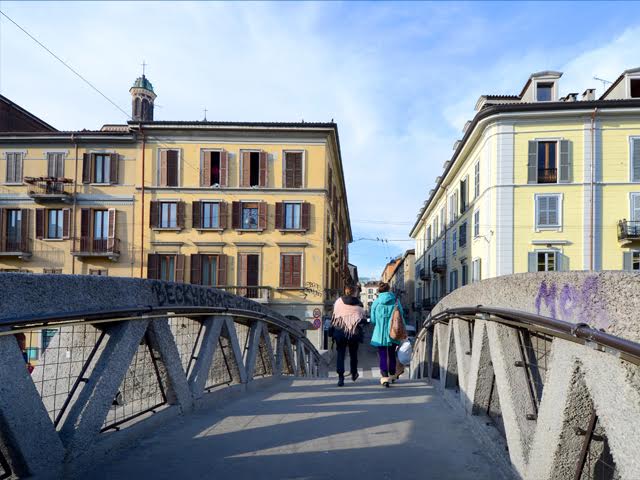 Travelling on a budget shouldn't worry you, especially if you want to go to Milan. Besides, walking around through the piazzas, regarding the architecture of buildings or eating in a small Milanese restaurant, you can visit some places for free. We've made a top of 5 best places that you must visit and you won't pay an entrance fee: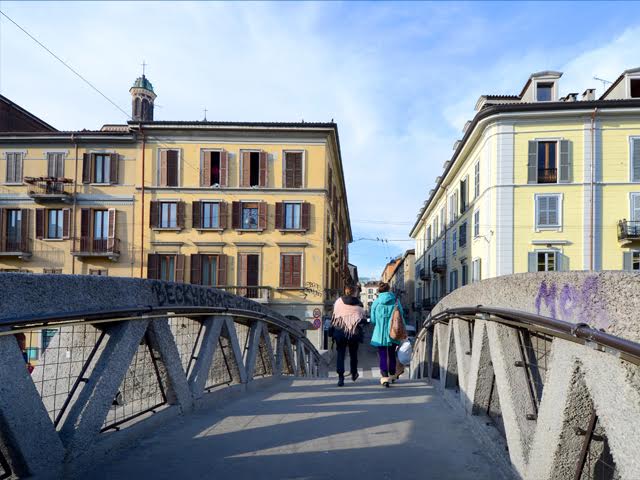 1.      Morando Palace
This elegant palace is now opened for visits but in the past it was the home for many significant families such as Schott Weill or Casati, the last owner being Morando Bolognini. The palace is designed in a baroque- rococo style and it displays a collection of period costumes, antique objects, sculptures and a painting gallery of Milanese people from different time periods.
2.     The Martinitt and Stelline Museum
This is a historic museum, but you won't learn here about the past of Milan, you will find out information about Milanese orphans. Stelline means orphanage for girls and Martinitt means orphanage for boys. The museum has an interactive system: visitors can use touch screens in order to see the documents or records of orphans. Also, there is a library and the public has access to it.  Here you can find documents from the period 1800-1960 and a collection of books.
3.     HangarBicocca
HangarBicocca is a place dedicated to contemporary arts and for those people who love and support them. The permanent exhibition includes the specular installation "The Seven Heavenly Palaces" made by Anselm Kiefer. The height of this installation is 14-18 meters, it weighs 90 tones and it's made of concrete. Also, here you can see an inedited type of sculpture "La Sequenza "realized by theoretician, writer and artist Fausto Melotti. Besides, the permanent exhibitions, there are temporary exhibitions too. Moreover, HangarBicocca organizes diverse activities for children, pupils and students, so they can understand better the contemporary art.
4.     Casa Museo Boschi Di Stefano
This museum displays Italian works of art from the 20th century. The married couple Marieda Di Stefano and Antonio Boschi were passionate about art, so they collected over 2.000 drawings, sculptures and paintings that were donated later on to the City of Milan. The exhibition includes pieces of art from Morandi,Martini, Sironi, Tozzi,Boccioni, Severini etc.
5.     Casa Manzoni
This was the house of the important Italian writer Allesandro Manzoni. He wrote a novel entitled "The Betrothed "("I promessi sposi "). It's one of the most influential books from the world literature. Here you can see the author's personal library, but also household objects and ornaments that once belonged to the Italian writer.
If you're looking for reliable and fast transportation from the airport to your destination or to the center of the city, you can choose private Milan airport taxiservices. These services provide a wide selection of cars and you choose in which you will travel: from luxury sedans cars, minibuses, buses to low-cost sedans and minivans. Besides, the prices are fixed and inclusive.