Holiday Guide : 7 Things You Should Do In Monterey County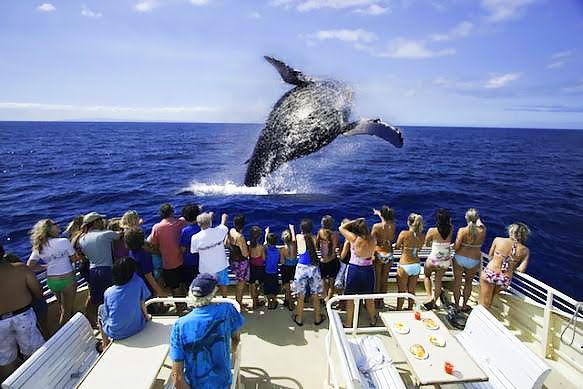 Haven't you decided your holiday plan yet! What are you waiting for? Wake up guys, grab a chance to visit Monterey County. It's the best place that highlights every epic thing about California all in one picturesque area. You can visit various seaside restaurants to hillside vineyards and intimate tasting rooms of the Salinas and Carmel Valley, from Pebble Beach to Big Sur'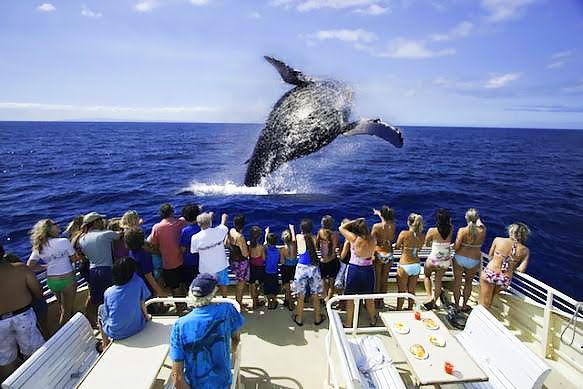 Still, you're confused on which places should be visited and are eager to know most amusing places then you should search about the best things to do in monterey and know how romantic all the places are. The post will help you in digging several things that you should do in Monterey without forgetting.
Hit The Road: Wonderful waves crashing on the craggy rocks that hit Monterey County's 99 miles of coastline. Dunes of sand bathed in sea spray in Marine, sand city and the seaside. Boat jetty lined with sunbathing sea lions in Moss landing. Cruise through charming towns like Carmel-by-the-sea and Pacific Grove. So, be ready for jaw-dropping views at Monterey County.
Outdoor Recreation : You can explore miles of epic hiking rails. Lounge on the sand of super-stunning beaches in California. Take the fun with experience of adventure like equestrian. Work your core on a stand-up paddleboard. Spend your time watching whales on nation's largest marine sanctuary. Indeed, Monterey County takes the great outdoors to the next level and offer you unlimited amusement.
Go For a Wine Walk: Do this simple maths. There are nine distinct wine growing regions, 40,000 acres of vineyards, 42 varietals of grape and 85 wine producers that add up an unforgettable wine experience in Monterey County. Whether exploring sun-kissed vineyards to sipping wines made from rugged coastal grapes, this is a wine county you can fully melt yourself in.
Shop This Way: If you have hunt for antiques then it is the best place to shop. You'll find handmade crafts over the place. Shop to the serenade of live music. You can stroll through open-air and dog-friendly malls. Seek for ancient Asian treasures too.
Tee Off: Monterey is a golfer's paradise with 28 distinct courses that include the legendary greens of Pebble Beach. Don't miss the iconic views, eye-catching offers and good times found at courses like Pacific Grove Golf Links.
A Deep Attraction: You should make a splash as you revel at jellies and turtles or watch penguins and otters at play inside Monterey Bay Aquarium. It is basically a window that connects you with marine life. There are more than 35,000 creatures representing over 550 species filling 34 galleries in around 200 exhibits.
See Historic Sites Inspired By John Steinbeck: If you're a bookworm then you could make an entire trip out of tracking places and characters that are mentioned in Steinbeck's novels because they're almost all placed in Monterey County. You can start from Fremont Peak State Park to Old Fisherman's Wharf.
 At last, the article simply suggests you do these 7 things without forgetting at Monterey County. Though, your main aim of the trip is entertainment. Remember to take advantage from all these places, enjoy marine life, beaches, shopping. Plus, you can collect memories because it is a perfect place to take snaps as the scenic views are just out-standing. Enjoy the calmness and craziness of beaches as much as you can. Take a full fun at vineyards. Lounge on sands and enjoy your quality time. Have a fun-filled experience at the dream county – Monterey!