Top 5 Essential Tools For BreastFeeding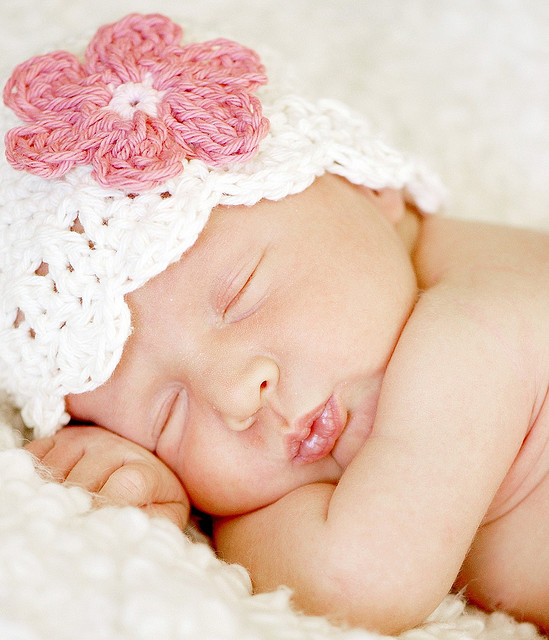 There are several different tools that are available to assist women during the breastfeeding process. However, only some of these tools truly make the experience easier. Because of this, it is important to do some research before you buy all of the newest items on the market. Fortunately, there are some items that have been proven to provide good results, and breastfeeding mothers should definitely consider utilizing all of them.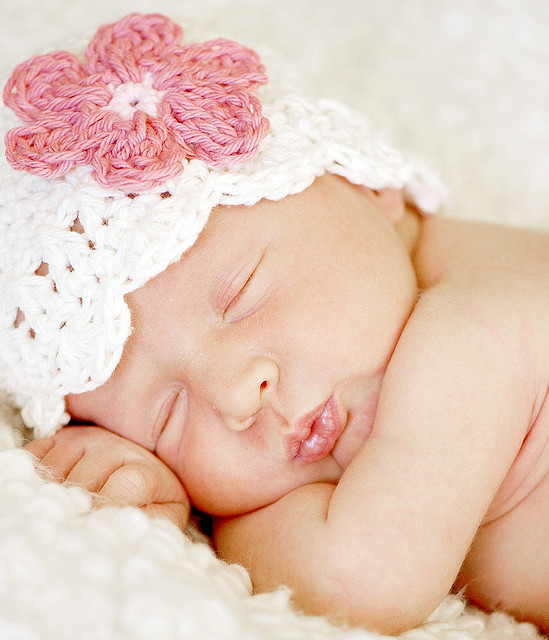 Essential Tools For Breastfeeding
1. Nursing Bras –
Although a nursing bra is not essential, it will make it much easier to discreetly feed your baby. Additionally, a nursing bra will provide your breasts with as much support as a regular bra. These bras are made with breastfeeding mothers in mind, and this means that they also have some give in the cup area to accommodate the fact that your breast size will vary depending on the last time your nursed your child.
2. Nursing Pillows –
If you only have the money to enjoy one breastfeeding tool, you should make a nursing pillow that tool. When used correctly, nursing pillows provide a more comfortable experience for you and your baby, and will also help you ensure that your infant's head is properly supported. As an added bonus, you can also place a nursing pillow between your knees or under your stomach to make it easier to fall asleep.
3. Purified Lanolin Cream –
Breastfeeding your child is the best thing that you can do for their health, but it might cause you to deal with cracked nipples. Unfortunately, there is no way to cure this issue without taking a break from breastfeeding, but you can provide yourself with relief by using a purified lanolin cream. However, it is important to make sure that you do not use any lanolin creams that have not been purified because they might contain pesticides, alcohols and antibiotics.
4. Baby Sling –
A baby sling provides you with a good way to carry your baby, and it can also be adjusted to the perfect level for breastfeeding. This is a good way to feed your baby when you are on the go, and it also enables you to breastfeed without using your hands.
5. Breast Pads –
Leakage can be very embarrassing, especially if it happens unexpectedly when you are in a public place. Fortunately, you can avoid this issue by using cotton breast pads. These pads are made in reusable and disposable versions, but you will save a lot of money in the long run if you invest in the reusable option.
As previously mentioned, nursing pillows are one of the best breastfeeding tools. However, it is best to utilize as many of the proven breastfeeding tools as possible to ensure a smoother experience. When you consider that your comfort level will have an impact on your baby, it is easy to understand why so many women choose to take advantage of nursing pillows and other breastfeeding tools.
Nadine Swayne writes this article to help all new mothers. There are many essential tools for breastfeeding moms that range from nursing pillows  to baby slings. Finding the right product will help to ensure an easier experience for you and your infant.


Photo credit :  http://www.flickr.com/photos/pdxbeanies/2742231691/