KEEP YOUR INFORMATION SAFE FROM THAT CREEPY GUY AT YOUR FAVORITE COFFEE SHOP. USE A VPN BEFORE ITS TOO LATE!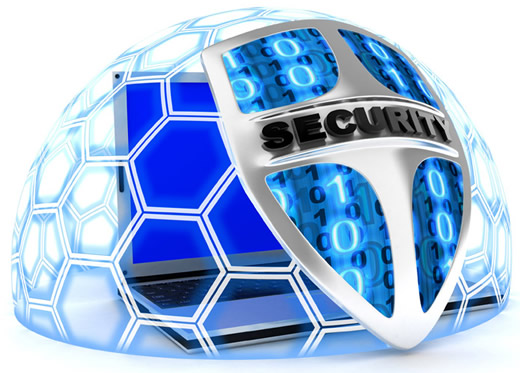 You decide to grab some coffee at some coffee shop on your way to work. You have some time to spare, so you decide to sit down and read the news. You are about to grab the newspaper closest to you, but then you decide to put your smartphone to some good use. After all, free Wi-Fi can be hard to refuse. Sounds like a familiar situation, right? Little do you know what you have at stake after the Wi-Fi bars on your smartphone show up?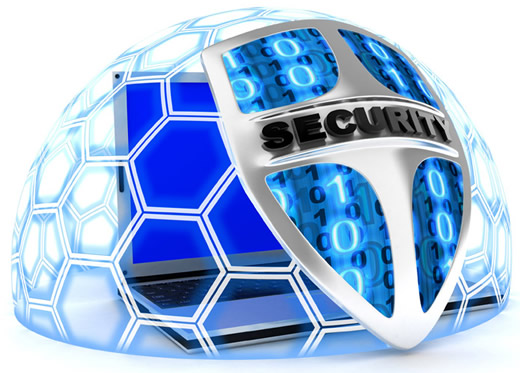 Wireless internet may be convenient, but that makes it equally easy for someone to break into your device and intercept your data, and it can happen even more if you are connected to a hotspot that is unsecure or is being shared with a bunch of unknown people. One little interception of your data through a security breach, and your passwords, credit card information and other sensitive data will end up in the wrong hands.
DON'T WORRY, ITS NEVER TOO LATE TO SAVE YOURSELF
Fortunately, there is a solution to keep you safe, and it involves using a VPN for internet security. VPNs, or Virtual Private Networks help you keep your digital fingerprints under control. Whether you are going online through your laptop or you have been sucked into the world of smartphones or tablets, the VPN server will cover up your device's IP Address. Moreover, your data is encrypted before it is transmitted from one end to another by using secure protocols.
This way, not only do you remain secure and anonymous on the World Wide Web, but since your IP Address is masked, you can gain access to websites that only serve specific regions.in other words, you get to kill two birds with one stone – and in this case, two annoyances with one service.
VPNs are supposed to offer you the best possible online solutions without putting a hefty dent in your wallet. In majority of the cases, what you will be paying for a monthly subscription to a VPN service provider may cost you less than what you will be spending on your next meal! Sounds convenient, doesn't it?
TIME TO BRING YOUR PLAN INTO ACTION:
Now that you know what you are looking for, it is time to narrow down your search by listing your needs. Are you looking for a way to keep your sensitive data away from the wrong hands, or are you looking for a way to gain access to restricted websites, or a little bit of both? Sensitive data means extra layers of security go without asking. Similarly, limited bandwidth will not do you any good if you are looking to stream video content online.
Once you know what you are looking for, you should keep an eye out for the top players in the market. Remember, there is no shortage of VPN service providers, but finding one that not only caters to your needs but also has the ratings and reviews to back up their words may take some time and effort. However, once you find a good VPN for internet security, it will leave you more than just satisfied!



Maria is a 20 year old part time blogger. She is extremely passionate about Top 10 VPN Providers and loves to write Reviews on everything that interests her.