Top 3 Things To Keep In Mind When Decorating Your Home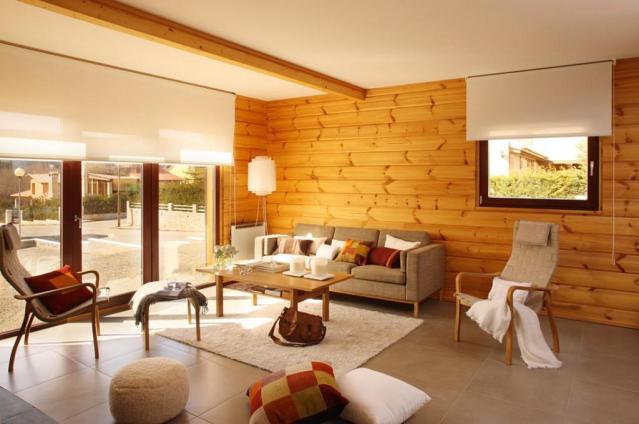 Nowadays, you can find million interior designs on the Net that can inspire you to decorate your very own home. But, at the same time, it can be very hard for you to pick just one idea. I have some smart tips that you should keep in mind when decorating your home, so let's check them out.
1. Throw Away All Unnecessary Stuff
To keep the space comfortable, warm and clean, you should throw away all the stuff that you are not using are sitting in your closet, attic or garage. You will be surprised when you see what you have had for years in your home. If the things are still valuable and can be used, you can have garage sale or you can donate them to charity. By doing that you will keep everything organized, clean and tidy.
2. Buy Multifunctional Furniture
Ottomans, beds that offer extra storage, folding tables and other space-saving furniture ideas are perfect alternatives and decorating ideas for small apartments and mansions as well. You can find million affordable designs in any color, pattern and style to fit any interior perfectly, which means that you won't have any difficulties to decorate your home.
3. DIY or Recycle
There are also many ways to save money when decorating your space, like making creative diy projects at home or recycling furniture. There are many ideas on Net that will help you create something useful and very functional for your home and on a budget too. So, go ahead and improve your diy skills and techniques and make your next project at home.