Top 3 Products Of Caterpillar Machinery and Equipment Company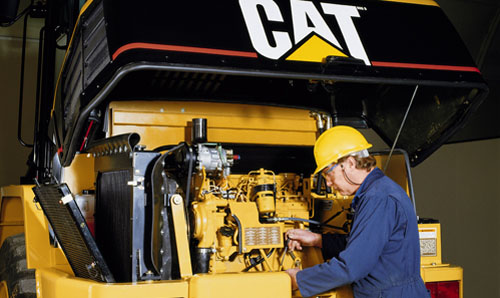 Caterpillar Inc. is a leading name in the manufacturing of mining and construction equipment, natural gas, diesel engines and industrial gas turbines. It is an American company which is popular for providing power to customers from all over the world for more than 85 years. This company has expanded its horizon from North America to China and from Europe to India by providing its impeccable products and services to the clients. The company's headquarters is located in Peoria, Illinois, United States and it primarily works through its three products segments-Power Systems, Construction Industries, and Resource Industries.
All caterpillar machinery can be easily recognized by the CAT logo that is imprinted on each product. Caterpillar Inc. is powering the main industries that drive the economy such as mining, drilling, construction, production and many more.
Caterpillar Inc. is powering many hospitals and data center businesses and their power system has provided reliable solution to every business needs. So let's discuss the popular products of Caterpillar Inc.
Popular Products of Caterpillar Inc.
Caterpillar Marine Engines
Caterpillar marine engines are the most reliable and durable commercial engines for numerous applications. From container vessels and tugs to sport fisher and yatch, caterpillar engines proved their efficacy in every various industries.
Marine propulsion engines are ideally suited for powering commercial vessels in many applications. These types of diesel or petrol engines are used in the marine environment. Caterpillar engines are more advanced in terms of safety, sturdiness, performance and regulatory requirements and provide reliable speed and performance in a fuel efficient manner.
Caterpillar Diesel and Natural Gas Engines
Caterpillar is the world leading producer of diesel engines. Their diesel and natural gas engines are widely used in various industrial applications. Their diesel engines covers range from 10 to 6598 bhp and gas engines covers a widest range of 55-4705 bhp. These engines are known for their unbelievable durability and reliability.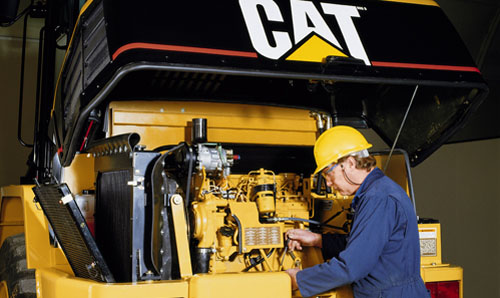 On- Highway Truck Engines
Their truck engines are manufactured by innovative and advanced manufacturing process. Caterpillar truck engines helps in the smooth movement of vehicles. These engines increase your vehicle performance and fuel economy. Their truck engines come with latest designs and are dynamometer tested. They have designed these truck engines after taking the input from various customers to design durable and reliable engines to the customers. These engines are perfect for toughest jobs.
Conclusion
Caterpillar Inc. is the most trusted name in the manufacturing of marine products and power system. So, if you are planning to buy engines or marine parts for your boats and crafts then you can choose the Caterpillar marine engines to get the most reliable marine engine service.