Tips To Restore Damaged Hair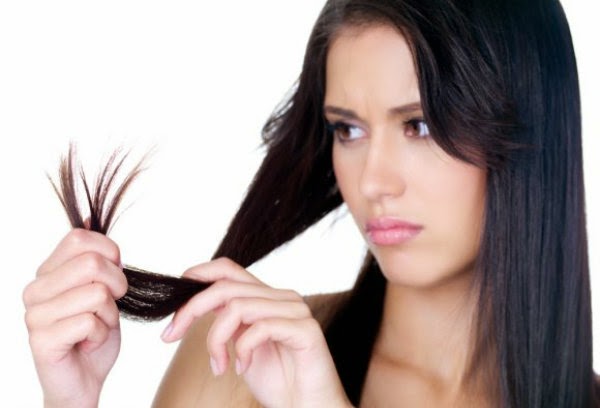 When hair is damaged looks dull, brittle, frizzy and completely out of control. The causes of damaged hair can be thousands, from chemicals in some products to a poor diet or excessive use of hot tools such as flat iron or hair dryer.
Fortunately, all is not lost; you can apply some tricks that allow us to recover the damaged hair restoring its strength, shine and good looks.
Decrease the Heat
Excessive use of hot tools such as flat irons, dryer or curling iron, are bad for the health of our hair. However, does not mean you give them, you just have to avoid overuse and apply it with better care.
For example, it is desirable to use the dryer after the hair dry naturally rather than when it is too wet. It is also good to dry your hair with the towel so careful, because if you do it with force can damage it. Use microfiber towel and apply a heat protectant spray or serum before or after.
Use the Shampoo Properly
Most stylists recommend not using shampoo more than three times a week. However, if you have fine or oily hair, you cannot walk with messy hair.
A great tip to avoid damage shampoo is wet it thoroughly with water before making foam concentrate and then massage the part of the hair closer to the scalp where the oil accumulates. Finally, rinse well with cold water.
Choose products that are anti – break, strengtheners or renovators to strengthen and seal split ends.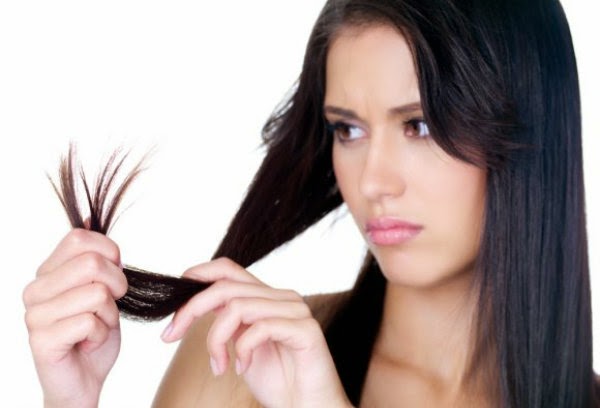 Stained with Moderation
Semi-permanent or permanent colors contain peroxide which decomposes the protective layer of hair. It is therefore essential that you give your toes a little rest. Apply the color only in the roots and then comb to the tips in the final minutes. Use specific shampoo and conditioner for colored hair to maintain color for longer and reduce the damage of the color.
Arrange the Tips
Not all have the time or money to go to the salon every few minutes. So deep conditioning treatments are ideal for keeping your hair in good condition. The ingredients are no different from the shampoo or conditioner daily, but being more concentrated work best on hair.
Use a deep treatment overnight and once a week if the damage is severe. Place a towel over the pillow to avoid staining it and absorb the product.
Natural Remedies
Home treatments are also good for restoring hair damage. Homemade with natural ingredients like eggs, olive oil, yogurt, avocado, oatmeal or honey masks are ideal for hair recovery, to condition, moisturize and give a smooth, radiant and alive look.
Cut the Tips
It is desirable that cut the tips regularly. Once a month, will help eliminate split ends, it will leave your hair with a better look and also stimulate growth. No need to cut large amounts of your hair, but at least you can keep the tips in good condition.
Many factors damage our hair daily, but with these tips you can restore and enhance your appearance. Include these tips to repair your hair to your daily routine and you'll see amazing results in the appearance and health of your hair.