Tips For Selecting Help Desk Software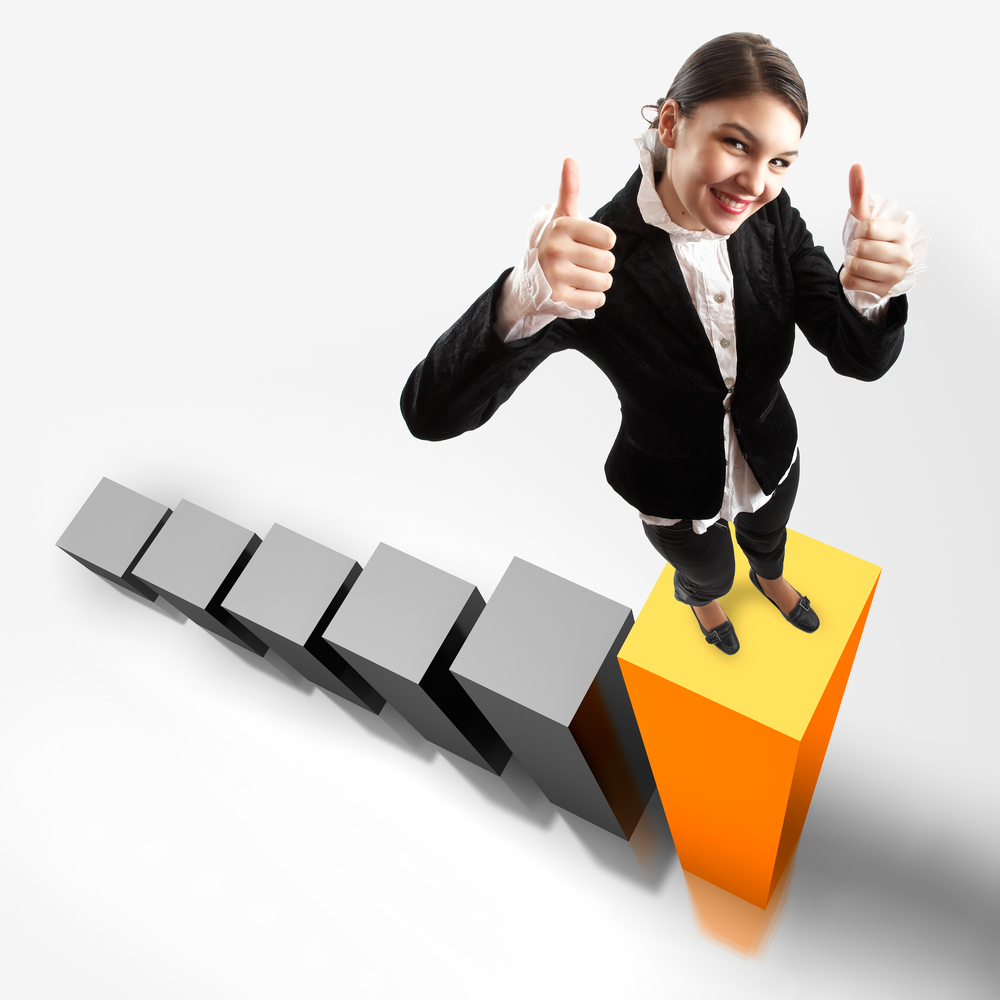 The right help desk software can transform your company's customer service operations. It will standardize your customer service process to ensure that every inquiry and complaint is resolved as quickly and as efficiently as possible. There are many help desk software packages available on the market.
Here are some tips for selecting the right application to meet your organization's needs:
Assess Your Budget
How much can you afford to invest in help desk software? Applications can range from free (cloud-based, limited number of users) to thousands of dollars (installed). It's not always true that the more you pay, the more you get—the important thing is to choose a software package that meets your needs, even if it doesn't have all of the bells and whistles.
If you don't have the IT resources and infrastructure to support and maintain an installed software, consider purchasing a subscription to a cloud-based software-as-a-service application. This option also allows you to pay over time, rather than upfront, and it guarantees you will always have access to the latest version of the software. Plus you don't have to spend any time or money on maintenance.
Identify the Features you Require
The features you need in help desk software are determined by your company's objectives and requirements. For example, if your agents regularly interact with customers via both phone and social media, you will want to prioritize multi-channel support. Here are the main features you should consider:
Automated ticket handling (comes standard)
Social media integration and multi-channel support (i.e., phone, email, chat)
Customer self-service portal
Workflow management and task assignment and automation
Customer feedback collection (i.e., satisfaction surveys)
knowledge management system integration
Reporting and analytics
Prioritization triggers and escalation management
Remote and mobile support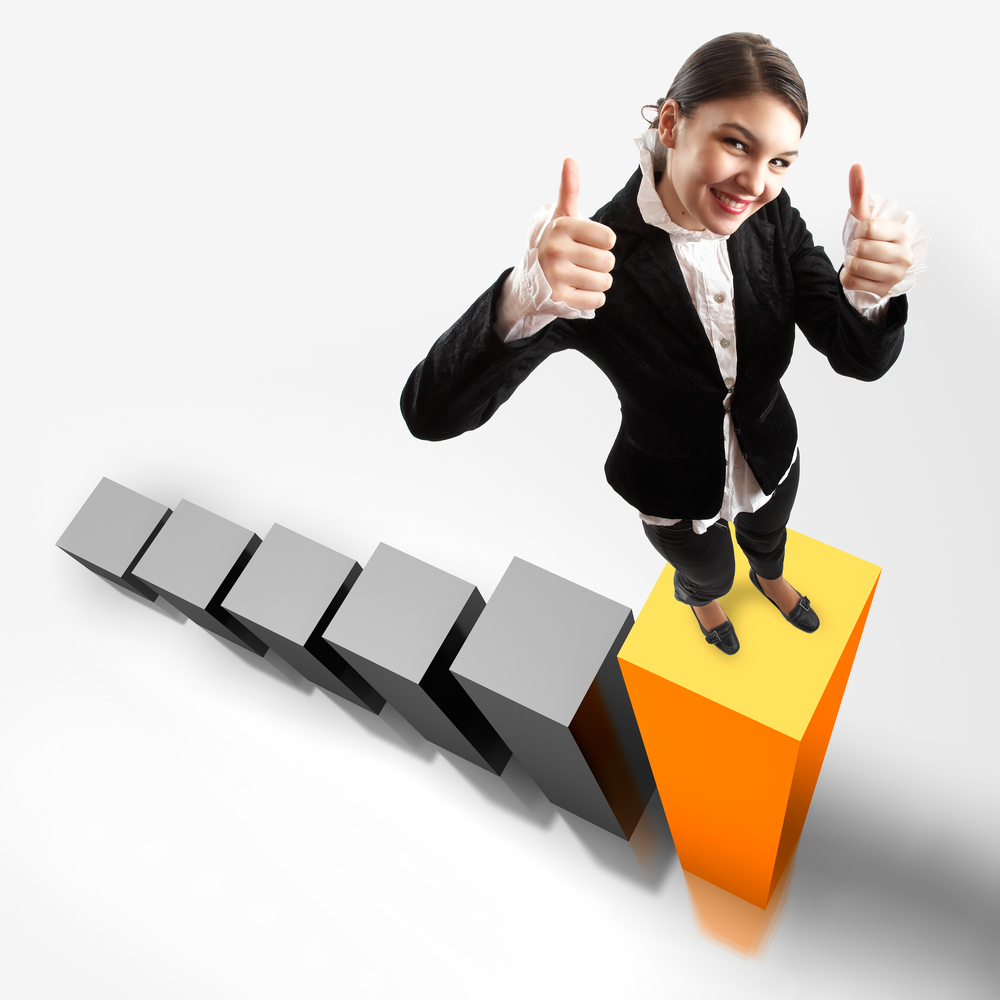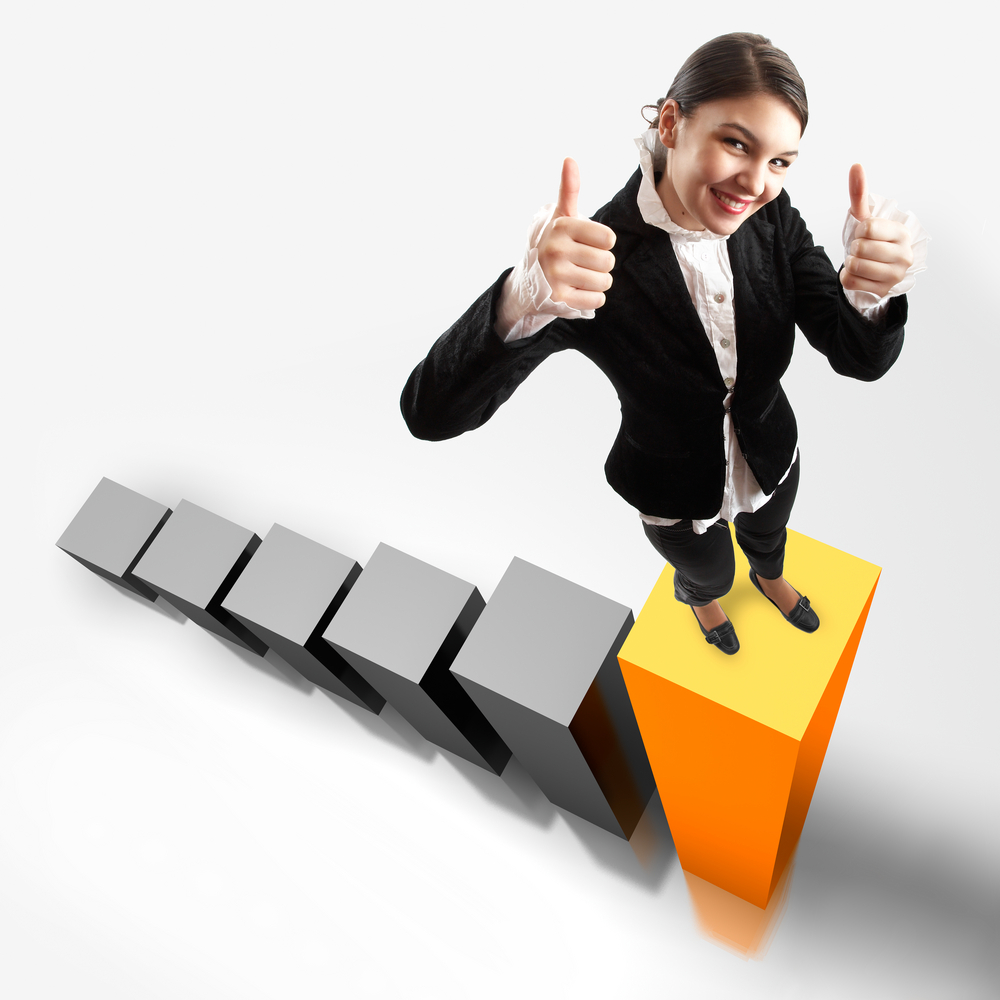 Look for Easy Setup and an Intuitive Interface
Your help desk software system needs to be easy to set up and to use, both for your customer service team and for your customers. You don't want to spend too much time training your employees, and customers who submit tickets online will need to be able to use the system with no training at all. In general, cloud-based applications are the easiest to deploy, and they're also often the most user-friendly.
Prioritize Security
If your system will collect and store credit card numbers or other sensitive customer data, ensure those data will be properly secured in accordance with any regulations to which you may be subject.
Choose Flexibility and Customizability
Is the knowledge base software flexible or rigid? For example, can you add functionality and users? Can you customize the interface so that it is branded? Can you personalize the email templates? Customized client-facing messages are best for reinforcing your brand, and generally flexible systems will be better able to meet your company's needs now and into the future.
Give it a Test Drive
Many vendors, particularly those with cloud-based operations, offer free trials of help desk software, so be sure to try before you buy. Vet the options and then have your customer service team try out the top prospects. Your employees are more likely to be satisfied with, and use, a software system that they had a hand in choosing.
By tracking and administering customer inquiries, requests, and complaints, help desk software can save you money and improve your customer satisfaction record. Use these tips to choose the right software application for your company.
Author Bio: Rose Mary is a business and market researcher with over 20 years of experience. He has been extensively involved in exploring the impact of technological innovations on business organizations, enterprise culture and organizational processes. Currently, Rose is conducting a series of marketing experiments on how web-based tools like ProProfs Knowledge base software.