Thoughtful Gifting Ideas For Bestie's Birthday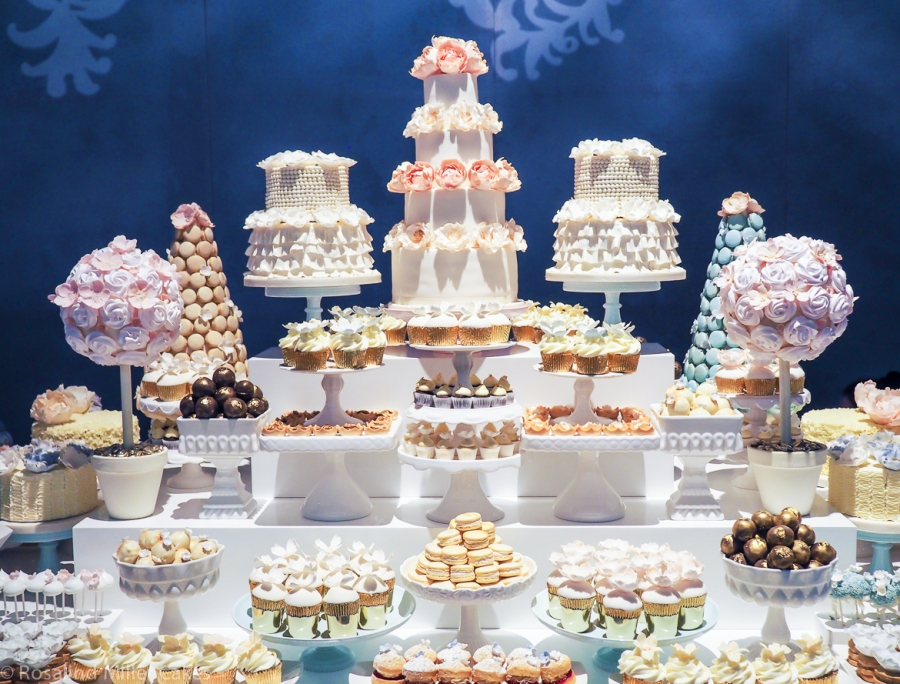 A best friend's birthday is usually more special to you than your best friend itself because of the pressure to get her the right and most thoughtful present high! Since you are one of her closest people in the world, you will have to give her a present that isn't mediocre and definitely something that she can use in her daily life or is something that can bring her a sense of calm and peace. Here are a few ideas for gifting your best friend on her birthday –
Her favorite makeup
Makeup is some of the best gifting items that you can get your makeup obsessed best friend! That eyeliner and expensive eyeshadow palette that she's been eyeing? Get that for her birthday! Makeup is usually expensive and saving up for it can be quiet overwhelming which is why receiving these makeup items for her birthday can make her extremely happy! If the makeup brands are too expensive, you can always chip in with her family and siblings so that you can manage to get her favorite makeup for her birthday. You can easily find these makeup items online at any gifting website that does gifts delivery in Jaipur and across India.
Spa long day
There is nothing that a full facial and warm body massage can't solve! You can plan out a long spa day for your bestie where she can get nails and hair done for a complete makeover all expenses paid by you! This will be a refreshing birthday present and will definitely destress her! She can also prepare herself for the birthday party at night with hair and makeup done by professional makeup artists and hair stylists at the salon.
Weekend getaway trip
You can gift her a weekend getaway trip to a local resort near the lake or hill station with just the two of you. A small weekend getaway would make a very thoughtful gift especially if she is someone who works extremely long hours through the week. A relaxing two-day trip to a local village or a 5-star resort will definitely refresh her for the coming week and will be an excellent bonding trip for the two of you! If your friend is someone who likes to travel solo, then she can easily take this trip by herself too.
Assorted gourmet chocolates
There's nothing like premium gourmet chocolates on your birthday! You can get her a box of the most premium and gourmet chocolates in town in her favorite flavors. You can also customize the shape and size of these chocolates based on your preferences. Some of the best sweet shops in Jaipur have designer and gourmet chocolates for special occasions that you can select from! Don't forget to tag a beautiful bouquet of her favorite flowers along with the chocolates to complete the classic 'flowers and chocolates' combination!
Along with this, don't forget to take the time out on your best friend's birthday to do a fun brunch or dinner date together!