Things To Consider While Buying A Trampoline For Your Garden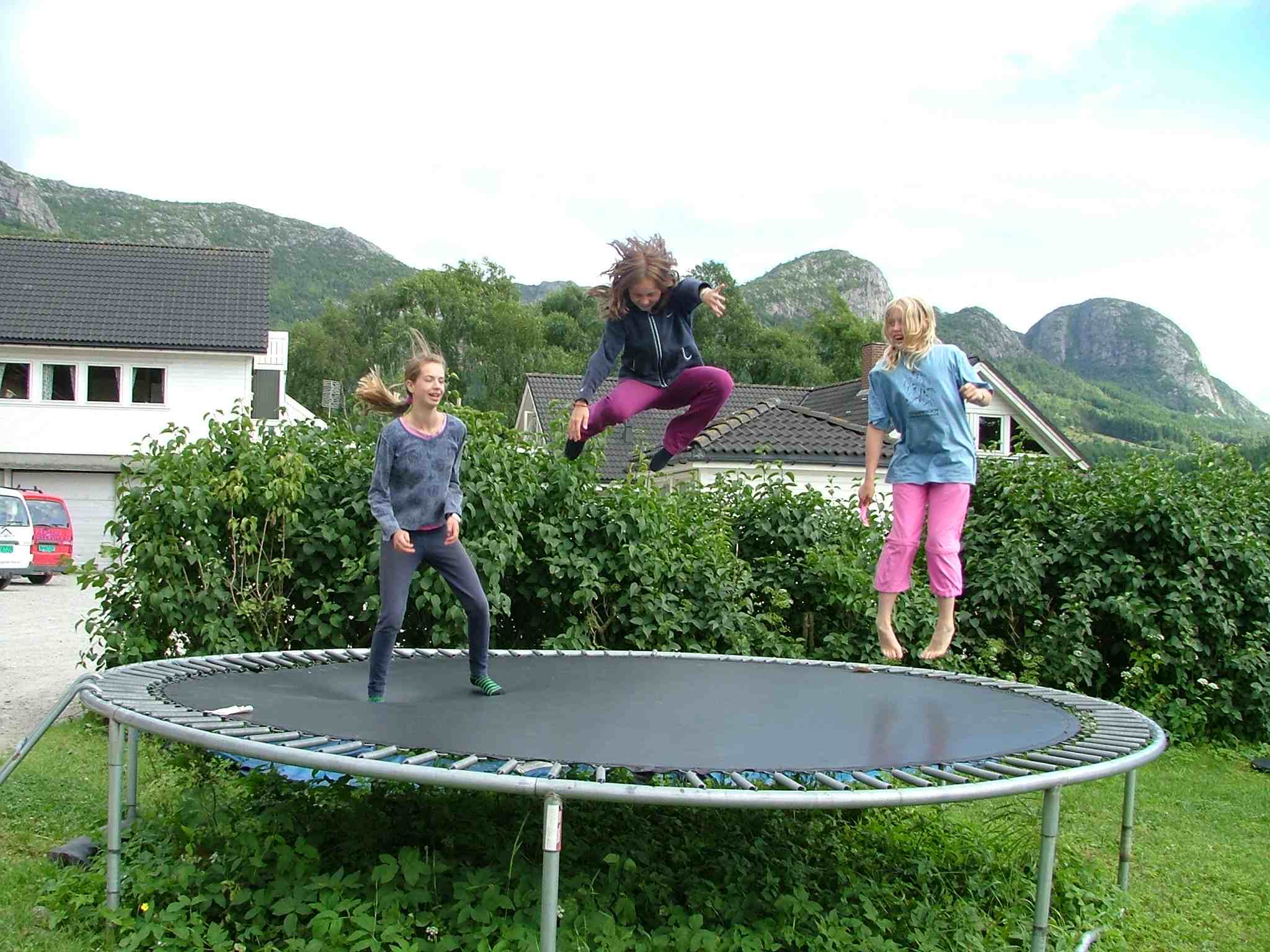 Having a trampoline in the garden can truly be the best thing. The reason is quite simple! Your kids are going to love them for sure and yes, you will have to work on your ways to keep them indoors. Besides, being a plaything, trampolines can be good for you and your family's health and fitness. So buying one for your garden can always be justified.
Something that you should give priority while buying trampolines is to look for safety. If you are able to find a good one you will have peace of mind or else you will always be on the edge of thinking about the consequences.
Nowadays, a number of trampolines are available in the market that too for cheap. For an untrained person, each and every trampoline looks like the same. So the quality of them is questionable. So better look for quality ones even though they are costly and try to use some discounts to save some money. If you are ordering online, better get Sportsdirect discount code for free delivery to save money on shipping.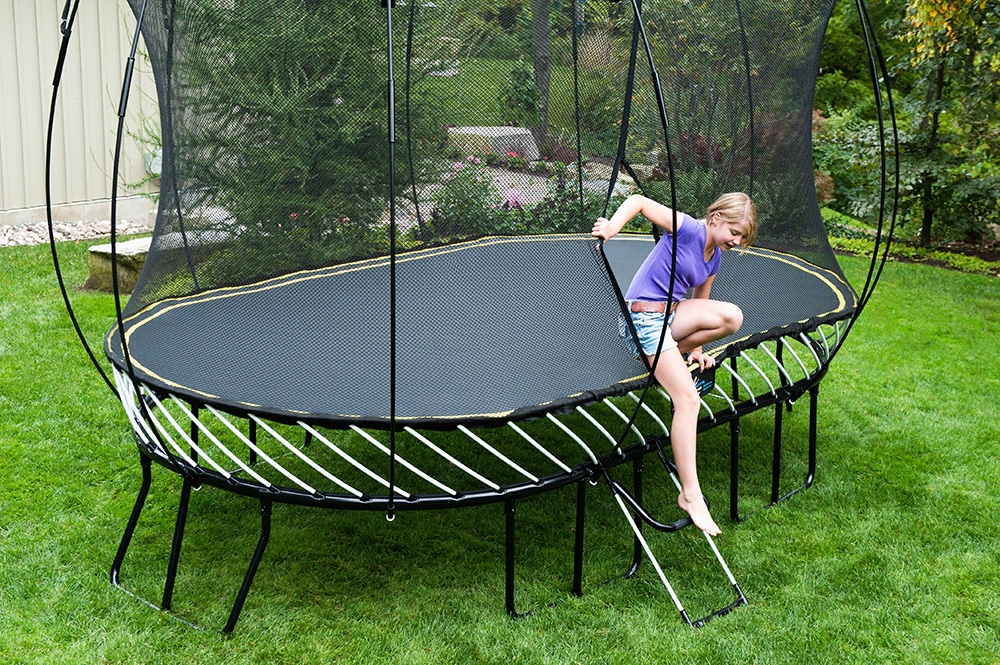 It is true that as a parent you don't want to take the risk of leaving your child with a trampoline that is not safe, so better look for these things while buying one for your garden.
User weight: Always look for the maximum weight that the trampoline can take. This should be your priority. For an extra safety, it is recommended to go for the trampoline which can hold more than the maximum user weight. You need to take everything into consideration. If it is just kids, then a trampoline with 60 kg user weight capability can be enough. But, kids grow with time and so their weight. Moreover, what if you and your spouse also want to take the turn on the trampoline? What about your guests who also want to try that? So considering all the situations, buy one that fits your needs.
Frame: No doubt strong frame will hold the things in place. So always look for a trampoline with a strong frame. The strength of the frame determines how much weight it can hold. Most of the trampoline frames are weld together. So how the frame is welded is to be looked at the priority level. If the weld is of cheap quality, your kids are prone to accidents. Moreover, if the welds are rough, chances are more that your child may get cut while holding the frame. Moreover, going for T-bar frames are a better option. Such frame does not need welding and is safer.
Springs: If you take a close look at the trampoline construction, something that is very important is the springs. If you go for a cheap trampoline, springs are the ones that are first compromised. Paying a bit more for the trampoline is better and again go for branded products as you won't have to keep worrying about them. There are some trampolines which come with elastic bands, avoid going for them as these bands loose elasticity with time.
Padding: While buying trampolines, make sure that they come with good padding. Trampolines with less or no padding can be the good reason for accidents and you don't want your kids to end up with a broken hand or leg. Padding made using polyethylene is usually good.
Enclosure: Something that you must have with your trampoline for a safe fall is an enclosure. They make sure that your kids do not fall off when they are bouncing. In the absence of enclosure, chances of accidents are more and as kids are falling from the height, injuries can really be lethal.
So if you are still planning to get one for these summer days, what are you waiting for, just follow these tips and get the best and safe one for your garden.