Cliff Diving Is A Token Of Adventurous Life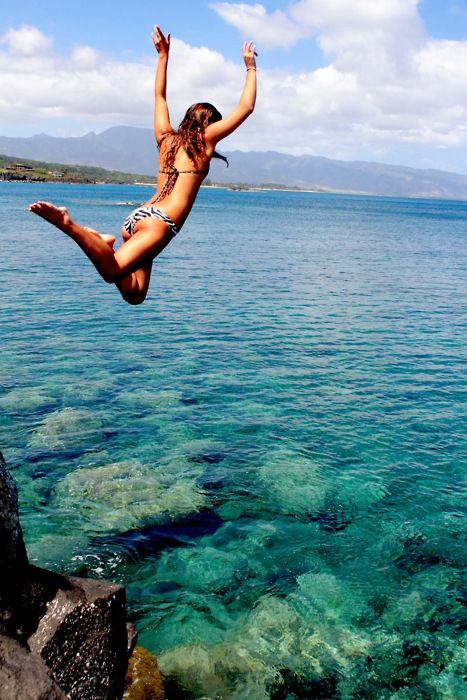 Cliff diving, as the name itself suggests is an adventurous sport about diving off a cliff. The more exciting it sounds; it is even more a spine-tingling experience. Yes, this sport is more about experiencing the thrill, excitement and about enjoying something extraordinary. To play the sport regularly may not be easy, but that should not be the concern. Play once and enjoy a lot. It is about performing and inspiring others to seize the moment, to be more adventurous. Perhaps that is why cliff diving is not just any sport rather it is an adventure sport.
As unusual as it might sound, cliff diving dates back to eighteenth century. Hawaii was where it originated when local warriors initiated it, as they jumped off the cliffs into the sea. Enjoyment and enthusiasm for it has brought it to global level. Championships started thereafter to promote and introduce it as a fun sport. Today, any cliff diving point is for not only champions and divers but is also a tourist spot. Be it in Czech Republic, Mexico, Jamaica, Hawaii or any other country, the craze for this sport is increasing.It has given the world many fantastic divers of which the most exceptional and inspiring figure is Gary Hunt.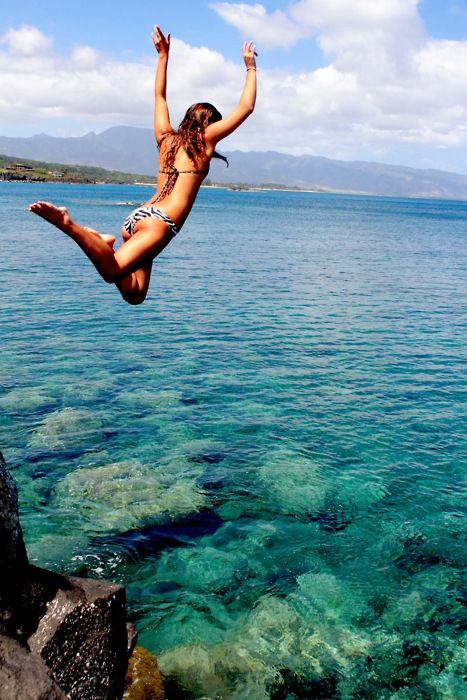 Be crazy, be enthusiastic, be a cliff diver:
Thousands of people jump off the cliff, some hurt themselves, very few get close to death, and very few die.Gary Hunt is crazy for this sport. Representing his country Great Britain this 32-year-old athlete is so passionate about cliff diving that he has won the Red Bull Cliff Diving World Series five times in six years. So yes, one has to be crazy enough to do it and smart enough to stay alive. For professionals and regular doers it is not dangerous. However, for the first timers and tourists, it is very risky. At some diving points, signs are there to warn tourists of the risk it holds. There is no need to put life in jeopardy when few techniques can try to keep you safe.
Above all try to be safe:
This is a sport, which needs no equipment to perform it. Therefore, the danger factor is that one might hit the rocks after diving off the cliff. The water can cause equal harm if one fails to land properly. It would be better to practice on platform boards and then try cliff diving. Start with lower points, like 8-10 meters. Learn the basics of landing from an expert. There are trained divers for the safety of divers and tourists. This sport is an absolute no for faint-hearted people, and an absolute yes for risk takers and fun seekers.
Cliff diving gives one an opportunity to live in the moment, away from the stress and frustrations. It is time to do something for yourself. Gary Hunt is still playing the sport for himself, living and enjoying every moment of it. The entire acknowledgement is not only because of his victories but also for being an inspiration to millions out there.