Things To Consider When Choosing An Entertainment Agency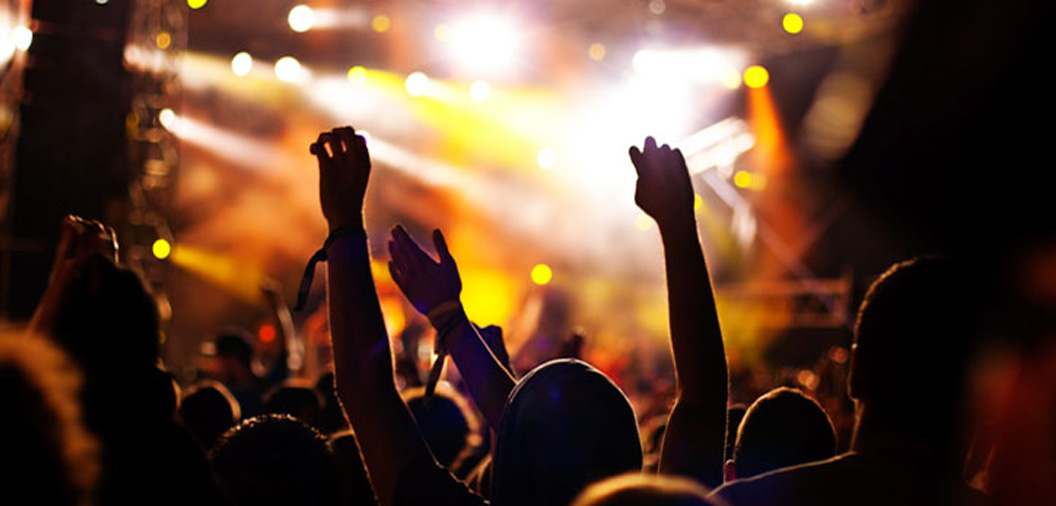 Are you looking for the best London event entertainment agency? Whether you need an entertainment agency for your upcoming party, wedding or corporate event, it is essential to choose the one that best suits all your requirements. When planning an event, you need to consider various important things starting from stage entertainment, entertainment theme, specialists to latest technology and various other things. An entertainment agency can help you to choose the best entertainment to complement your event. Further, by choosing an agency you can save a lot of time when hiring entertainers for your event.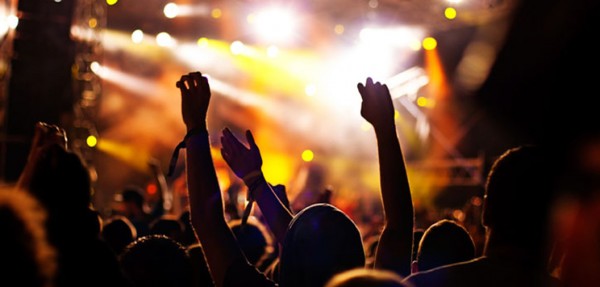 Below mentioned are some of the important things to consider when hiring an entertainment agency for your next event:
Reputation of the agency: Nowadays, you can find a lot of entertainment agencies in London that you may become confused about which one to choose for your event. It is essential to choose an agency based on the type of event you want to organize. The agency should have relevant experience in conducting the similar events that you are organizing. You can go directly to their website and other social sites to check the reviews and feedback of their customers. If you feel that the agency is good, you can hire their services.
Experience: Make sure the agency that you choose has the experience and expertise to advise you on best suitable artists, props and themes for your event. They must be able to arrange and manage everything for you starting from the pre-event briefing to the closing of the event. Also, make certain that they incorporate the latest technology into your event to bring the event to life and create long-lasting memories for your guests.
Budget: Make a list of all the popular entertainment agencies in your region, compare their prices and choose the one that fits best in your budget. However, avoid hiring a non-experienced agency for their low costs as they may not be able to provide you satisfied results by organizing your event. Further, being flexible with the event date can be an outstanding negotiating tool, as certain days of the week tend to cost less. Also, ask about any hidden or extra fees before committing to hire any particular agency in order to prevent yourself from paying a huge amount beyond your expectation.
Get recommendations from people you know: Ask people including your friends, neighbors and relatives about the best entertainment companies that they have hired for organizing their event.
Keeping in mind all the above mentioned points when hiring a professional London event entertainment agency, will help ensure a memorable and successful event. However, before taking the final decision for choosing a particular event entertainment company, you must do a meeting with the entertainment agency personality to discuss about your ideas and how they can help you to organize your ideas into reality. If you feel the entertainment agency is giving you time to hear your ideas and making you comfortable to deal with, then go ahead and hire them.