What To Book Before Hosting An Event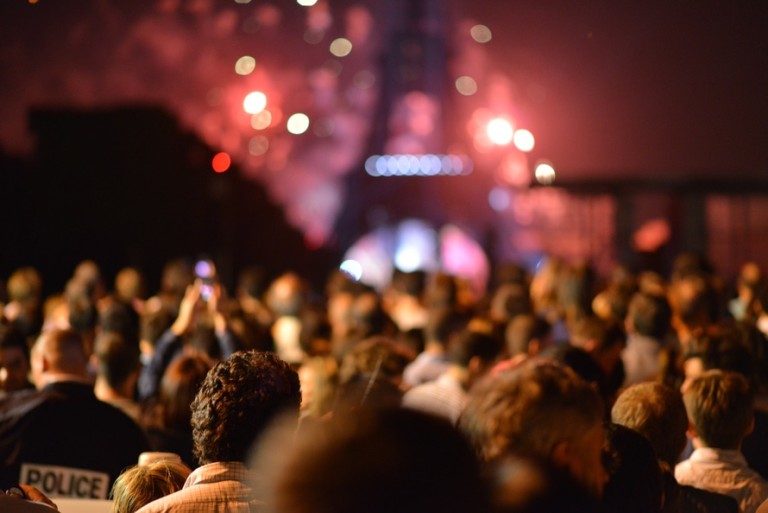 Are you planning an event soon? Wondering how to make it a hit? Just send out Facebook invites and hope for the best right? Wrong. Without ample planning your event could turn out a flop with awkward and cringing guest.
Below are some tips to help you plan your next event and make sure everyone has a good time!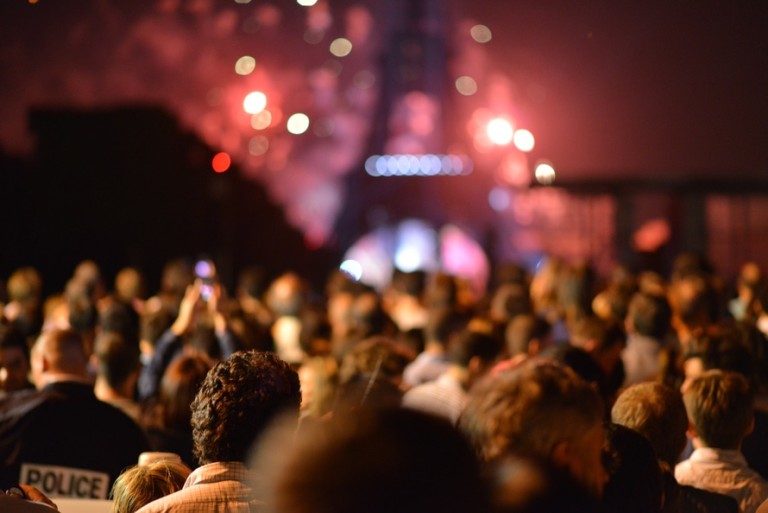 The Venue
If you don't have chill housemates or a place of your own, it might be a good idea to look into booking a venue. Many bars will reserve a room for a certain amount on a bar tab. While it may seem pricey upfront, you will most likely spend that much on drinks and decoration. Booking a venue, takes the stress out of planning the event, as they are use to creating as atmosphere that puts people at ease. It is also less confronting for acquaintances to come to a public space than a private home.
The Entertainment
Depending on how large the event will be you may want to hire some entertainment. If there are 100 plus guest and only one of you as host, you will run yourself ragged trying to take care of everyone and not be able to enjoy your event yourself. Depending on the crowd you could consider booking clowns, magicians or musicians. Another form of entertainment you could hire, is a photo booth! Photo booths are the most trendy for of entertainment at the moment as they amuse the guests on the spot and they also get to take a memory home. Photo booth hire companies offer booths that come in all designs and sizes and can cater to all types of event. Some will even personalize your booth to suit the occasion. To find a photo booth hire in your local area you can try these sites. They have chosen the best providers to makes thing easier when booking your event.
The Catering
When hosting an evening at your house do not forget the food. If none is provided you'll see guests leaving to do a McDonalds run, never to return! Don't let an empty stomach tempt your guest elsewhere. Be a responsible host by providing food for your guest so they don't get too drunk too quickly! If you're throwing your party at a venue ask them if they provide the catering or if they have special discounts with the caters they usually use.
The Bartender
When hosting outside of a bar you may want to book a bartender. This prevents you always having to help the guests with drinks. You can sit back and relax, it also puts your party up there as 'one of the best'. I know I've always been impressed when I've gone to a house party that has a bartender. Makes everything seem so much more official.
At the end of the day, what you need to provide really depends on the party you are throwing. If the even consists only of your close friends for a casual hangout, none of the above would really matter. If you're planning a more formal occasion, work party, wedding or engagement party then we hope some of the suggestions above has help. At the end of the day just remember to have fun!